November 9, 2012
BY

Advocate.com Editors
December 14 2012 7:00 AM ET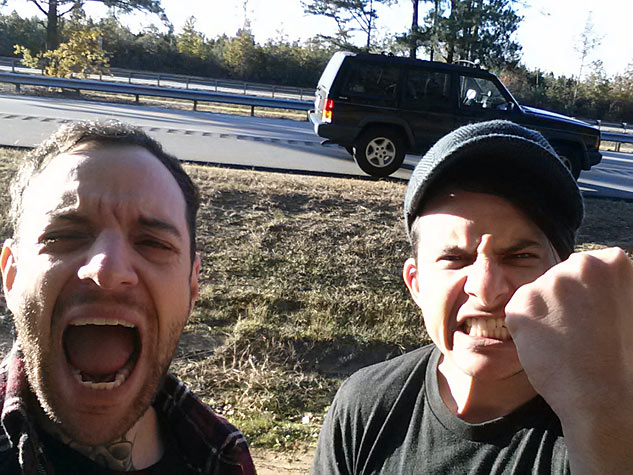 11:05 a.m., Roanoke Rapids, N.C: Rocco Katastrophe and Harvey Katz (Athens Boys Choir). "We are currently touring on the East Coast. This photo was snapped moments ago, after our car broke down. Wish us luck with the carless rest of the tour."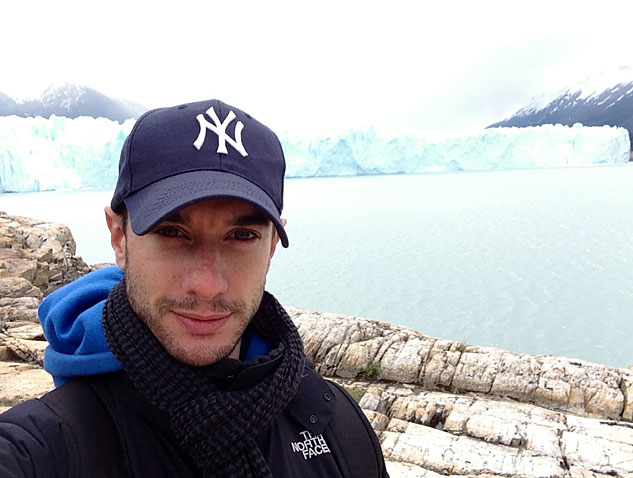 11:06 a.m., Patagonia, Argentina: Advocate columnist and Broadway hoofer John Carroll hikes the Perito Moreno Glacier.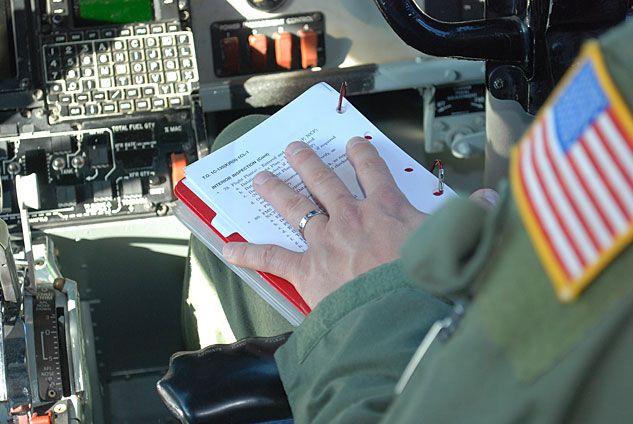 11:10 a.m., Lincoln, Neb.: Lt. Col. Philip L. "Flip" Fields, instructor pilot and commander C Flight, 173rd Air Refueling Squadron, goes over his preflight checklist on the KC-135 Stratotanker in Lincoln. Fields came out to his military family after 20 years of serving in the closet after marrying his partner of seven years in October. Fields says he hopes his rank and time in service will inspire others military members to come out of the closet.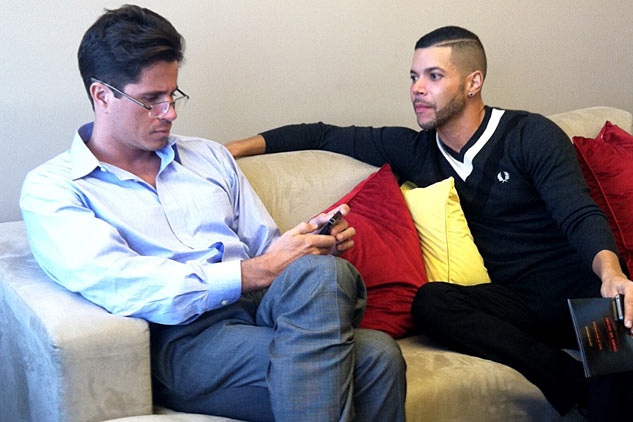 11:15 a.m., Los Angeles: GLAAD president Herndon Graddick and actor and new staffer Wilson Cruz monitor the media, apparently on Herndon's iPhone.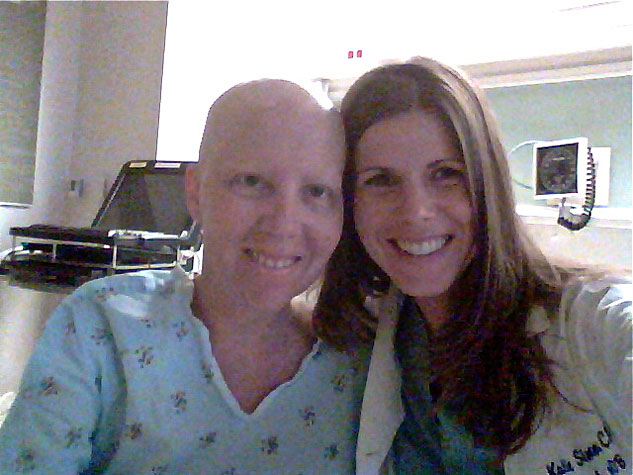 11:15 a.m.: Los Angeles: Katie Simms tells us, "I work as a midwife at UCLA, where I care for women during their pregnancies, as well as during their labor and birth. It's an incredibly rewarding job; I spend my days in the only part of the hospital where patients are happy and healthy. My beautiful, strong cousin, Laura, has been battling leukemia for nearly eight months and has been receiving amazing care here at UCLA. She has been in and out of the hospital in that time, and despite the horrible disease that is cancer, we have grown very close and have spent a lot of downtime together when I have slow days at work. It has been a blessing to get to spend this time with her and to watch her as she continues to win her battle. Contrary to popular belief, hospitals are inspiring places of health, healing, and family."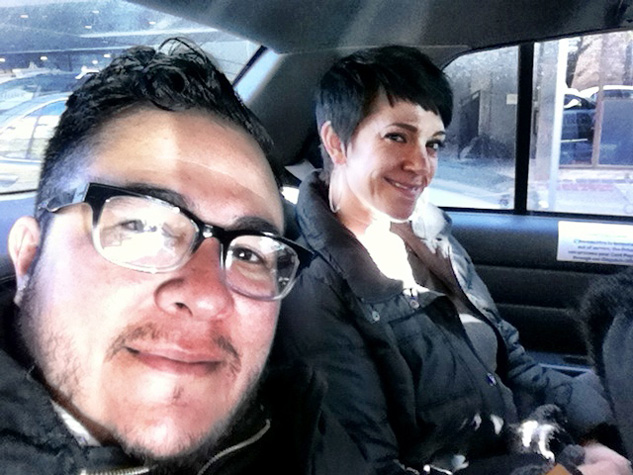 11:30 A.M., New Haven, Conn: Storm Miguel Florez tells us, "My wyfe, Annalise Ophelian and I leaving our hotel after speaking/performing at Yale's Trans Week."