November 9, 2012
BY

Advocate.com Editors
December 14 2012 7:00 AM ET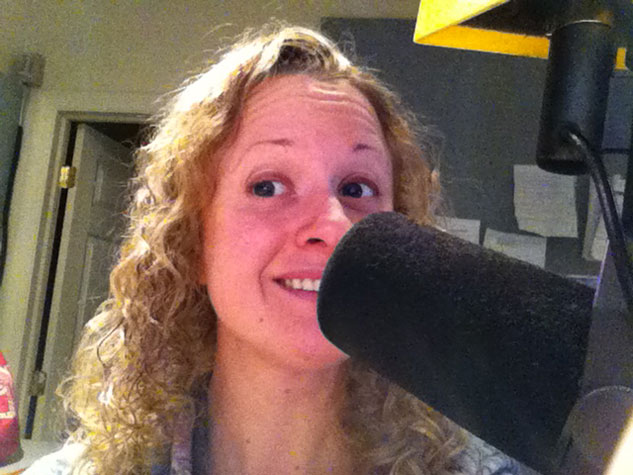 12:10 p.m., Pittsburgh: Heather Storm works the mike.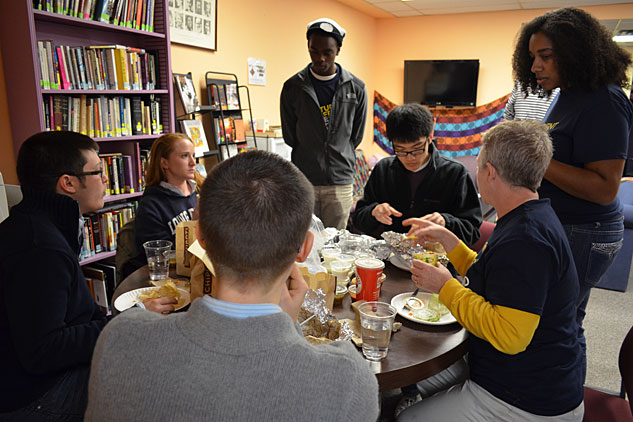 12:14 p.m., Ann Arbor, Mich.: Staff and volunteers at the University of Michigan Spectrum Center gather around a table for a communal lunch as part of the office's Volunteer Appreciation Day. Photo sent by Cameron Breither.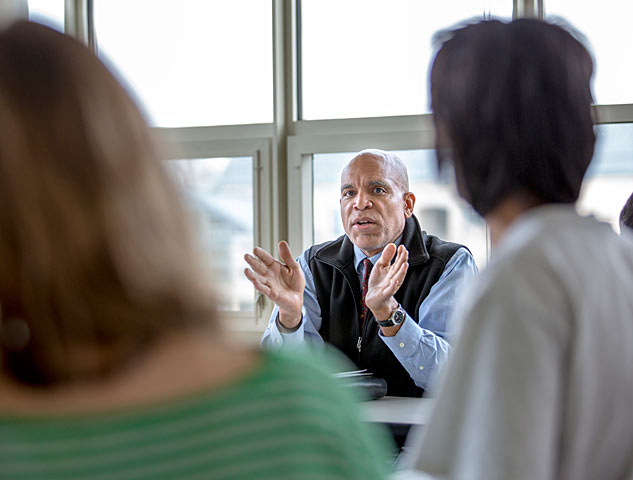 12:14 p.m., Grinnell, Iowa: "After two days of travel, I returned to campus in time for a lunch meeting with members of the Student Government Association — a good reminder of the energy, commitment intellectual curiosity, and passion that are among the rewards of being the president of Grinnell College." —Grinnell College president Raynard Kington, photo via Stacey Schmeidel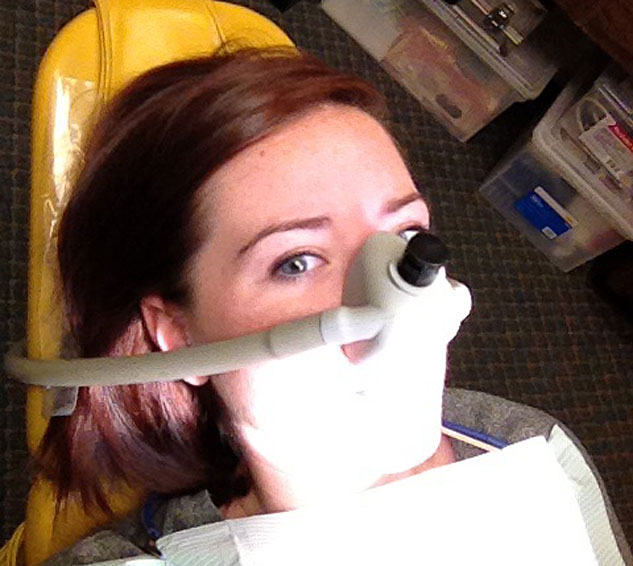 12:30 p.m., Dallas, Ga: Haley Hicks is having a tooth cut out today. "My awesome girlfriend held my hand the whole time."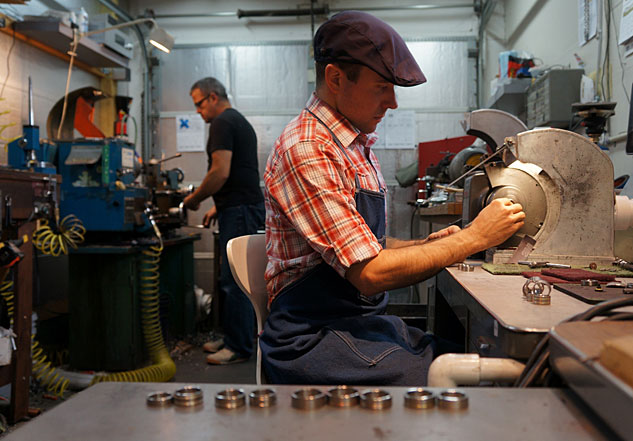 12:32 p.m., Tulsa, Okla.: Partners and founders of Spexton Jewelry, Nathan McPherson and Greg Shelton, spend the afternoon handcrafting designer wedding bands with hopes that marriage equality will make it to their state one day.