A Day in Gaylarious America
BY

Advocate.com Editors
December 14 2012 5:00 AM ET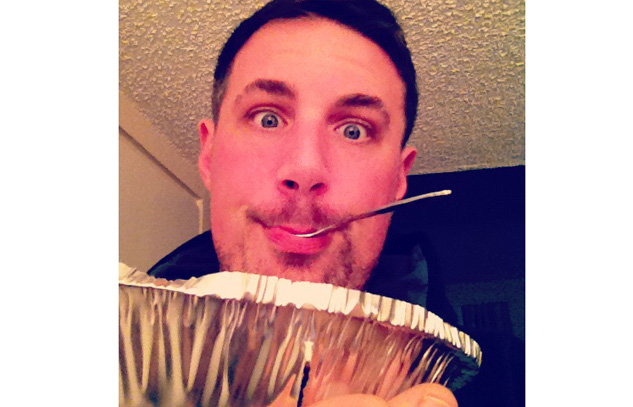 5:00 A.M., Nashville,Tenn.: Peter Depp is winning a one man pie eating contest.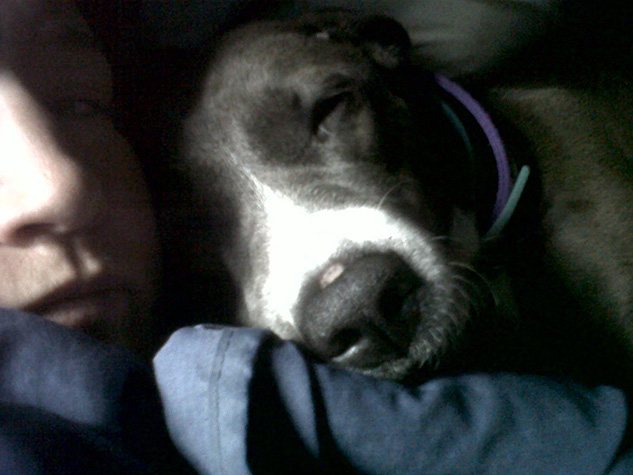 10:00 A.M., Buffalo, N.Y.: Kristen Becker – snuggle time!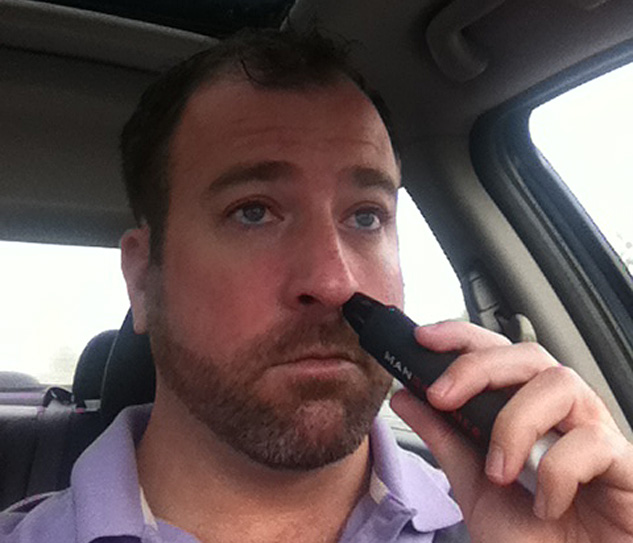 11:02 A.M., Los Angeles: Scott Backman is multitasking, driving and primping.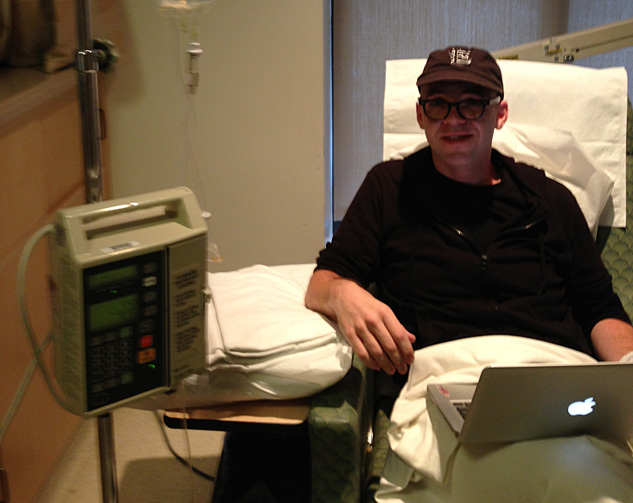 11:12 A.M.: H. Alan Scott is on OkCupid at chemo. "Hopefully I won't have to ask in a date, 'Does this taste funny or is it just my chemo?'"