A Day in Gaylarious America
BY

Advocate.com Editors
December 14 2012 5:00 AM ET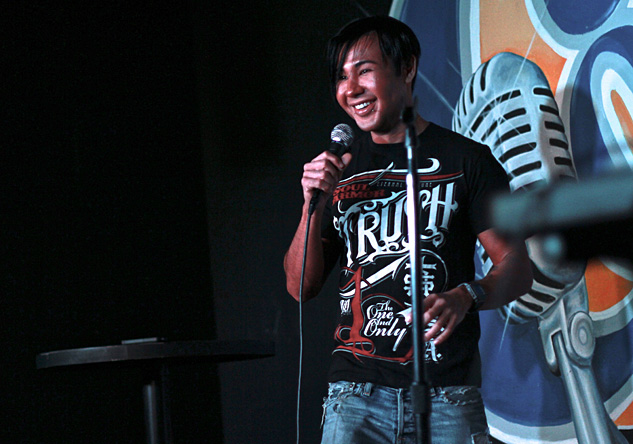 8:00 P.M., El Paso, Texas.: Thai Rivera performs at Comic Strip in El Paso during the night's first show.


8:15 P.M., New York City: Frank Liotti deals with a heckler at Caroline's on Broadway.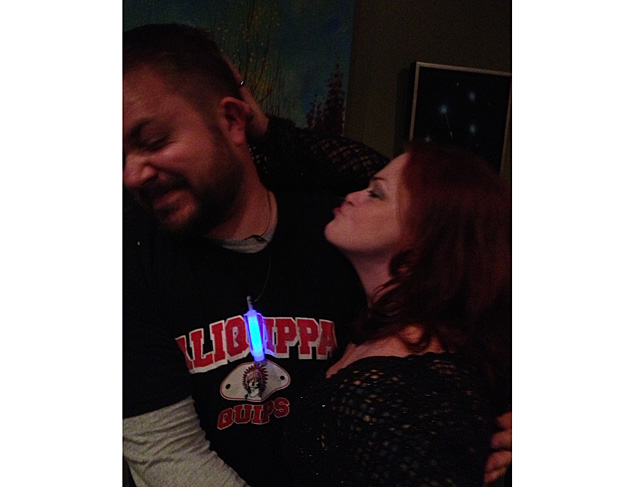 8:15 P.M., Nashville, Tenn.: Christy Eidson turns another guy gay. You're welcome world.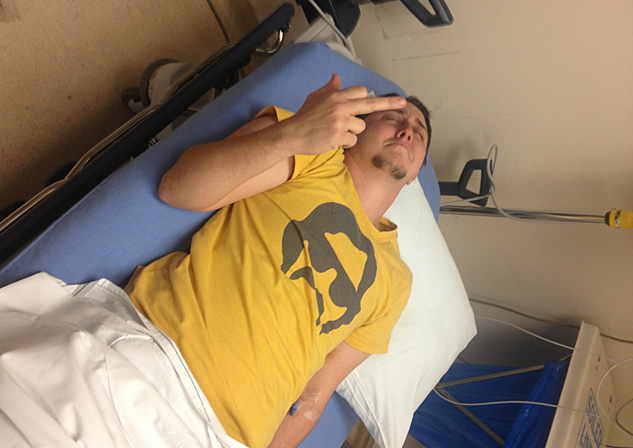 9:00 P.M., Dallas, Texas: Jeffrey Jay got appendicitis today and had to have emergency surgery. Feels great!