A Day in Gaylarious America
BY

Advocate.com Editors
December 14 2012 5:00 AM ET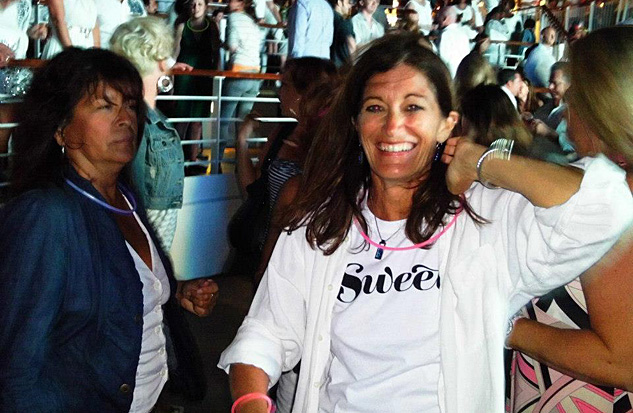 10:00 P.M., Somewhere in the Eastern Carribean: Jenny McNulty performs onboard Sweet Cruise Lines. It looks like most people are enjoying their vacation.
11:00 p.m., Los Angeles, Calif.: Chris Doucette offers a comedian's point of view at the LA Comedy Festival.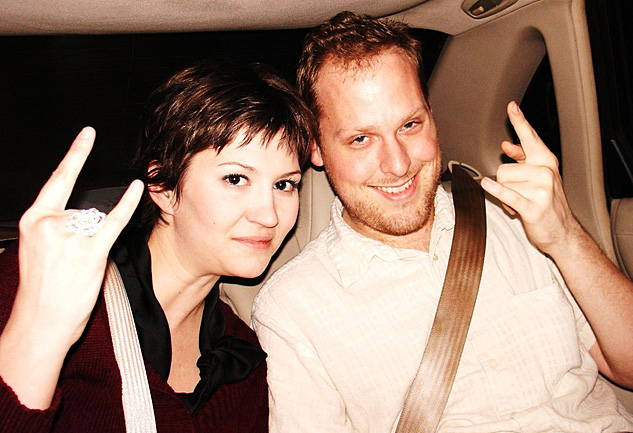 11:30 P.M., Dallas, Texas: Comic Alison Egert uses a designated driver after partying like a low-rent rockstar. She apologizes because "straight boy can't hang." Garrett Wilkerson pictured, right.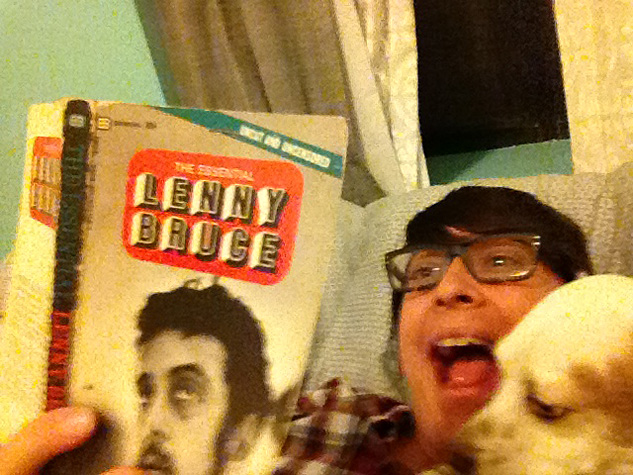 11:45 P.M., Brooklyn, N.Y. Jami Smith teaches her dog about the history of comedy. She only pays attention for the dirty jokes.