These Couples Prove Love Is Love
BY

Advocate.com Editors
December 09 2013 6:00 AM ET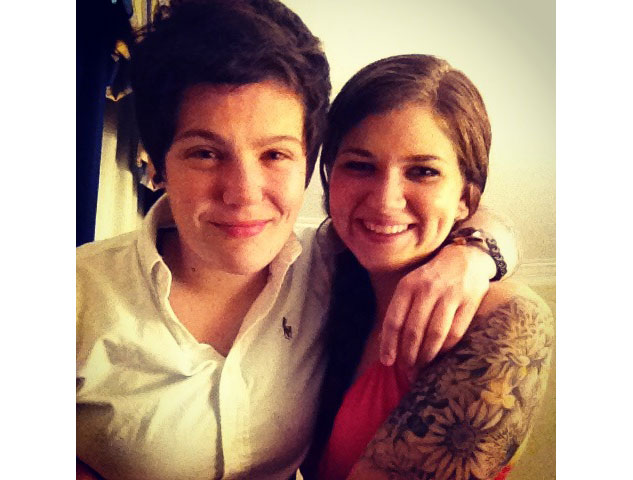 2 p.m. Kaylay Nickens says it's just a typical day of instrumentation at Tennessee State University Dental Hygiene Clinic, Nashville.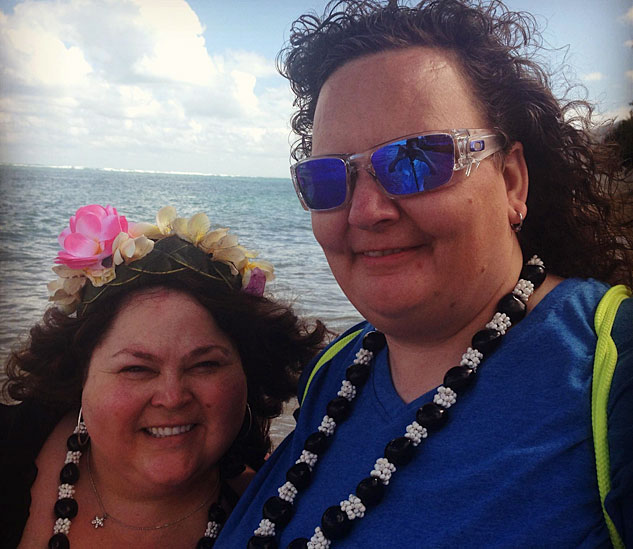 2:30 p.m. Jennifer Zondervan married the love of her life in Oahu.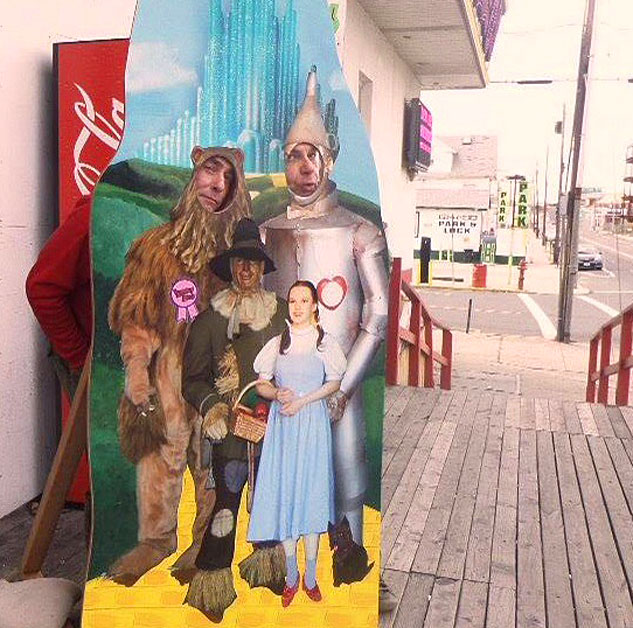 3:15 p.m. In Seaside Heights, N.J., Kevin and Don Norte camp it up as "friends of Dorothy," as they pose for a photo at Lucky Leo's on the Boardwalk. The couple, from Los Angeles, fell in love at the Jersey Shore when they were 16, and returned to visit family and friends and to help keep JERSEY STRONG and celebrate marriage equality in the Garden State now that New Jersey recognizes same-sex marriages.