These Couples Prove Love Is Love
BY

Advocate.com Editors
December 09 2013 6:00 AM ET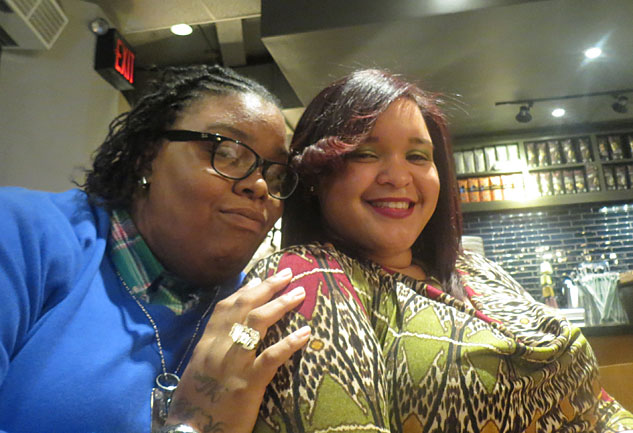 8:30 p.m. "We ended our wonderful date night at Starbucks." — Iesha McNair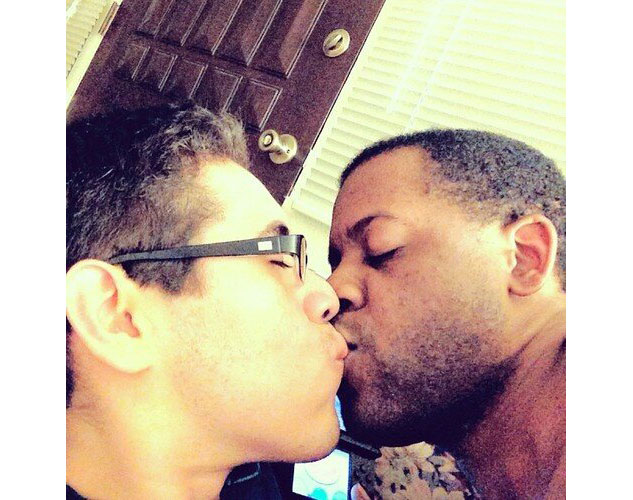 9:06 p.m. Sergio Velasquez writes, "Finishing off the day watching a movie with my handsome partner. I love him so much."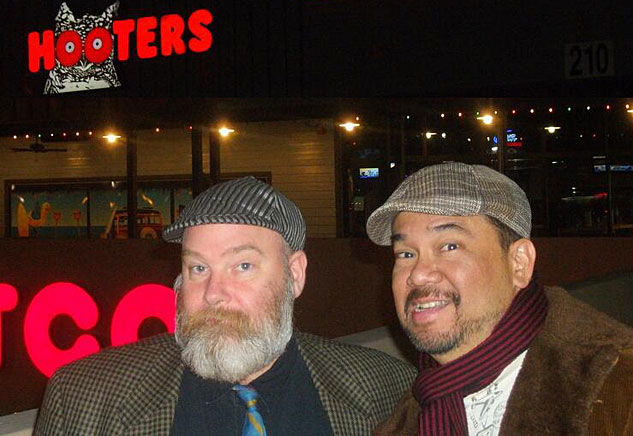 9:34 p.m. Ted Timboy went to Hooters ("Yes, we did") to have chicken wings before dropping a friend off at work.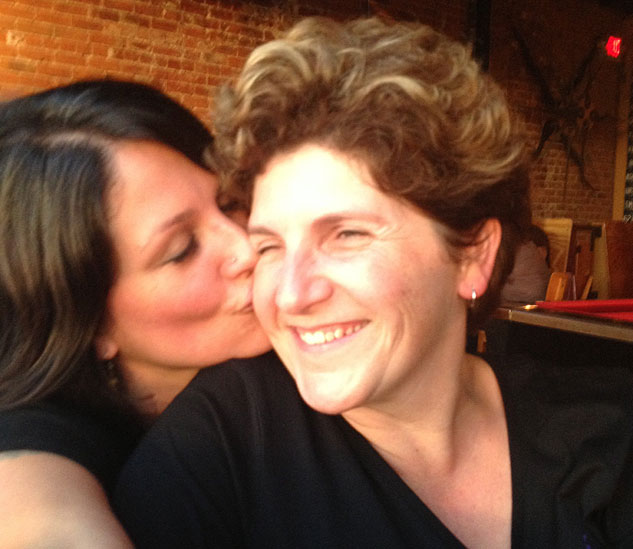 9:40 p.m. Krissy McGuire gives her partner all her love in Royal Oak, Mich.