The Many Faces of LGBT Family
BY

Advocate.com Editors
December 11 2013 7:00 AM ET

9 a.m. Filmmaker G.B. Hajim in Papaikou, Hawaii, writes, "My son Luka and our cat Calvin cuddle."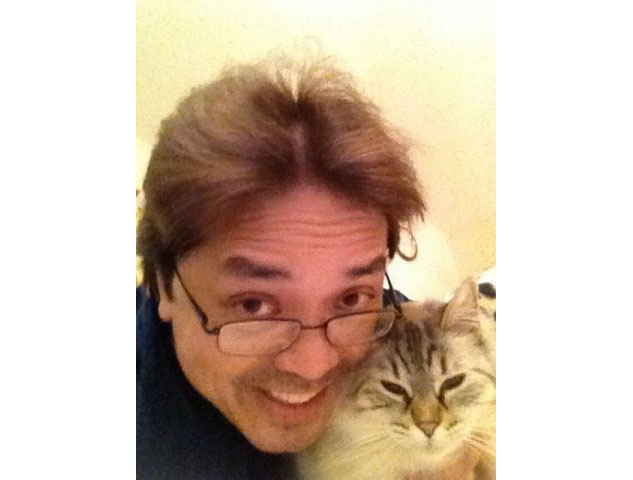 9:15 a.m. Dean Basilio at home cuddling with Scruffy.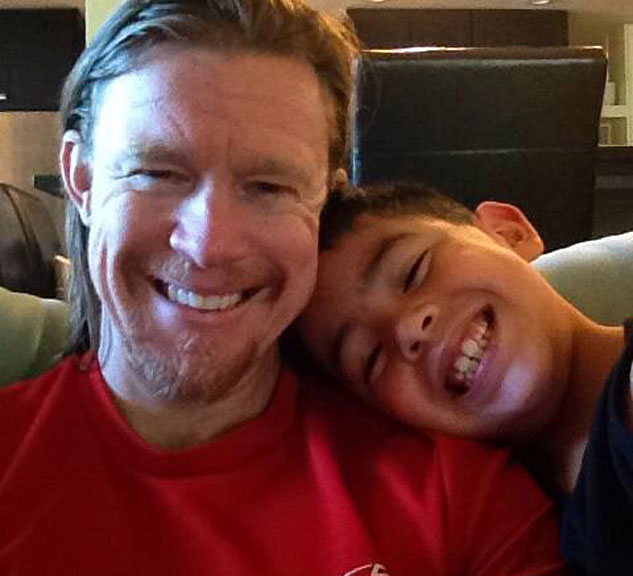 9:17 a.m. Andy Miller of The Handsome Father (with his son) writes, "Hanging out on the sofa watching PBS Kids all morning. Must. Get. Out. Of. Pajamas!"