The Many Faces of LGBT Family
BY

Advocate.com Editors
December 11 2013 7:00 AM ET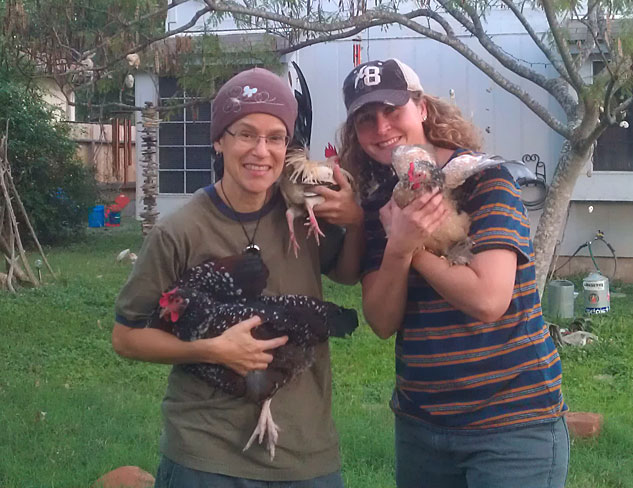 4:15 p.m. Scientist Rae Stegall and partner in Austin relax after work with their pet chickens.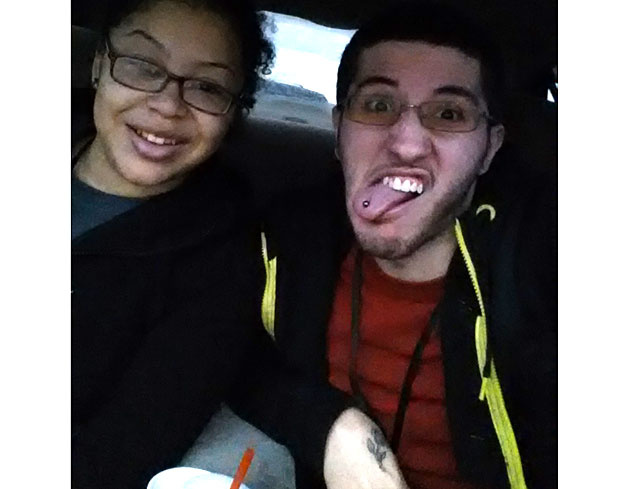 4:40 p.m. Joshua Casul got to work 15 minutes early with his cousin, so they took pictures before starting the work day.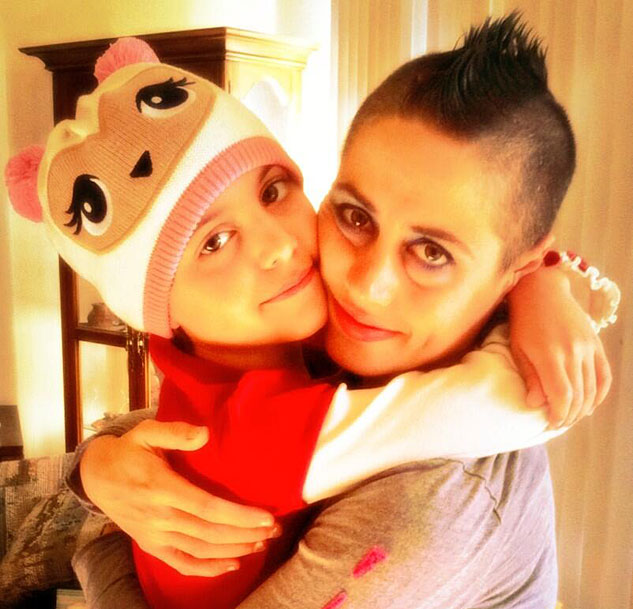 4:42 p.m. Heidi Welchel holds on to her baby while she's still a baby.