One Entire Day in LGBT America
BY

Advocate.com Editors
December 13 2013 1:00 PM ET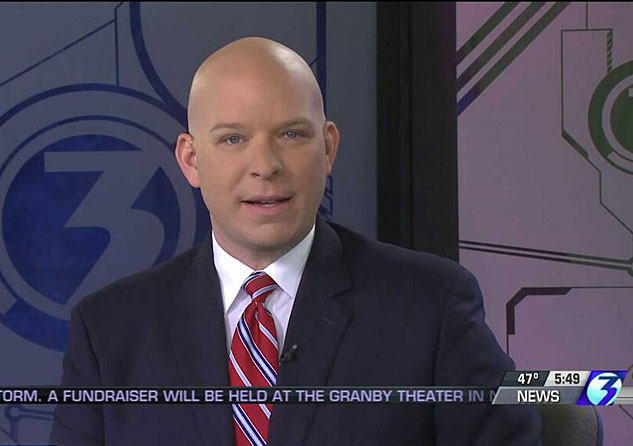 7:26 a.m. Blaine Stewart is anchoring the a.m. news at WTKR TV in Norfolk, Va.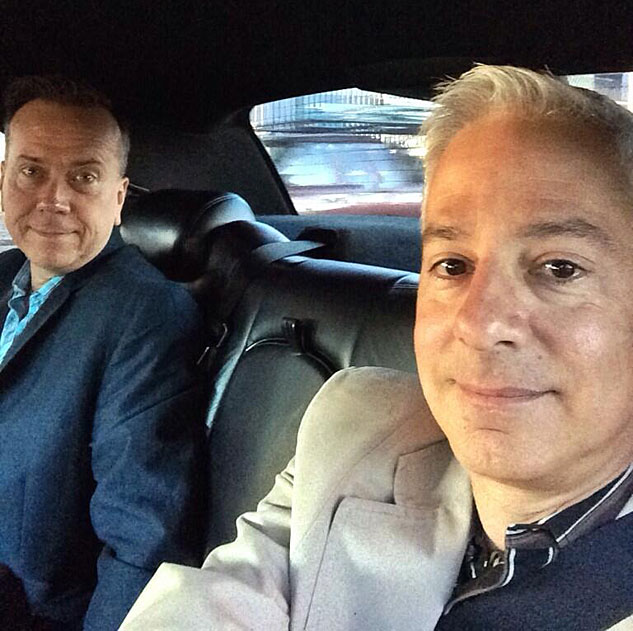 7:29 a.m. H.L. Cherryholmes: "My husband and me headed for the airport."

7:29 a.m. "Always sketching :-) #cartoonist" — Paige Braddock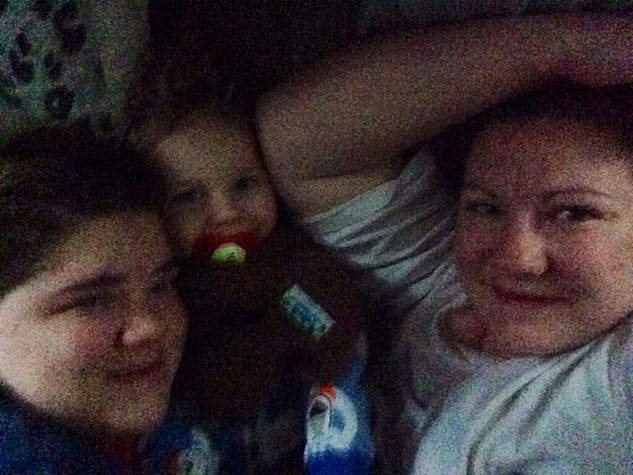 7:41 a.m. Katy Blankenhorn said these visitors came in first thing in the morning before leaving for work. "It's hard heading out when these two are still in bed."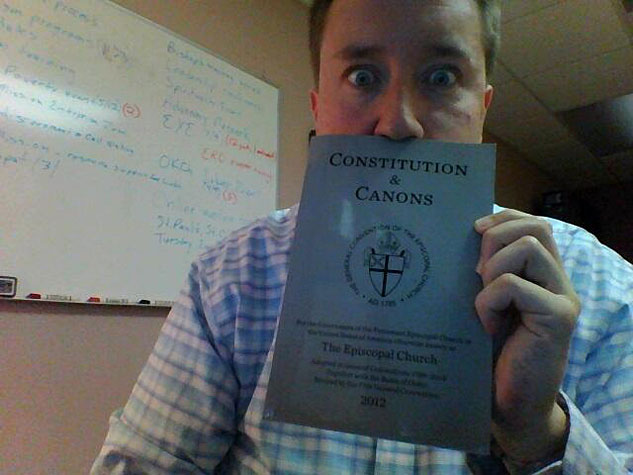 7:44 a.m. Mike Spencer is studying his favorite Episcopal resource.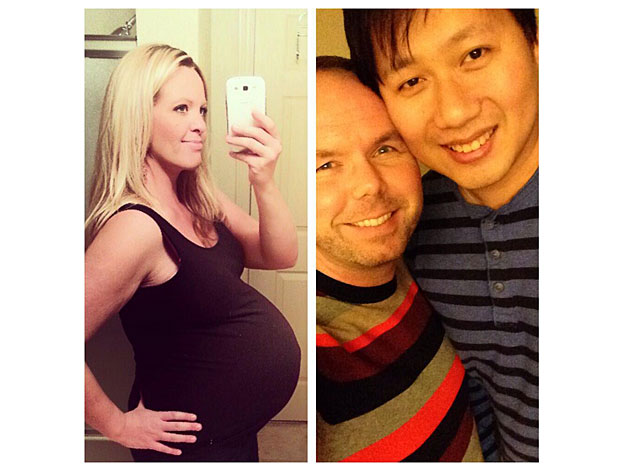 7:47 a.m. "Awaiting the birth of our #twins Friday, if not sooner." — Travis Mayfield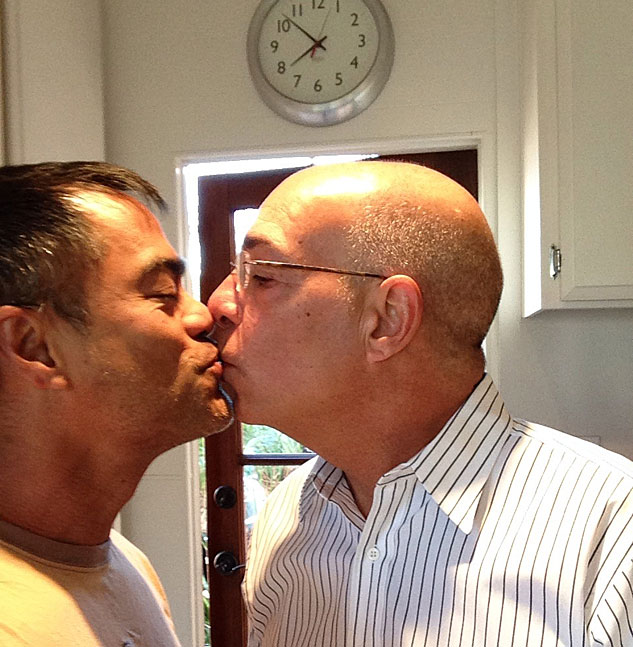 7:52. a.m. "Kissing my husband on his first day of work after being laid off and unemployed for six months. It marks the end of one of the most difficult times in our 22 years together, with his unemployment, my short-term disability, and mother-in-law coming back home after being in the hospital for two months. Today was also the day we had to put our dog, Misty, down after 14 wonderful years. Would I have changed events if I could? No. What came out of this is strength, deeper love, and a sense of what family truly is."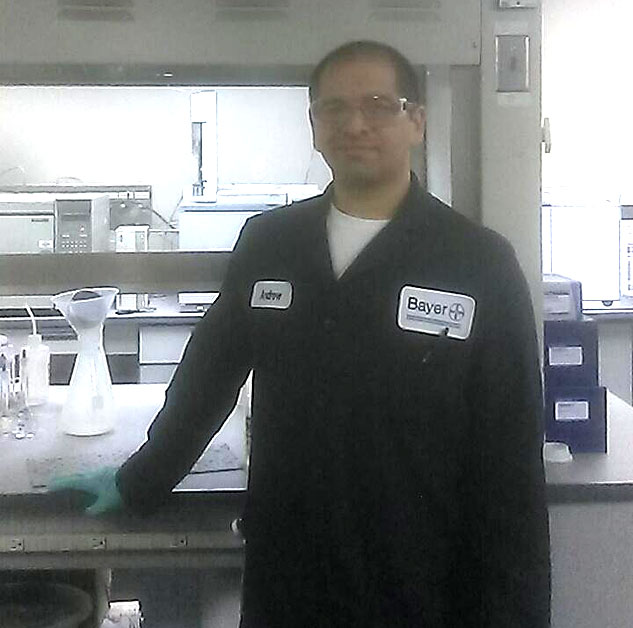 7:53 a.m. Andrew Garcia is having a slow morning in the lab so far.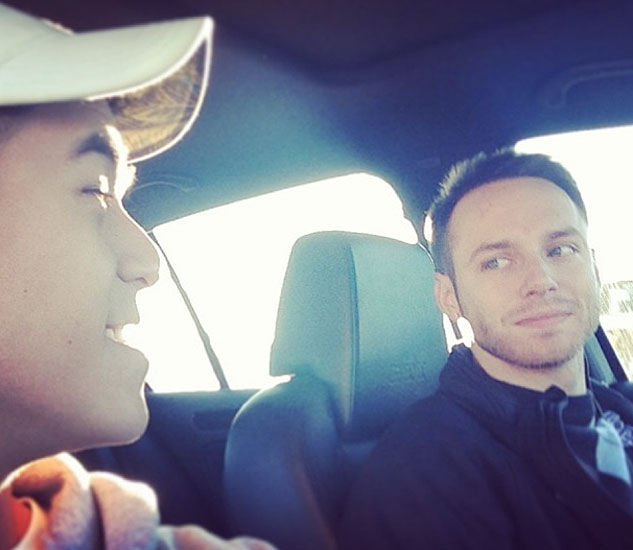 8 a.m. "The look I get when I try to make a stupid face." — Ross Walker Smith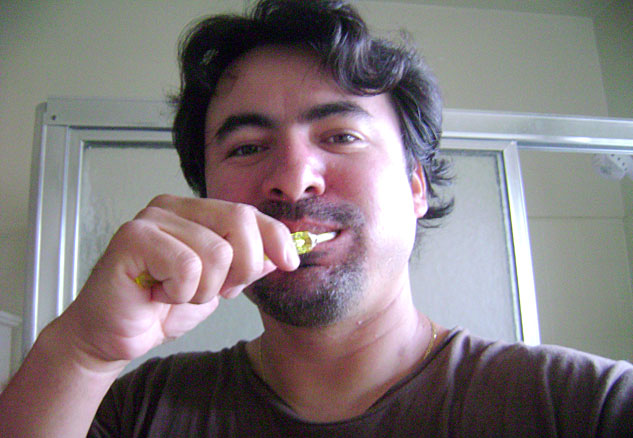 8 a.m. Lucien Hernandez is brushing his teeth.