One Entire Day in LGBT America
BY

Advocate.com Editors
December 13 2013 1:00 PM ET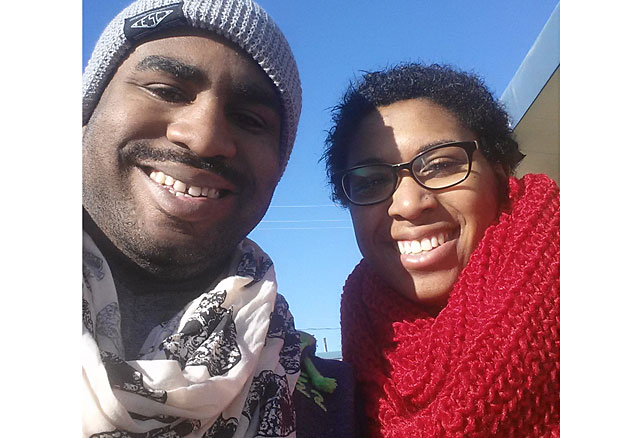 9:08 a.m Calvon Hinson in High Point, N.C., is enjoying an early morning Veterans Day selfie with his sister. "Wishing I was spending the day with my husband in Houston. Yet happy I get a break from the Army to see my sister."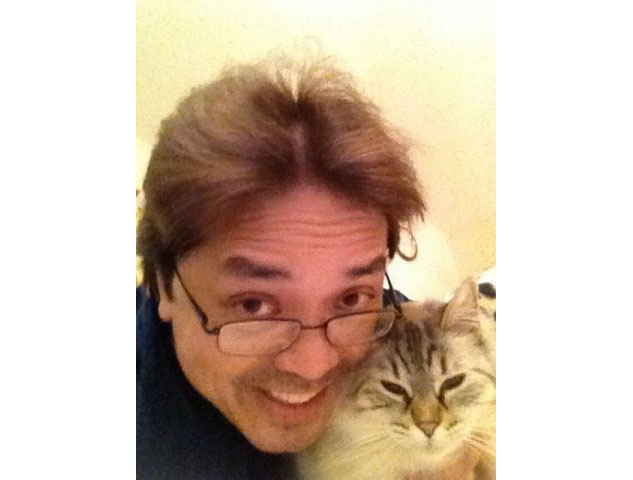 9:15 a.m. Dean Basilio at home cuddling with Scruffy.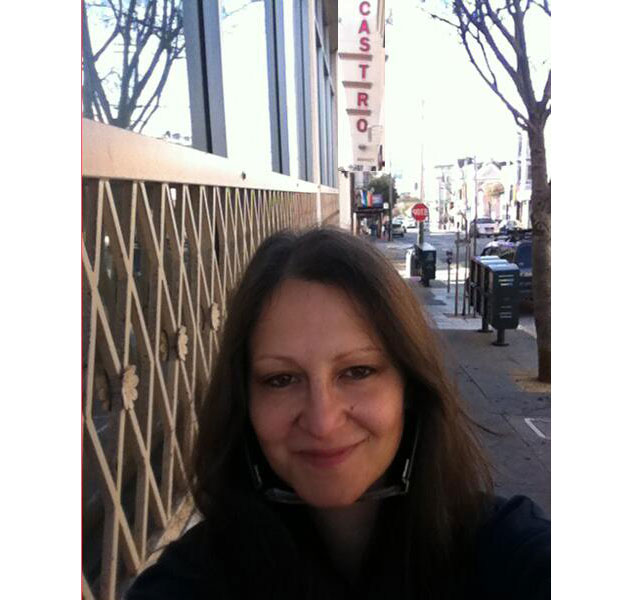 9:17 a.m. Rolla Selbak takes a breakfast break in San Francisco before editing.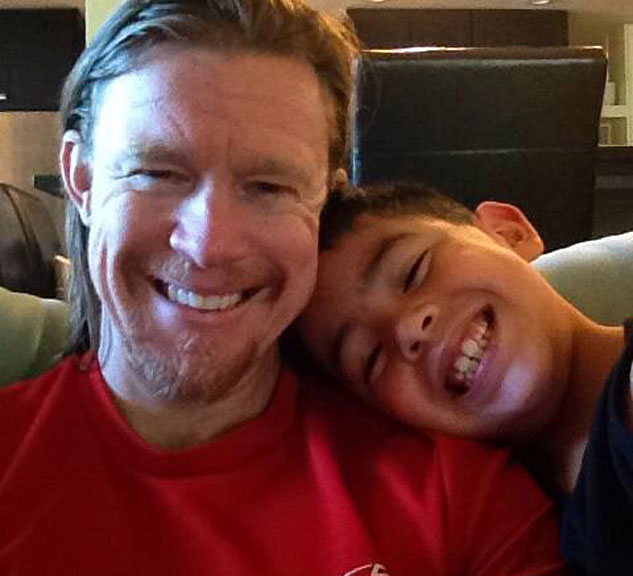 9:17 a.m. Andy Miller of The Handsome Father (with his son) writes, " Hanging out on the sofa watching PBS Kids all morning. Must. Get. Out. Of. Pajamas!"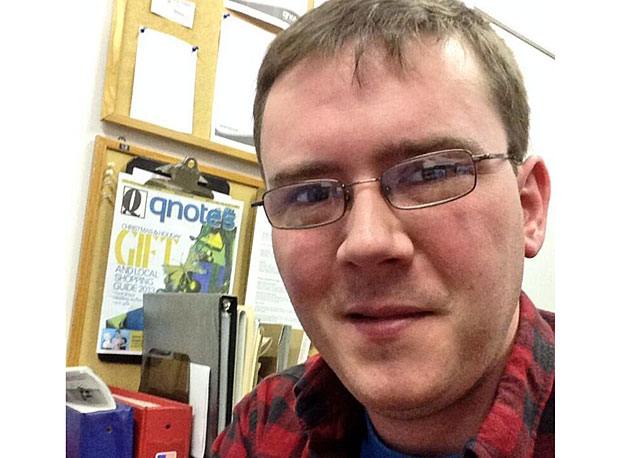 9:25 a.m. Rocking the flannel, working for #LGBT/queer southern media at QNotes.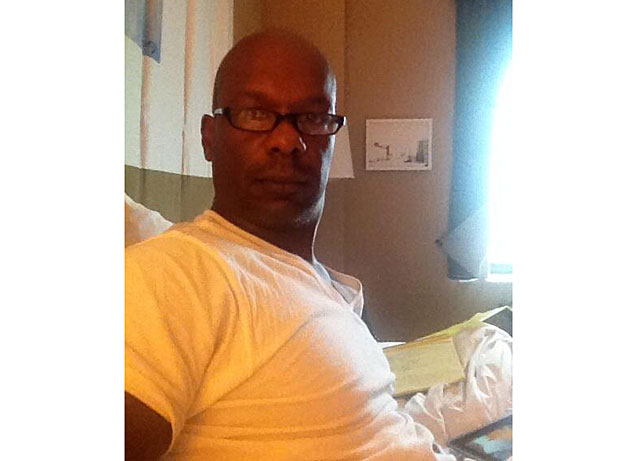 9:29 a.m. Doug Spearman @ReelingFilmFest in Chicago, working in bed.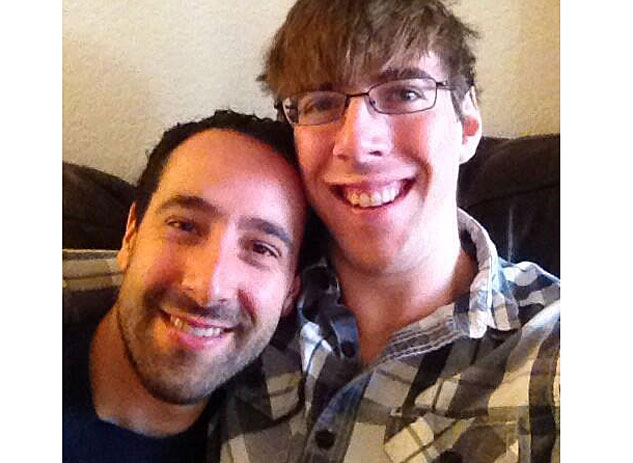 9:42 a.m. "Today @MattGorlick and I are going to get everything sorted out for our moving in together!" — Jason T. Gaffney

9:52 a.m. Jeff Smith writes us from Saint Louis University Hospital, "I have osteoporosis. I've been on treatment for several years. My left hip has to be replaced soon. This pic was the end result after a recent fall."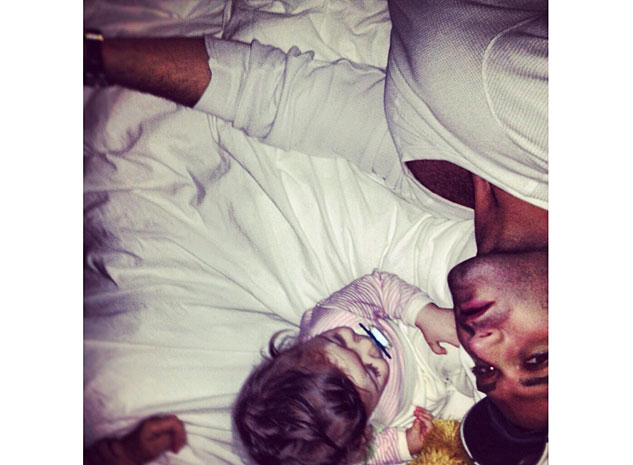 9:56 a.m. Omar Sharif Jr. says, "Waking up next to my beautiful baby sis! Nothing better than family time."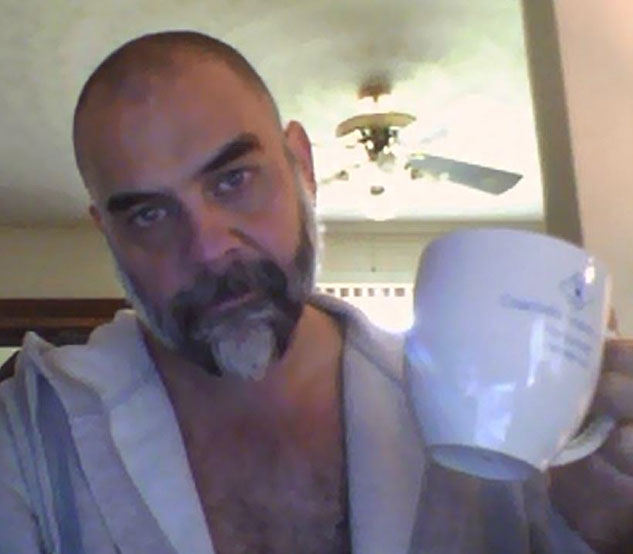 10 a.m. Morning joe helps Jim Jarrell prep for a day of medical case management.