One Entire Day in LGBT America
BY

Advocate.com Editors
December 13 2013 1:00 PM ET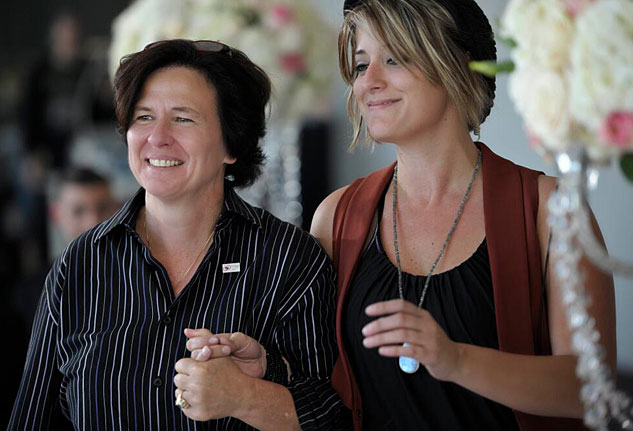 1:30 p.m. "Walking down the aisle w/ @RoccoShields on set of #MarriageEquality @SHE_4_ME PSA" — Nicole Conn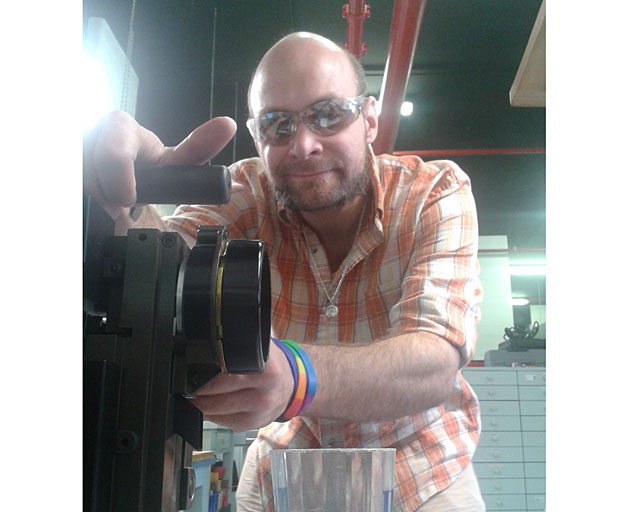 1:45 p.m. "Part of my everyday life, in addition to the sit-at-desk data part, sometimes I get to strap on safety glasses and cut brass." — Key maker Burley Thomas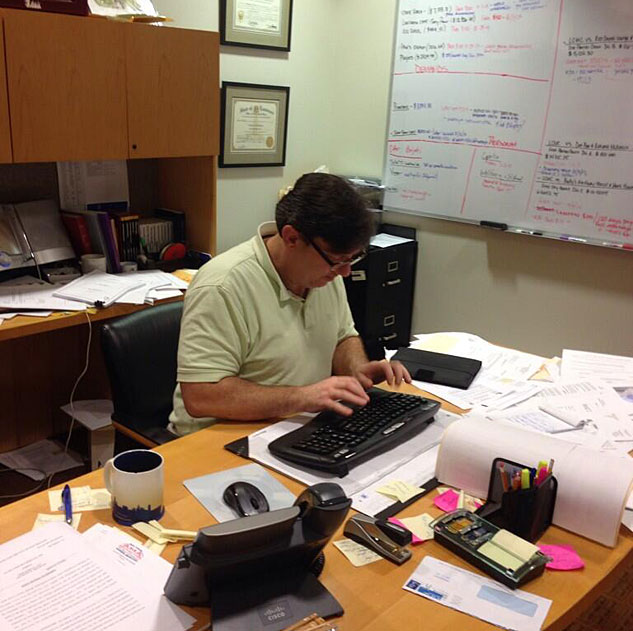 1:48 p.m. Thomas A. Robichaux is working on an "urgent" property sale agreement.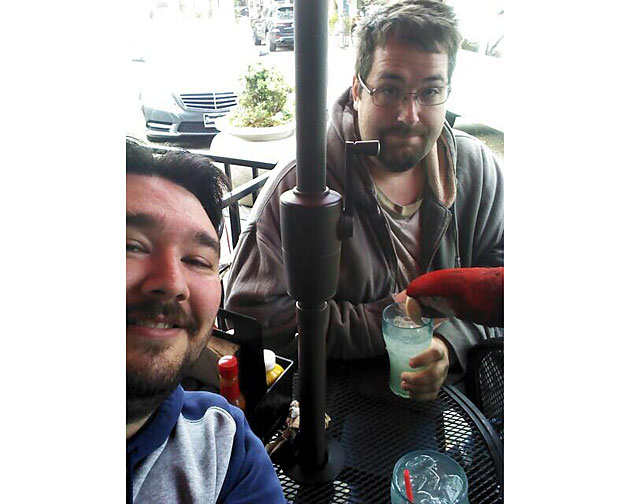 1:52 p.m. Eric S. Carpenter, @supercinoman, and their baby macaw Sisko having a nice lunch.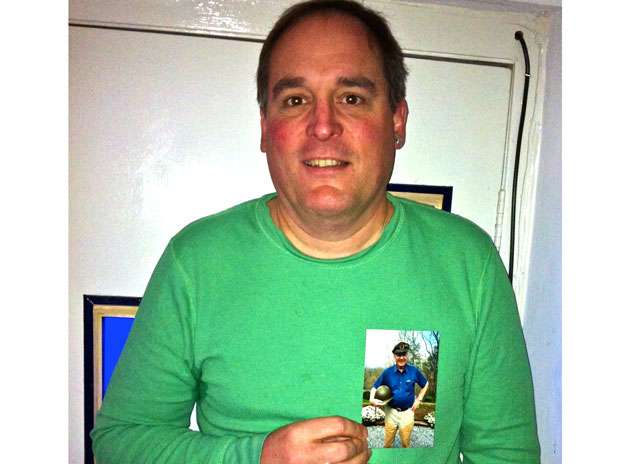 1 p.m. "Holding a photo of my 92-year-old WWII Merchant Marine combat veteran torpedoing survivor dad over my heart. Remembering what it means to be a military warrior on his watch and a human rights spiritual warrior on mine. And how such duties both are connected." — Matthew Bessell, Long Island, New York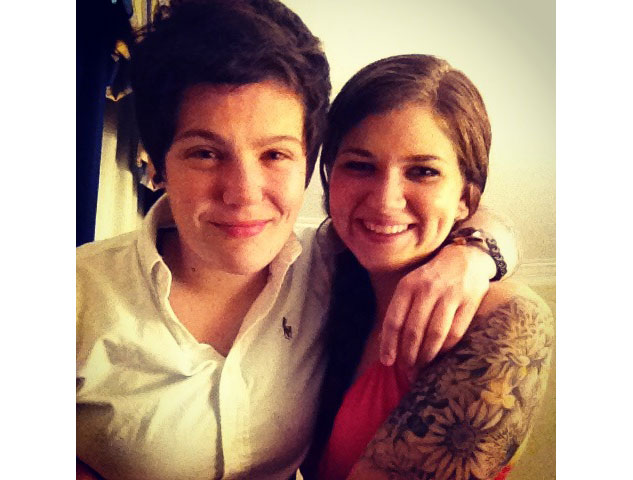 2 p.m. Kaylay Nickens says it's just a typical day of instrumentation at Tennessee State University Dental Hygiene Clinic, Nashville.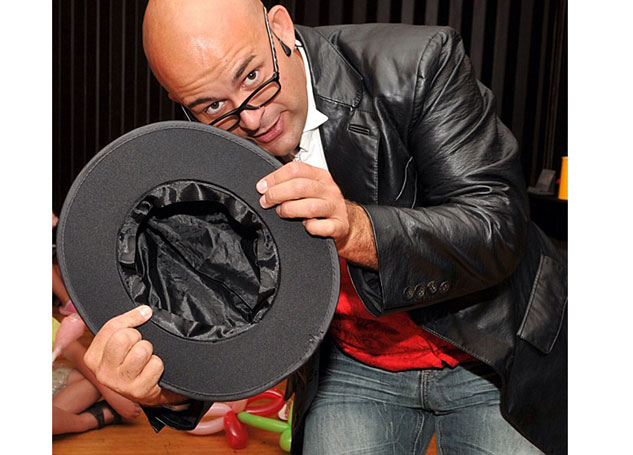 2:08 p.m. In Memphis Tenn., magician Nick Toombs showing his magic top hat "empty" at a kid's birthday party.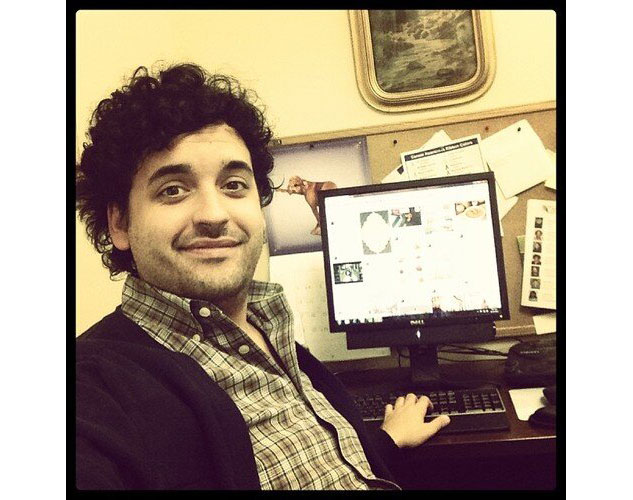 2:22 p.m. Casey Andrew Perkins at his desk before starting a day of work at the Cancer Coalition of South Georgia Inc.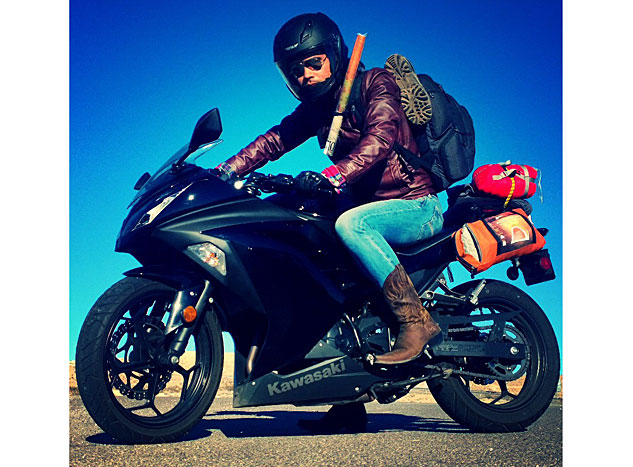 2:24 p.m. In Glendale, Nev., Armani Ronaldo coming home from camping at Zion National Park on his Kawasaki Ninja 300 motorcycle.