PHOTOS: New Exhibit Highlights Diversity of LGBT Families
BY

Alex J Davidson
November 12 2013 6:00 AM ET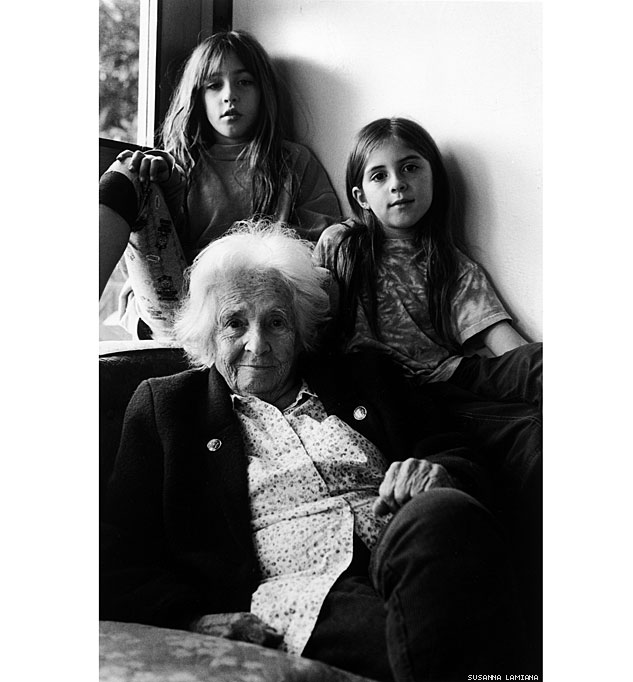 Above: Mary, Skye, and Lucca Collier

You can check out some of the images in the exhibit in our slideshow. If you want to see more, take a look at the center's Facebook page, where there are about 90 images both of the exhibit and festivities from the opening reception in October.

To see the exhibit in person, visit the Harvey Milk Photo Center at 50 Scott St. in San Francisco. The exhibit is open to the public and is free, with gallery hours from 6 to 9 p.m. Tuesday through Thursday and 10 a.m. to 4:30 p.m. Saturday. There are sometimes lectures or classes in the gallery space, though, so check ahead by calling (415) 554-9522.