Meet the Gay Couple Who Made History in Utah
BY

Advocate.com Editors
January 17 2014 6:00 AM ET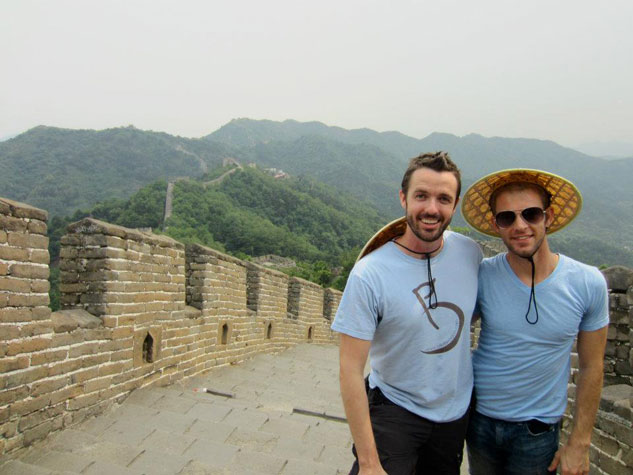 How did your company start up?
Michael and I started exploring tea when we first met. In June 2012, Michael and I went to China to attend a conference for his graduate program — it was the Human Brain Mapping conference. The conference was in Beijing, and while we were there we took classes on tea and got a whole education about tea history, tea farming, tea processing, etc. At the time my sister was living in Tokyo, so we made a little trip to Japan to see her, where we were exposed to an entirely different tea culture. We knew tea was going to be a part of our future and jumped in once we got back to Salt Lake. We formed the Queens' Tea in September 2012, sold tea at our first farmers' market in November 2012, then officially debuted at Sundance in January 2013. We create many of our own blends and work directly with tea farmers to import tea leaves.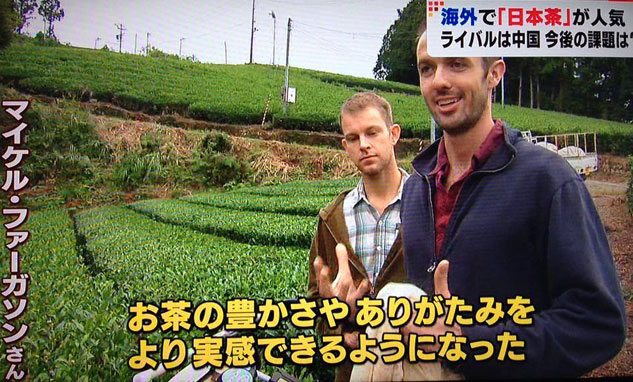 In the summer of 2012 and the fall of 2012 we went back to Japan to work on a tea farm with our Japanese tea farming family. It was on that trip to Japan in 2012 that Michael proposed to me. It's also the trip where we harvested and processed Japanese black tea. Right now we do most of our sales online and provide tea to restaurants and coffee shops in Utah. We also teach classes. Things are going extremely well. Our friend had a fairy-themed tea party for her daughter's 7th birthday at the tea shop today, and we are returning to Sundance. We say that tea is the original social media. When we started the business tea was a really great intersection of my interest in history and Michael's interest in science. We love tea, we drink a lot of tea, and are happy to talk tea all day, every day, with anyone who will listen.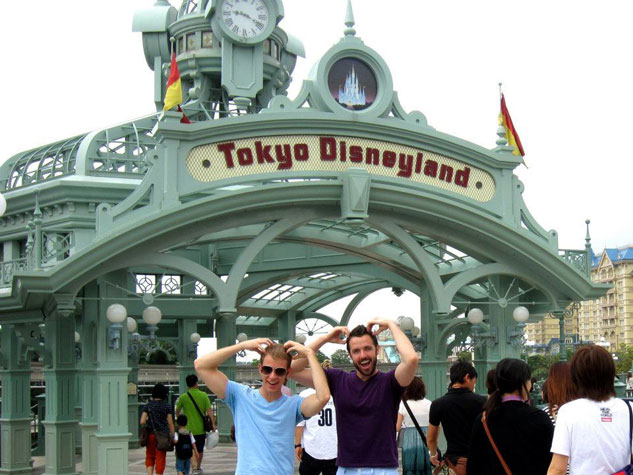 Where are you two going to school and what are you studying?
We are both graduate students at the University of Utah. I'm a social historian and working on my master's in history. I study the American West, history of sexuality, LGBT history, Mormon history and where that all comes together. Michael is finishing his Ph.D. in bioengineering and studies the social neuroscience of religion.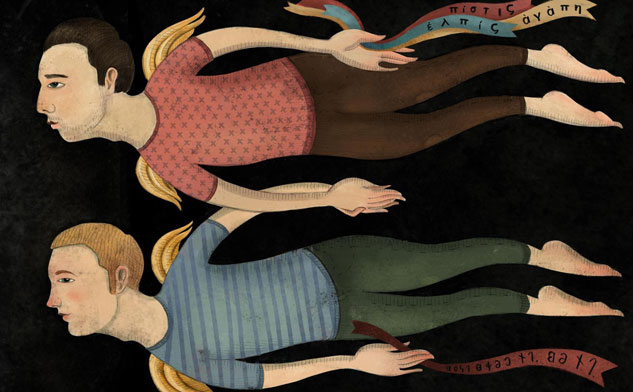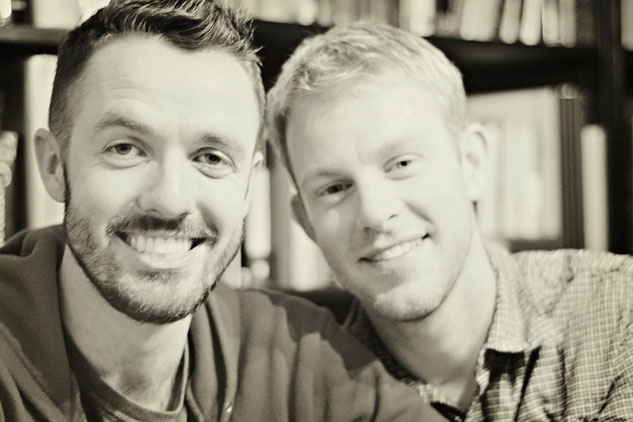 Read more about the couple on Seth's blog here and visit their tea company at www.thequeenstea.com, soon to be www.queensleaf.com.