7 Things Ted Kennedy Would Say to Pass ENDA
BY

Daniel Reynolds
November 06 2013 6:30 AM ET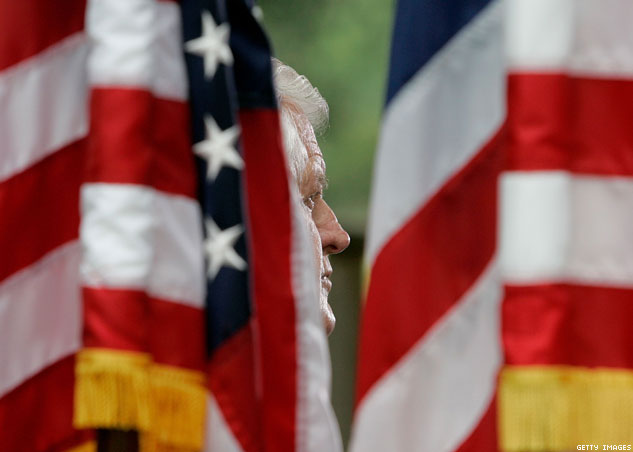 "The real unfinished business of this nation is freeing itself from the forms of discrimination and bigotry that had grown up in this nation.
…
"This is one of the most frustrating circumstances that I have as a prime sponsor of the ENDA legislation. We know that 84 or 5 percent of the American people are with us: North, South, East, and West. The American people believe that people ought to be able to have a job based upon their ability, based on their character, based on their willingness to do a job. And that ought to be the only criteria. That's effectively what ENDA does. That's an American value, my friends. That is an American value. That is as legitimate as what Dr. King talked about as the 'content of our character.' This is the same kind of issue. It's the same question.
…
"Simple justice, simple fairness in employment in this country — it is long overdue."
- Speech. 2008 Human Rights Campaign Equality Convention.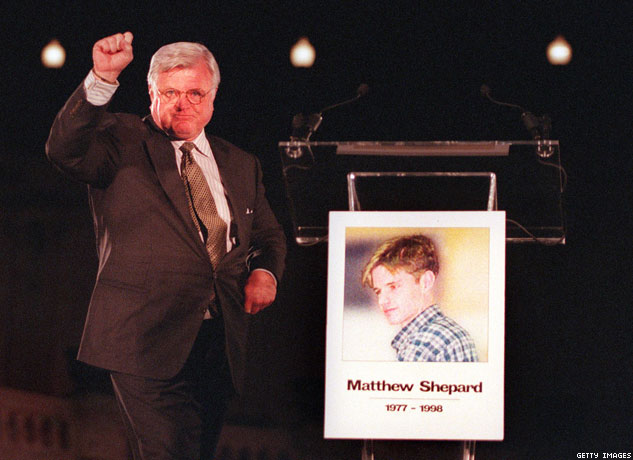 "The promise of America will never be fulfilled as long as justice is denied to even one among us. The Employment Non-Discrimination Act brings us closer to fulfilling that promise for gay, lesbian, bisexual, and transgender citizens. I'm proud to join Senators Merkley, Collins and Snowe in introducing this important legislation." —"Merkley, Collins, Kennedy, Snowe Introduce Legislation to End Workplace Discrimination." Press release. August 5, 2009.
"The work begins anew. The hope rises again. And the dream lives on." -Speech. 2008, Democratic National Convention, as Kennedy reiterates his famous line. Denver. August 25, 2008.