Visible Bodies: Transgender Narratives Retold
BY

Advocate.com Editors
August 05 2013 6:00 AM ET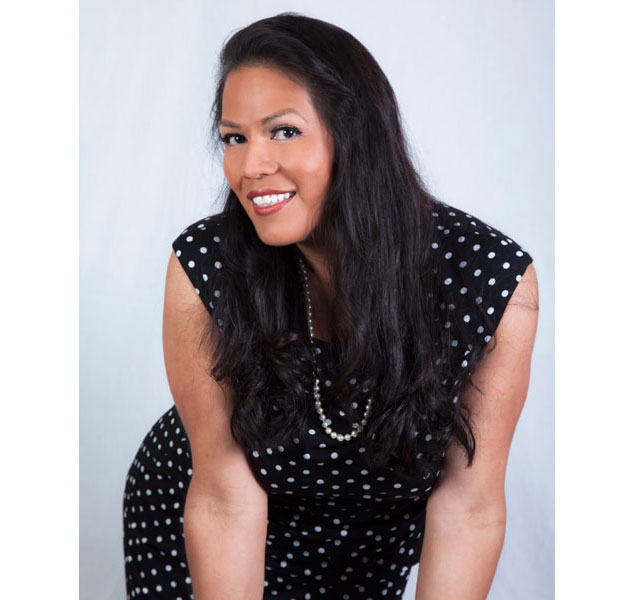 Paola
I was born in Monterrey, Nuevo Leon, Mexico, the second of five children raised by a single mother. I was taught about the differences between men and women but not about trans people. It was not taboo to discuss, but it was not something families educated their children about, at least not in my childhood. I was told I was male; however, I have always felt female. Everyone thought I was a gay man. It surprised them that I never behaved like a gay man; instead, I acted like a woman.
As I got older, I started to wear more feminine clothing in "pin-up" girl style. I am blessed with a natural beauty inherited from my mother, which has helped me to pass as a woman. I never needed any cosmetic surgery other than my breast augmentation. Sometimes people meet me and say, "You are so pretty; I bet your life was so easy." Believe me, sometimes life is hard regardless.
I am also grateful to have a husband and family who love me for who I am, and to have my pets and friends. Not all of society is educated about the transgender community, especially in Mexico. I have faced discrimination, harassment, and more, but life is too short to cry over spilt milk. I live every day to the utmost and give the best of myself.
I came to the U.S. in 2004 and I have met a lot of wonderful people and been amazing places. I am trying to educate society about the transgender community and I am happy to see that now families with a transgender child can educate themselves and help that child.
I believe in the saying, "Never judge a book by its cover; you never know what is really inside. Never regret what you did in life because it is your choice." It is my choice to live as a woman.

Paola Coots, age 41
Assigned Sex: male
Gender Identity: female
Pronouns: she/her/hers