Oakland, Calif.
BY

Diane Anderson-Minshall
May 02 2013 3:57 PM ET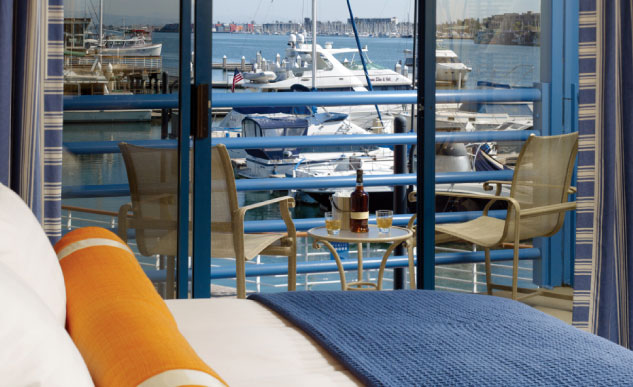 Eat
If you do deign to leave the Square, don't miss a chance to eat at the LGBT-friendly Hawker Fare (HawkerFare.com), an eatery that does Southeast Asian rice bowls with fascinating ingredients. Owner James Syhabout is the Michelin-star chef from Commis, and Hawker Fare, which he opened in 2011, has received rave reviews.

Stay
The nautical-themed Waterfront Hotel (JDVHotels.com) has the usual amenities (pool, sauna, gym, and giant flat-screens) and patios that open to the bay.