Oakland, Calif.
BY

Diane Anderson-Minshall
May 02 2013 3:57 PM ET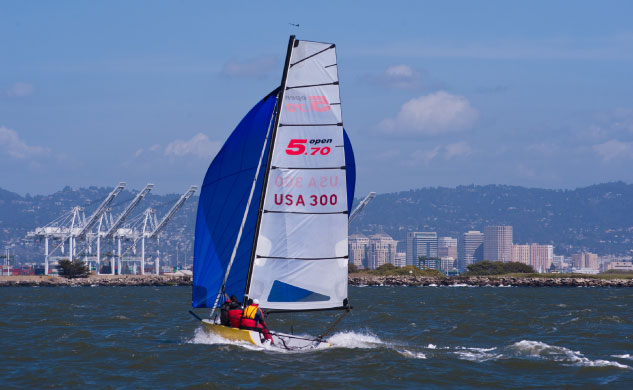 Play
Sailing and kayaking can be done from just steps from your hotel room, but if you want some loftier fare, hit the Oakland Museum of California (MuseumCA.org), a delightful little spot that offers special LGBT history tours in June and September to coincide with San Francisco's and Oakland's Pride festivities. Rotating exhibitions often include LGBT artists (gay photographer Bob Walker's collection is housed here) or themes of interest to an LGBT audience. Last year's "The 1968 Show" was a brilliant and breathtaking montage of that pivotal year's most compelling cultural touchstones from the women's movement to the assassination of Martin Luther King Jr., from the horror of Vietnam to the delicious shock of Rosemary's Baby.