The Innovators
BY

Savas Abadsidis
September 04 2013 5:00 AM ET
Innovation is central to the LGBT experience. Whereas many of our non-queer counterparts were often able to move in well-worn paths through the worlds of commerce and business, LGBTs have long had to carve out places for ourselves.
Being out often meant being an outsider, and being an outsider often meant a choice: either remove ourselves from the world of business, or innovate, create, and take part in new and unexpected ways. And that outsider perspective can be instrumental in finding ways to innovate.
These LGBT innovators are making our world brighter, fairer, and more interesting by half.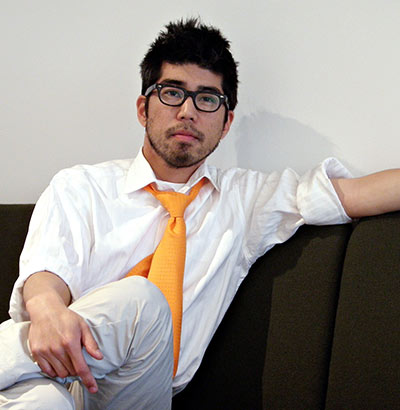 1. Kevin Iwashina
Film Producer
Los Angeles
As a partner at Preferred Content, Iwashina has been focused on helping young filmmakers secure financing and distribution for their independent films. Award-winning documentary Jiro Dreams of Sushi (2011, dir. David Gelb) is one excellent example. He helped raise the financing, developed the festival strategy, and then secured worldwide distribution with various partners. (The exposure was no doubt instrumental in engaging so many critics who might have otherwise not seen the film; it has a 99% positive rating on Rotten Tomatoes). The process went so well that he launched a new business, City Room Creative, an editing and production services company. Kevin is also currently the vice chair of CAPE, the Coalition of Asian Pacifics in Entertainment. "There is a rising Asian American culture that is thriving in the digital and content creation area. We hope to take the nonprofit resources of CAPE and help these young [Asian Americans and Pacific Islanders] develop their talent and take things to the next level."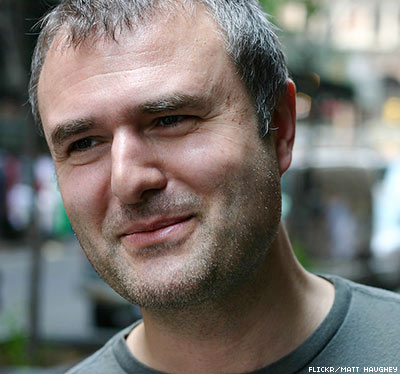 2. Nick Denton
Founder, Gawker Media
New York City
As proprietor of Gawker Media (which includes i09, Jezebel, Deadspin, Kotaku, Jalopnik, Gizmodo,Valleywag, and Lifehacker), Denton's empire rivals old-media organizations in terms of breadth and entertainment, but the company's real innovations have been in mixing original content with found news while dropping the pure snark of its earliest iterations, bucking conventional wisdom by allowing for anonymity in comments (the site's smart community of commentors keeps trolls in check), and building an e-commerce income (Denton calls it new "service journalism"). Early in 2013, Denton told staffers that he expects to grow revenue by 40% this year. Making money in media in 2013? That's innovative.