The Innovators
BY

Savas Abadsidis
September 04 2013 5:00 AM ET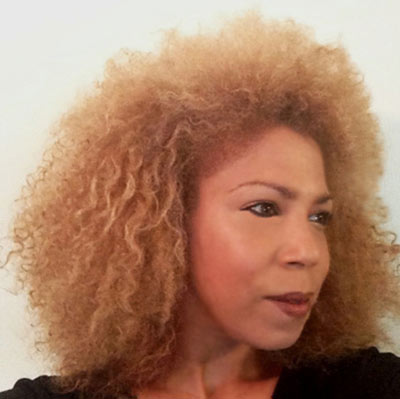 9. Bahíyyah Maroon
Founder, Eripio Institute
Orlando, Florida.
A recipient of the President's Service Award, Maroon is the senior director of research and design at the Eripio Institute. She oversees funding development and evaluation services delivered to nonprofits, municipalities, and school districts throughout the United States. Maroon's grant-writing and program design has resulted in over $11 million in federal and state funding secured on behalf of nonprofits and schools.
"I take data about social programs and turn it into visual records that are meaningful for change makers and institutions committed to a thriving world. There are so many solutions and so many great efforts being made to address the world's problems. At some point, though, we have to ask, 'Is it that our solutions aren't working? Or is it that we aren't scaling — amplifying — the solutions that have the highest impact?' My research shows that it's the latter. Right now the most important innovation in philanthropy and social programs is the use of curation, which is taking big data on outcomes and transforming it actionable insights. I founded Eripio Institute to promote curation as a tool for scaling viable solutions to real issues in our world today." What makes her an innovator is that she has "an abundant level of respect for hybridity. There's so much to be gained by tradition, for instance, the adage that 'a picture is worth a thousand words.' But at the same time we need radical transformation to tackle our world problems."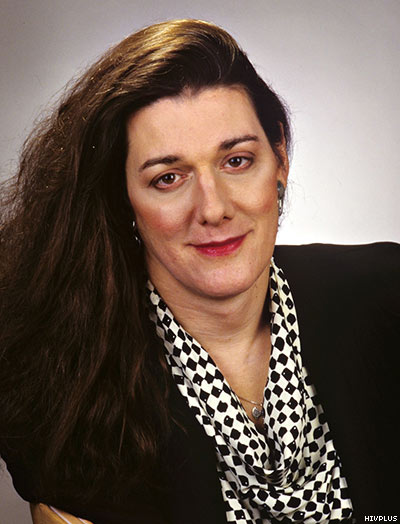 10. Martine Rothblatt
Author, Lawyer, Inventor
Washington, D.C.
If the author, futurist, lawyer, and entrepreneur, Martine Rothblatt, didn't exist, someone would have had to invent her. Dubbed the "Martine Luther Queen of radio," by Howard Stern, her life reads like a character conceived by a hybrid of Robert Heinlein and Octavia Butler, a description that would probably appeal to the transgender activist. Some of her work has included the Human Genome Project, the launching of satellite communications companies, and the biotech company United Therapeutics after her daughter was diagnosed with life-threatening illness. She also heads the trans-humanist Terasem Movement, that focuses on the advent of the singularity (theoretical emergence of superintelligence through technology) and the possibility of immortality through the downloading of our consciousness via nanotechnology.