---
In the Galleries: Man Made
By Advocate.com Editors
Originally published on Advocate.com July 22 2013 10:32 AM ET
In this exhibit New Mexico artists Richard Campiglio, Michael Freed, Adam Rosen, Paulo Tavares, and Triesch Voelker seek to explore the continuum of masculinity and "male identity" while dispelling the status quo perception that men are simple, myopic creatures who crave only food, sex and sleep.
This is the inaugural show for Offroad Productions, a quarterly exhibition venue featuring artists who are creating work outside the traditional gallery purview and promoting the acquisition of these works by collectors who are interested in supporting contemporary artists working outside the box. Founded by Michael Freed, Offroad Productions is an attempt at filling the void which has developed in the art arena suffering in today's economy.
The Man Made show opened July 20th at the Offroad Productions site, 2891-B Trades West Road just off Siler Road. The exhibit can be seen through the following week by appointment by calling Freed at 505-670-9276.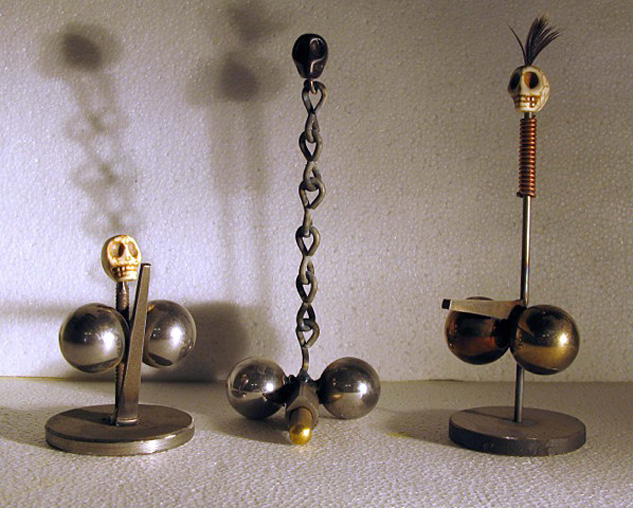 Adam Rosen, sculpture grouping, mixed media, found objects, ranging 3" to 6" height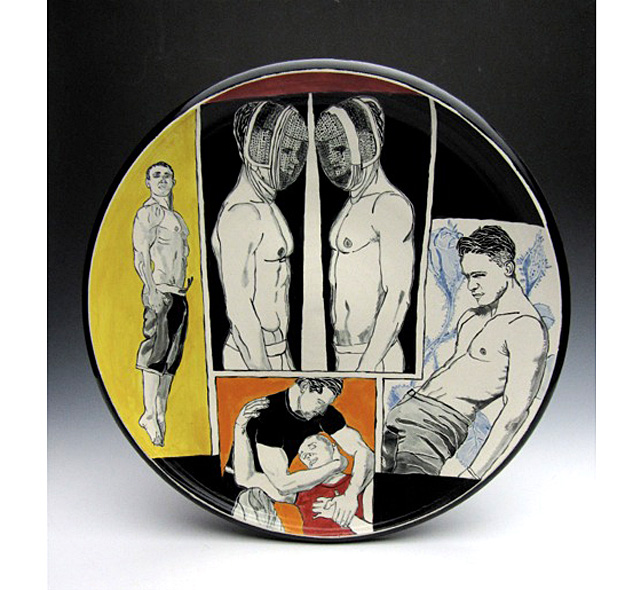 Triesch Voelker, platter, porcelain, 15x15x3"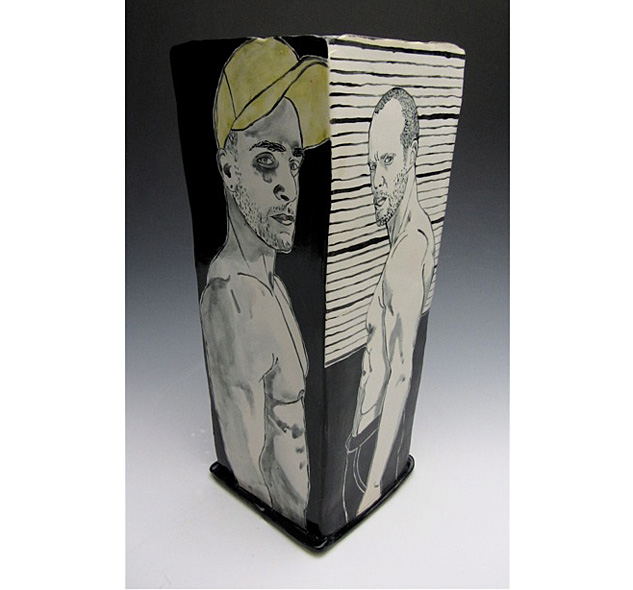 Triesch Voelker, square vase, porcelain, 12x6x6"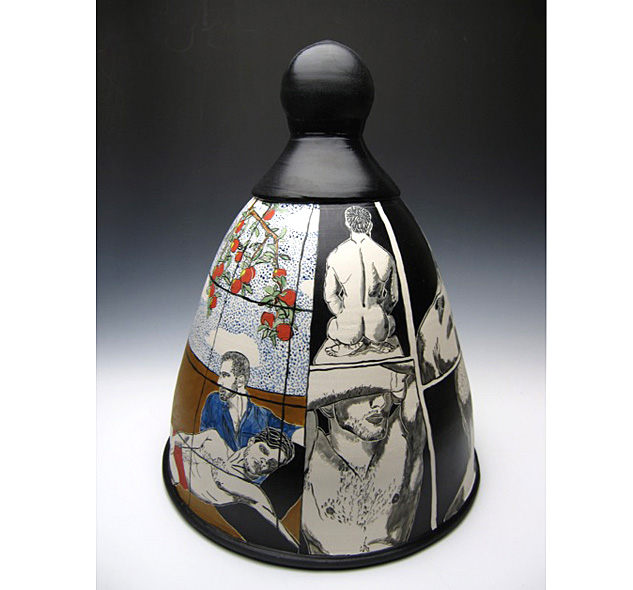 Triesch Voelker, Silent Cage, porcelain with underglaze drawings, 15x12x12"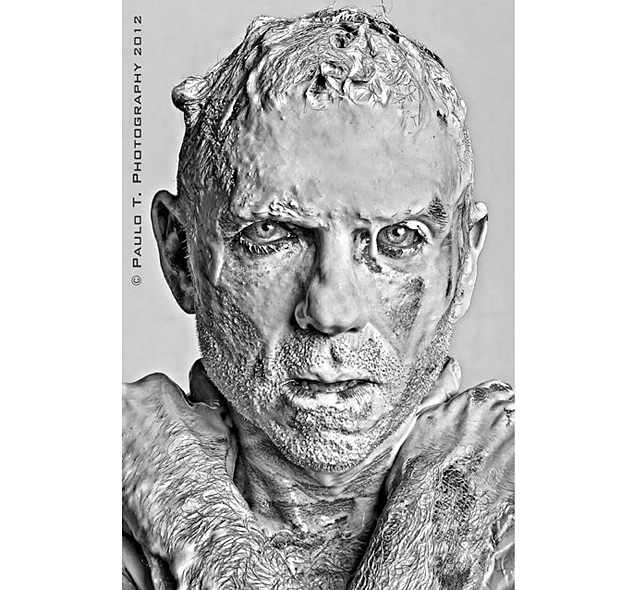 Paulo Tavares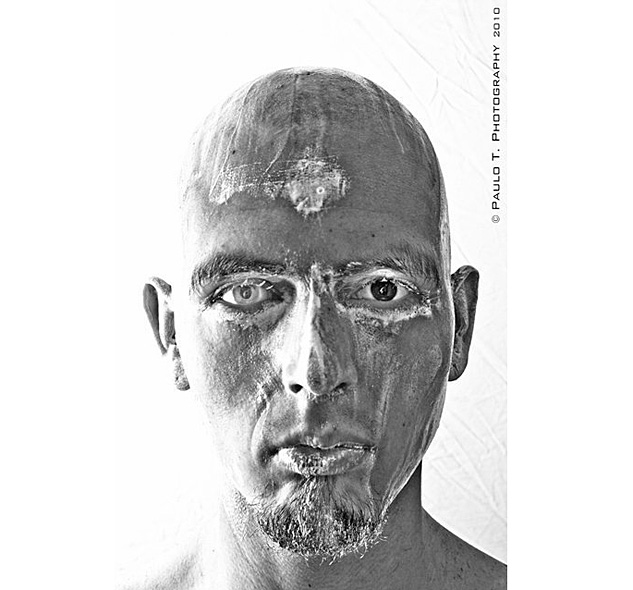 Paulo Tavares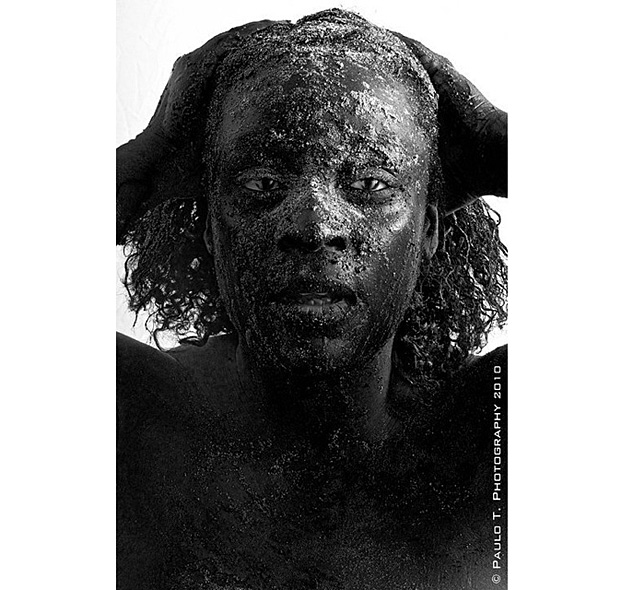 Paulo Tavares
---
Links:
[1] http://www.advocate.com/
[2] http://www.advocate.com/arts-entertainment/art