---
Artist Spotlight: Blake Little
By Christopher Harrity
Originally published on Advocate.com September 21 2013 4:02 AM ET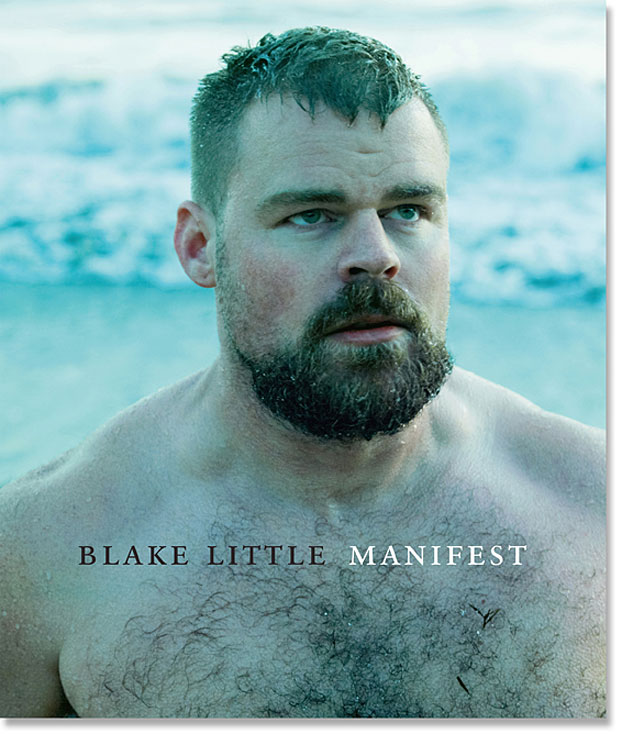 Manifest is a progression from photographer Blake Little's groundbreaking book The Company of Men. Little's documentation of a new gay masculinity continues as he pushes his portraiture in different ways. His visual vocabulary has evolved from the more formal structure of his earlier pictures, taking more chances and benefiting from this freedom. This time the photographs are were taken both in and out of his Los Angeles studio and in England, Canada, and all over the U.S. Some are more intimate than he has ever presented before, surprisingly so. He also captures couples for the first time, presenting portraits of real relationships. Manifest features 104 remarkable photos of compelling men with a powerful, humorous, and heartfelt foreword by actor and icon Nick Offerman.

Manifest, edited by Frank Rodriguez and designed by Sean Adams, is available this month.

MANIFEST BLAKE LITTLE
BLAKE LITTLE PHOTOGRAPHY
Click through for a selection of images from Manifest. >>>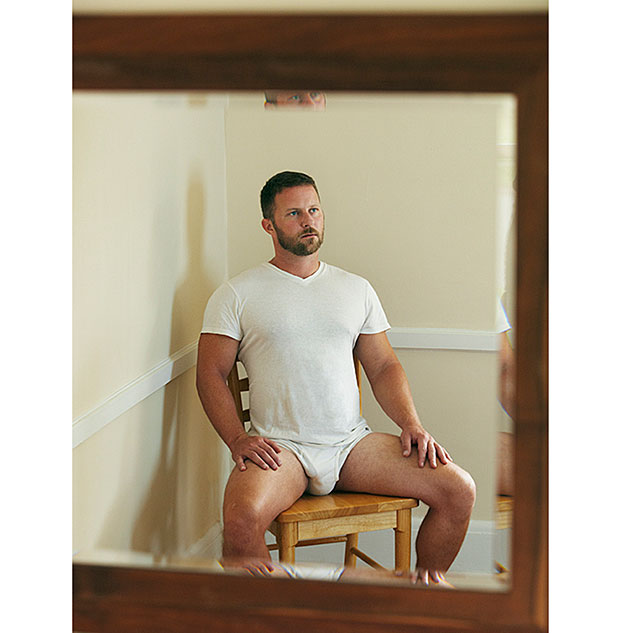 Mark Plainfield, N.J., 2011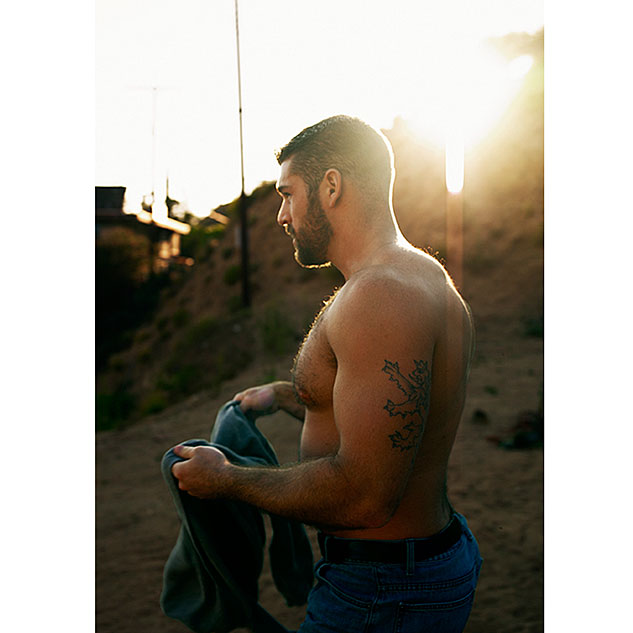 Ryan Los Angeles, 2009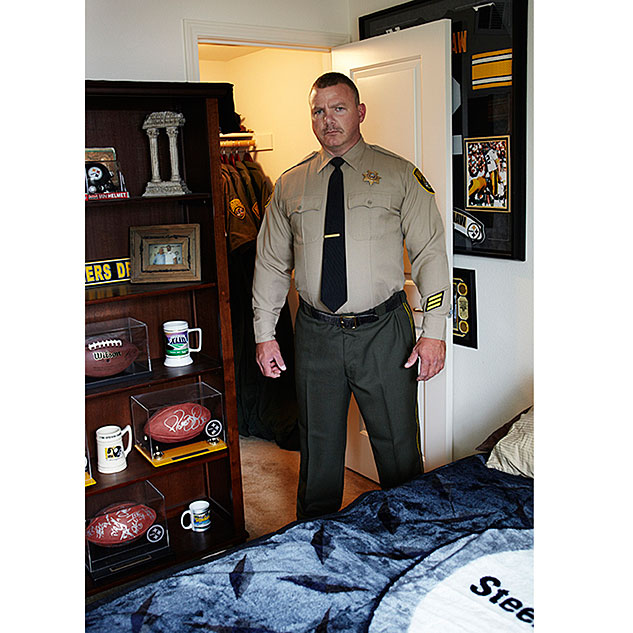 Dan Richmond, Calif., 2011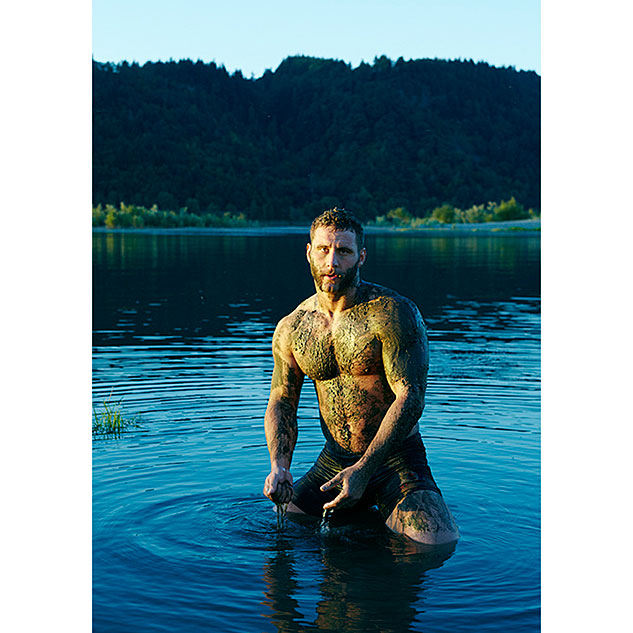 Ross Rooster Rock, Ore., 2012

Brian Atwater, Calif., 2005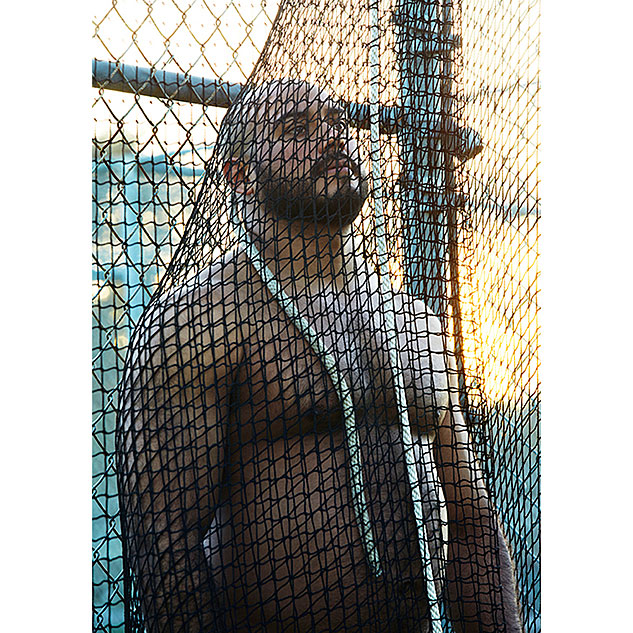 Tye San Diego, 2012

Stuart Fairstead, Essex, England, 2012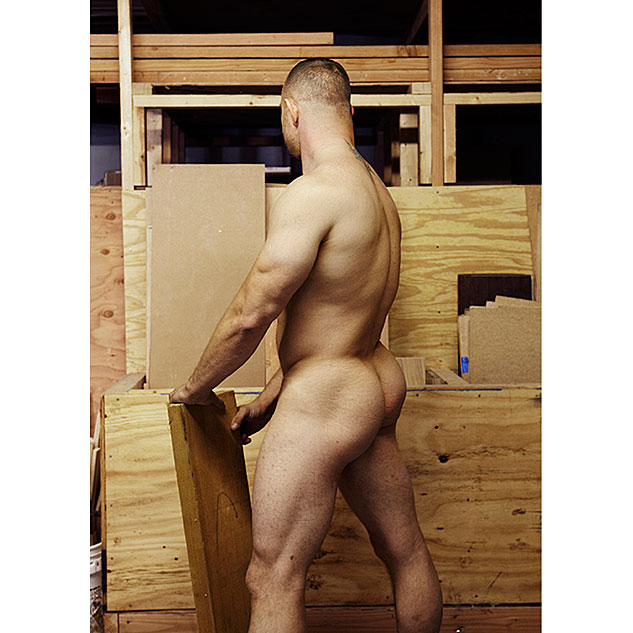 Tom San Francisco, 2011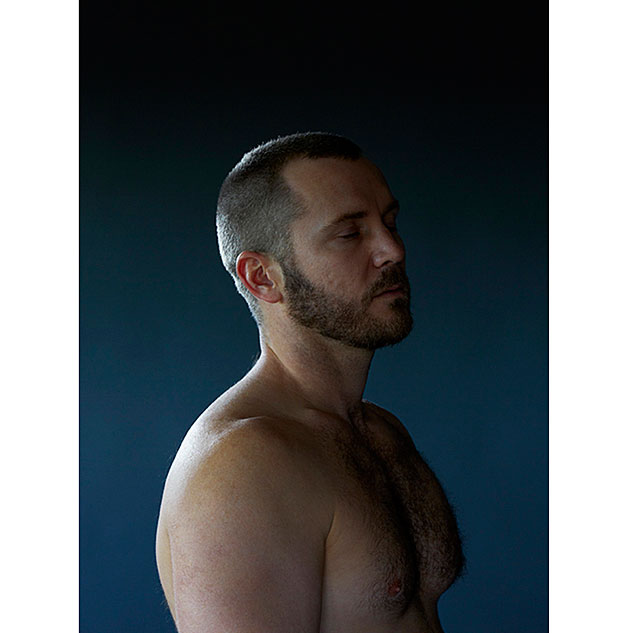 Troy Los Angeles, 2013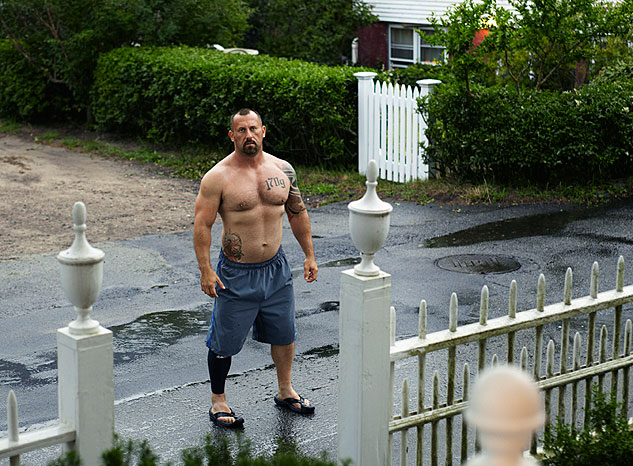 Mladen Provincetown, Mass., 2011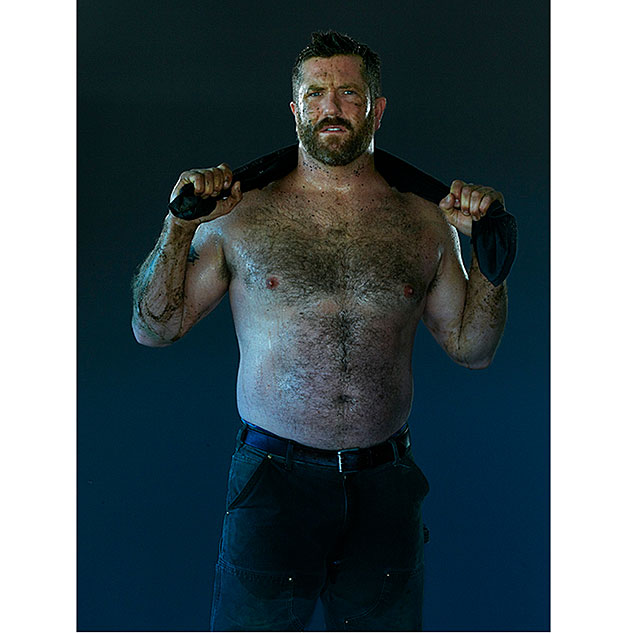 Jeff Los Angeles, 2013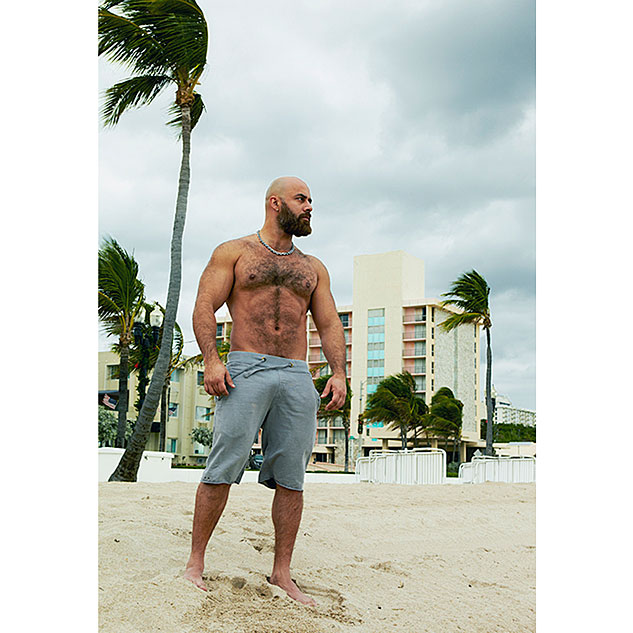 Juan Fort Lauderdale, Fla., 2011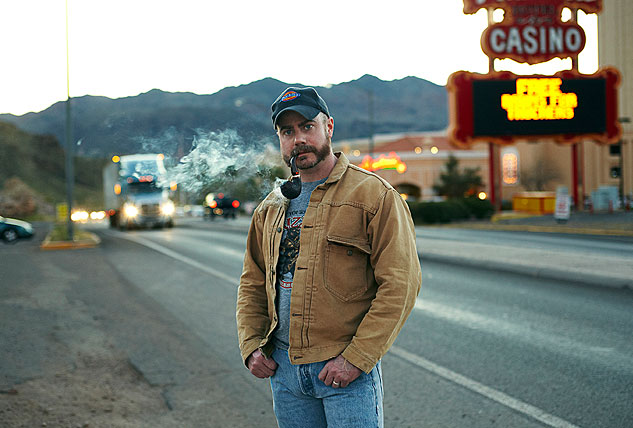 Doug Boulder City, Nev., 2010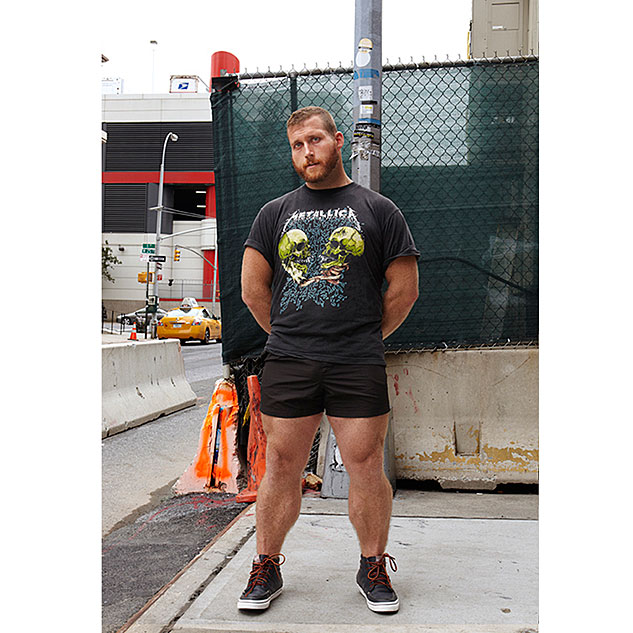 Patrick New York City, 2011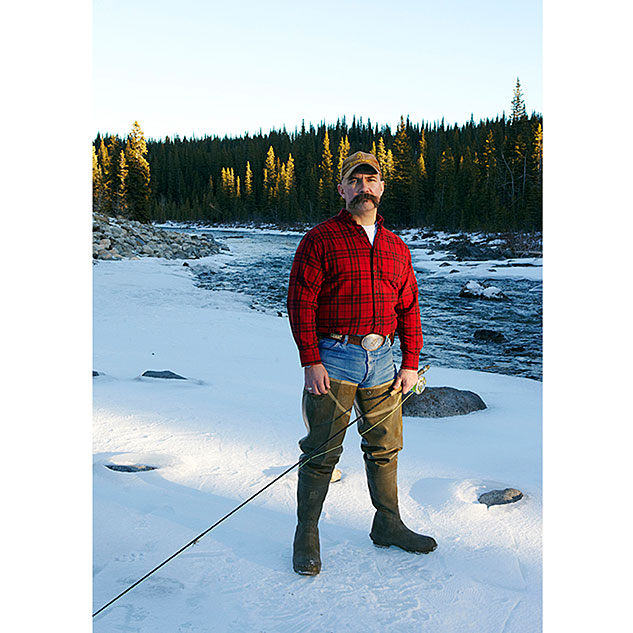 Tim Kananskis County, Alberta, Canada, 2012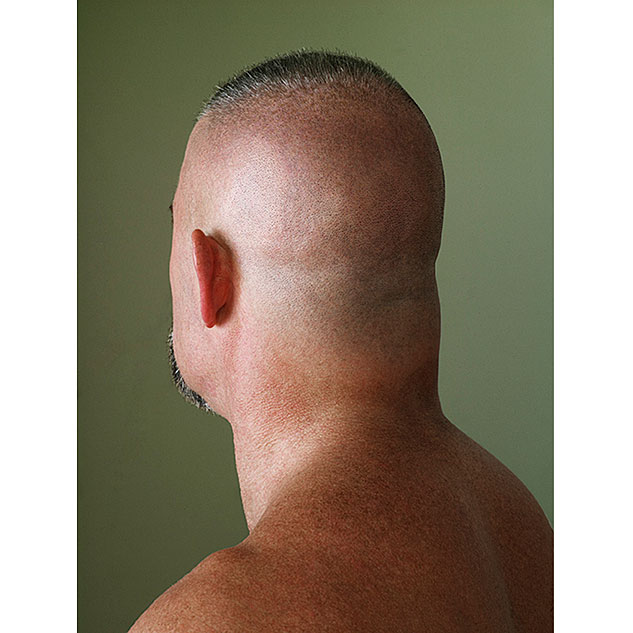 Rudy Los Angeles, 2008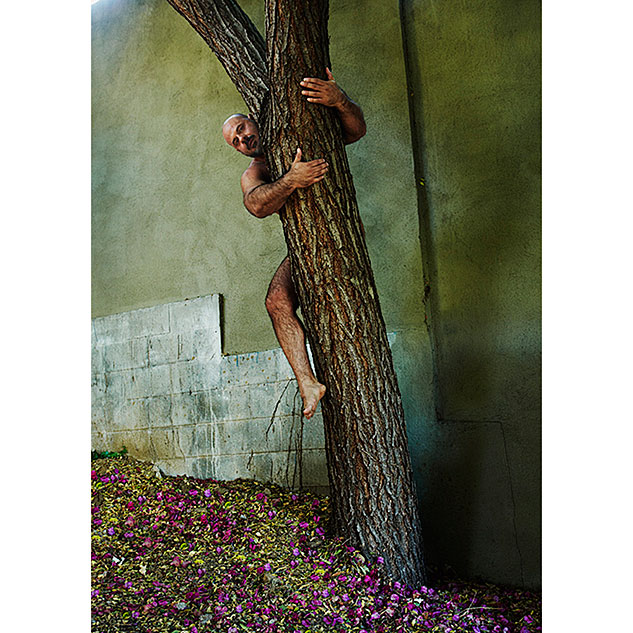 Pete Los Angeles, 2011
Blake Little was born and raised in Seattle. After studying for three years at the University of Washington, Blake transferred to Seattle Central College, where he completed his photography degree in 1984. After college, Blake moved to Los Angeles and became part of the vibrant 1980s Los Angeles art scene. Blake's outstanding artist portrait series, which included David Hockney, John Baldessari, and Ed Ruscha, lead to commercial assignments in the entertainment industry.

Little has worked with Tom Cruise, Mike Myers, Jeff Bridges, Julianne Moore, Steve Carell, Samuel L. Jackson, Gwyneth Paltrow, Aaron Eckhart, Marcia Cross, Colin Powell, k.d. lang, 50 Cent, Glenn Close, Jane Fonda, Jack Black, Adrien Brody, and Jane Lynch, among others. He has photographed for such publications as London Times Magazine, Entertainment Weekly, People Magazine, Time, Los Angeles Magazine, and ESPN the Magazine. Little is a longtime collaborator with The Advocate and has created many memorable cover images.

Little's work has been exhibited in New York, Seattle, Los Angeles, and Japan and has resulted in three monographs: his first book, Dichotomy, in 1997; The Company of Men in September 2011; and Manifest in 2013.

"Blake Little Photographs: Gay Rodeo 1988-1992" opens at the Eiteljorg Museum in January 2014. "New West: Photographs of Cowboys and Western Culture" is scheduled to open the Glenbow Museum in Alberta, Canada, in 2014.
For more about Manifest: MANIFEST BLAKE LITTLE
---
Links:
[1] http://www.advocate.com/
[2] http://www.manifestbook.com/
[3] http://www.blakelittle.com
[4] http://www.advocate.com/arts-entertainment/art/artist-spotlight