---
PHOTOS: Marry Me in Maine
By Advocate.com Editors
Originally published on Advocate.com June 19 2013 3:02 PM ET
The 27th annual Pride Parade and Festival for Southern Maine was held in Portland on Saturday. Thanks to Sam T for his great images of the parade and festival.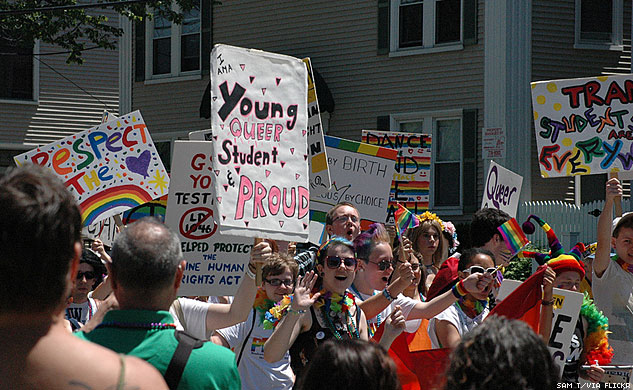 GLSEN was a proud participant.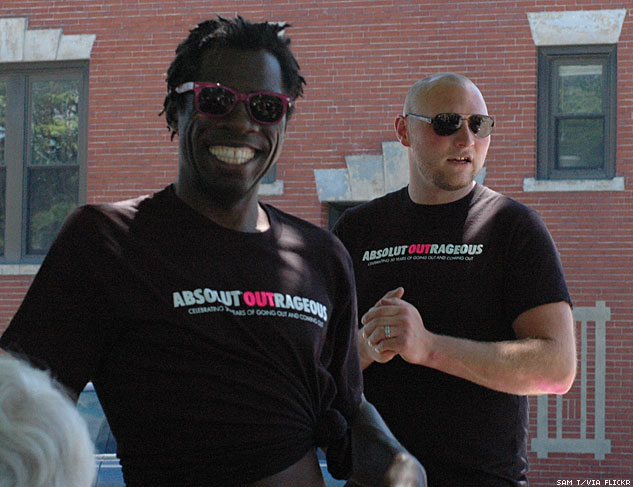 Absolut-ly great smile.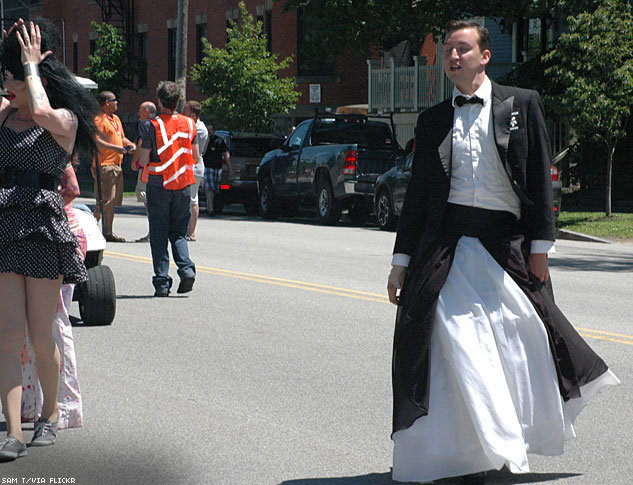 The perfect outfit in which to marry yourself.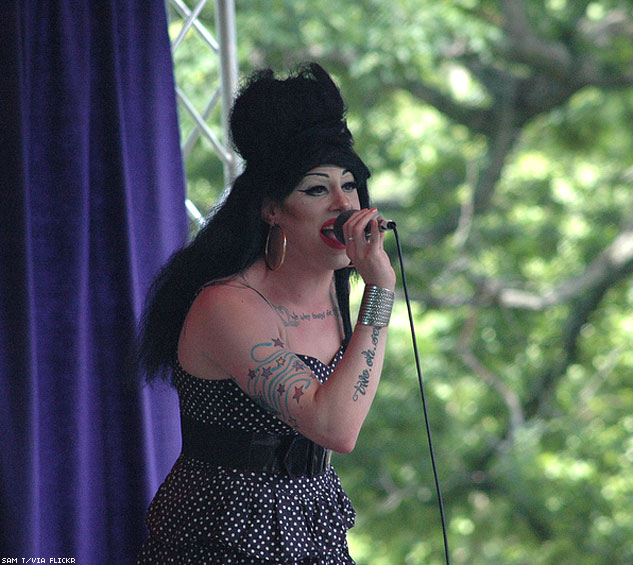 Miss Cherry Lemonade performs at the festival.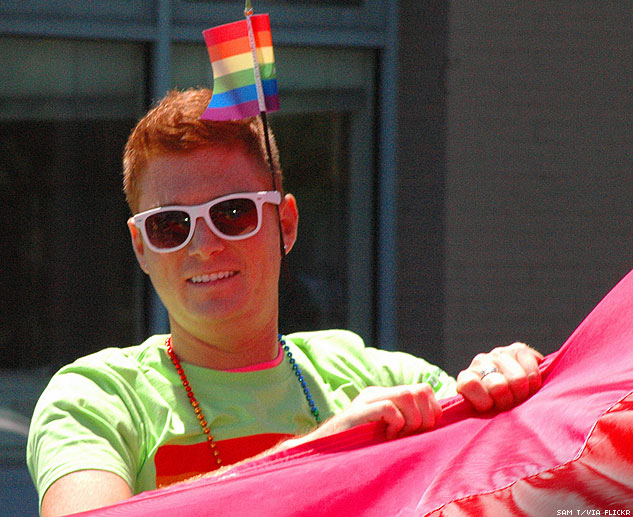 Ginger Pride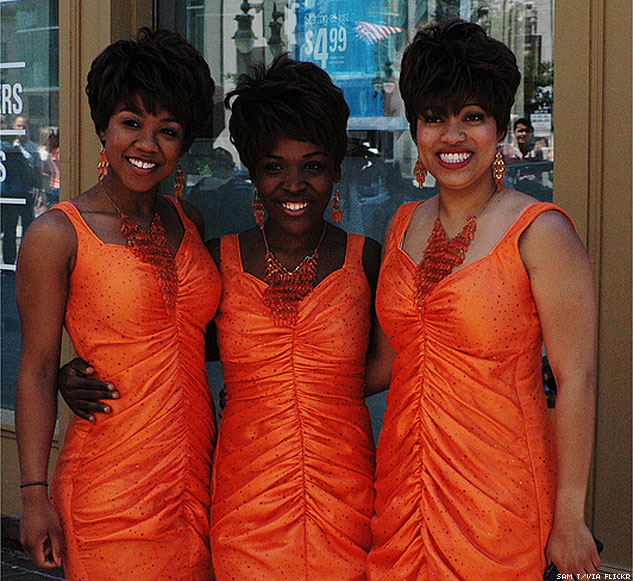 Dreamgirls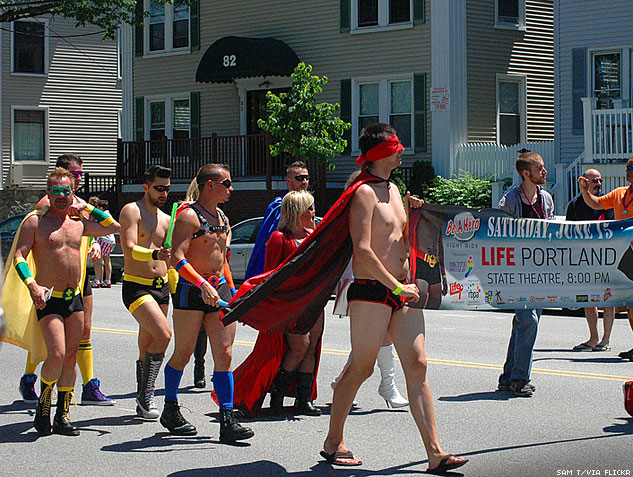 Super heroes representing an AIDS benefit called Life Portland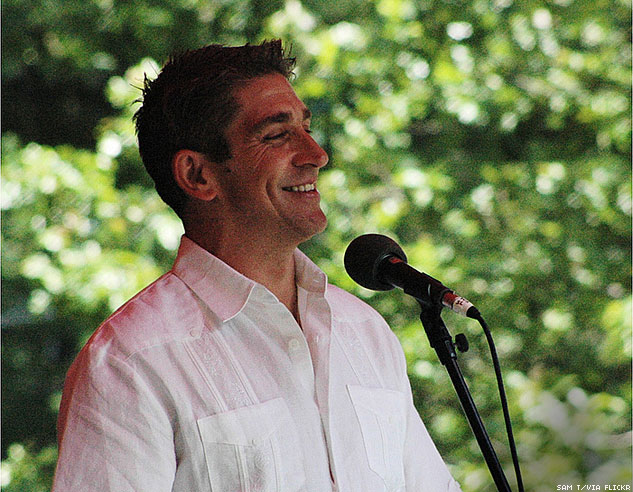 Grand Marshal — poet Richard Blanco who read his poem, "One Today" at President Barack Obama's second inauguration in Washington, D.C. — takes the stage.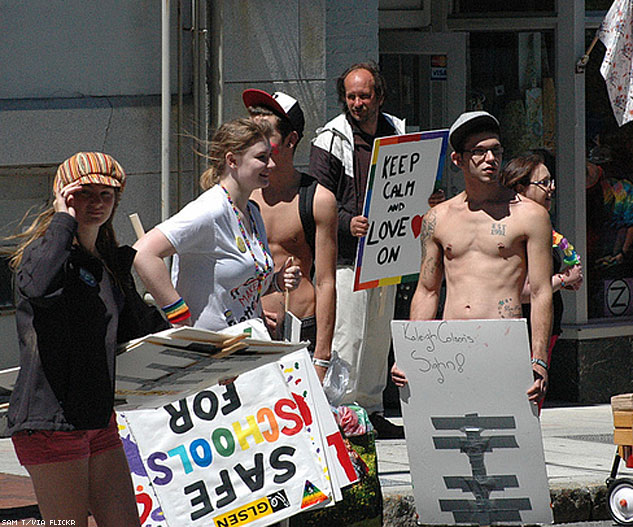 GLSEN folks take a breather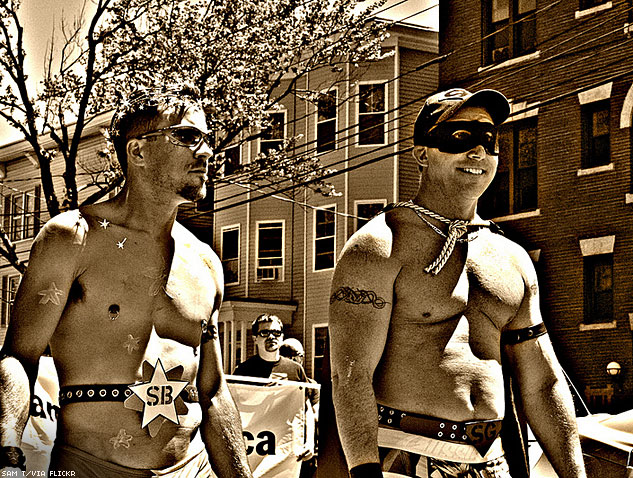 Up close with the Life Portland superheroes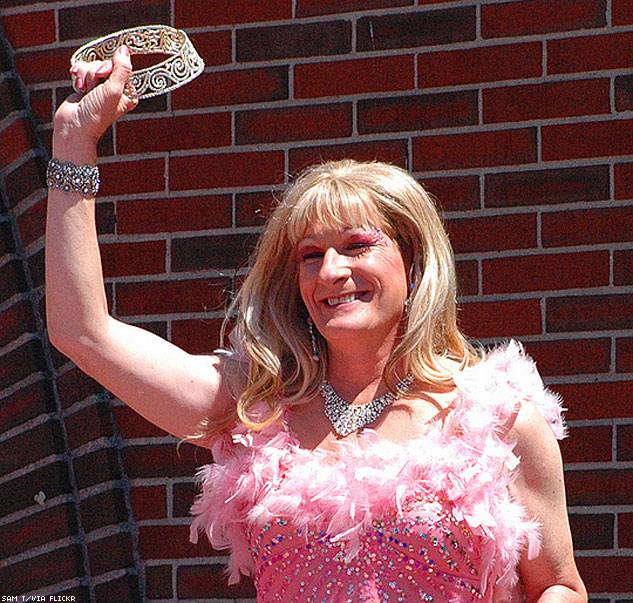 Madame Sheena

On the Wild Burritos and Burgers float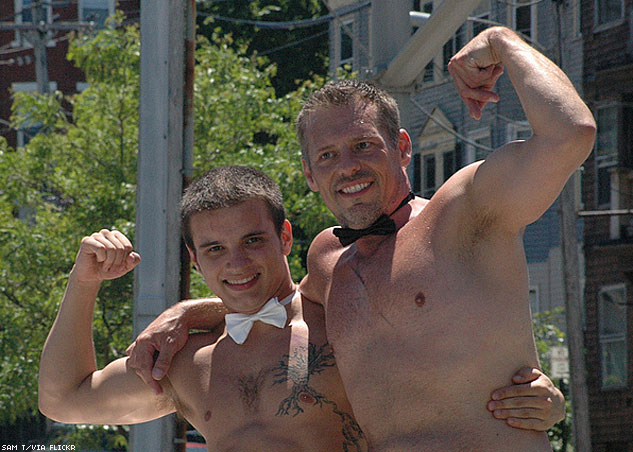 More Burritos boys
---
Links:
[1] http://www.advocate.com/
[2] http://www.flickr.com/photos/samm4mrox/
[3] http://www.advocate.com/glsen
[4] http://www.advocate.com/pride