---
13 Classic Companies Top HRC's New Corporate Equality Index
By Sunnivie Brydum
Originally published on Advocate.com December 09 2013 4:49 PM ET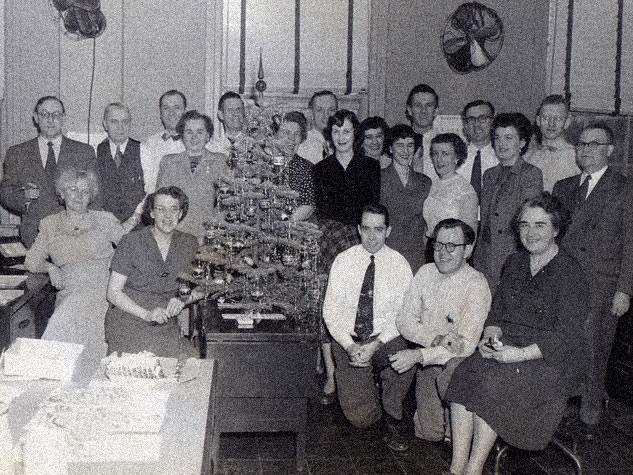 The Human Rights Campaign just released its annual Corporate Equality Index, highlighting the best places for LGBT people to work in the United States. A record 304 major corporations earned a perfect score of 100 on this year's CEI, meaning that those companies offer full benefits to same-sex domestic partners, have nondiscrimination policies that are inclusive of sexual orientation and gender identity, offer trans-inclusive healthcare plans, host regular LGBT-inclusive diversity trainings, and have a public commitment to the LGBT community.
"This will go down in history as the year that corporate support for equality left the boardroom and reached each and every corner of this country," said HRC president Chad Griffin in a release announcing the report. "Not only do fair-minded companies guarantee fair treatment to millions of LGBT employees in all 50 states, but now those same companies are fighting for full legal equality in state legislatures, in the halls of Congress, and before the U.S. Supreme Court."
Griffin's reference to the Supreme Court is a nod to the more than 300 companies and law firms that filed legal briefs in support of marriage equality when the nation's highest court considered two landmark cases this summer — and ruled in favor of equality in both cases. On a more administrative level, an impressive 91 percent of Fortune 500 companies have workplace nondiscrimination policies that are inclusive of sexual orientation, while 61 percent have extend those protections to trans and gender-nonconforming people.
Read the full report (in PDF form) here, and click through to find out which of the top 20 Fortune 500 companies earned perfect scores on this year's CEI.
Click through to find the 13 top-rated corporations among the Fortune 20. >>>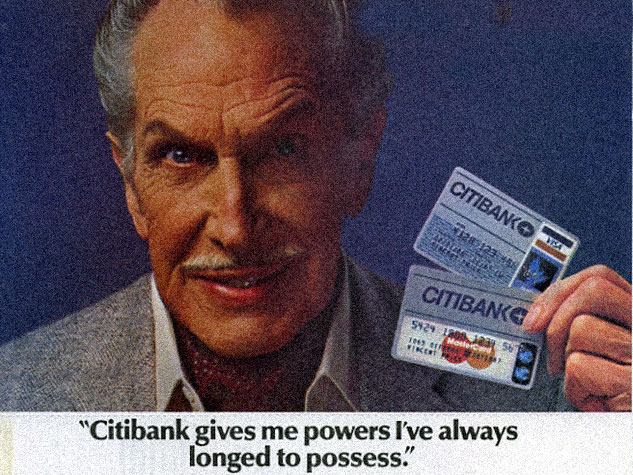 Citigroup Inc.
The powers behind Citibank earned a perfect score from HRC — for the 10th straight year.
IBM
Many of the corporations in the tech industry earned perfect scores, but the International Business Machines Corp., better known as IBM, was one of just three computer companies among Fortune's Top 20 corporations to hit the perfect mark this year.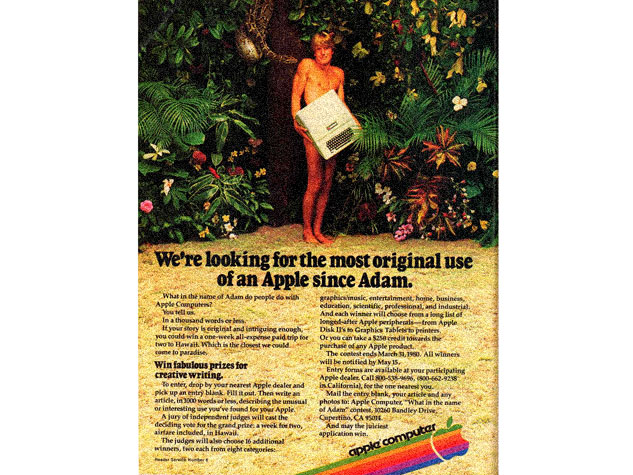 Apple
Ever since Apple encouraged consumers to "Think Different" in its iconic 1997 ad campaign, we've been pretty sure we could count the geniuses at Apple on our team. And HRC just reaffirmed that belief, giving Apple yet another perfect score. In fact, Apple has earned top marks for equality every year the HRC has undertaken its CEI, beginning in 2002.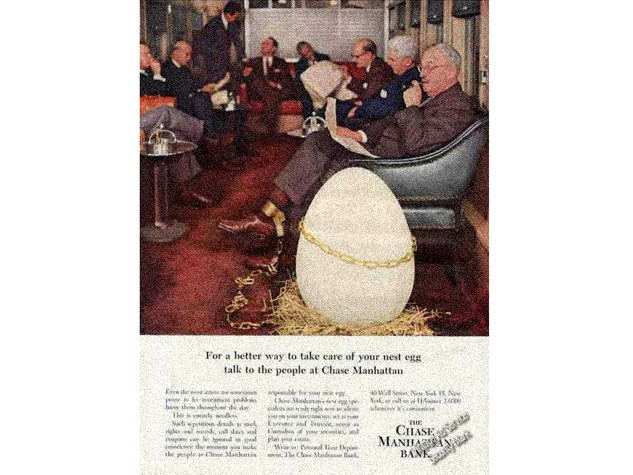 JPMorgan Chase & Co.
The country's largest bank, in terms of assets, has earned a perfect score every year the HRC has rated companies through its CEI and has been a long-standing member of HRC's Business Coalition for Workplace Fairness. After this summer's landmark Supreme Court rulings in favor of equality, JPMorgan CEO Jamie Dimon praised the decisions as "the right thing to do."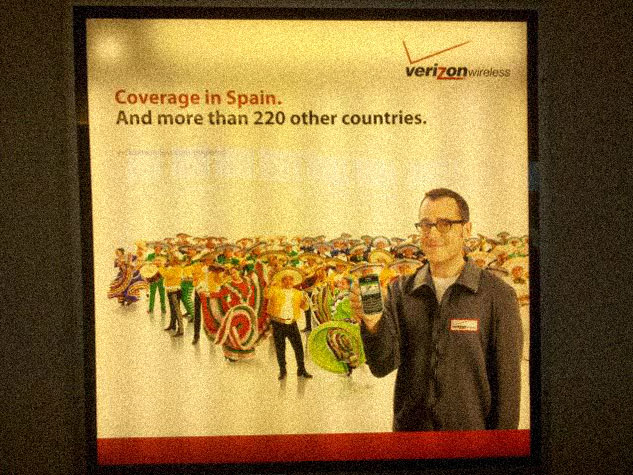 Verizon
Sure, Verizon's best-known gay connection is probably out actor Paul Macarelli's "Test Man," who trotted the globe asking customers "Can you hear me now?" and was reportedly told to keep closeted while he played the iconic ad character. But since then, Verizon has stepped up its LGBT-inclusive policies, and it once again earned a perfect score from HRC — even though the company didn't respond to a Change.org petition last year launched by Zach Wahls to stop funding the Boy Scouts of America until the BSA changed its gay-exclusionary policies.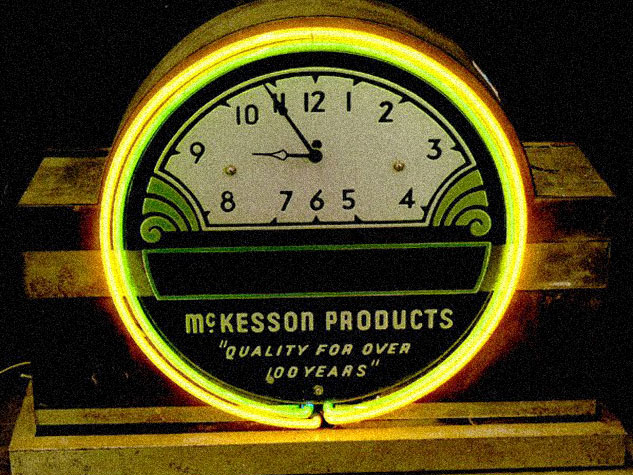 McKesson Corp.
The San Francisco-based health care information technology giant earned its first perfect score this year, after adding LGBT-inclusive benefits piecemeal to slowly raise its score over the past 10 years. Last year, McKesson earned a 75, so moving up to 100 means the company genuinely stepped up its efforts to become a great place for LGBT employees to work in 2013.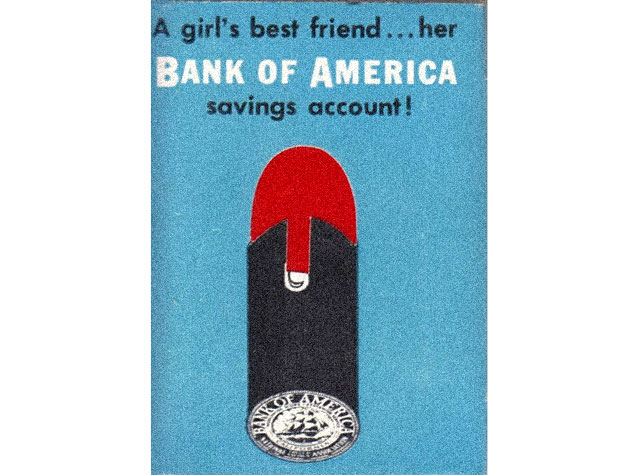 Bank of America
The Charlotte, N.C.-based company is no stranger to high accolades from the HRC — it's earned a perfect score on every consecutive CEI since 2005. This year is no different, though the 2014 CEI notes that Bank of America also signed on as a member of the Business Coalition for Workplace Fairness.
AT&T
The telecom company once again earned highest marks in HRC's CEI — marking a pro-equality record that AT&T has been touting with its perfect scores every year since 2003. During last year's building controversy over the Boy Scouts of America's antigay stance, AT&T's chief executive officer Randall Stephenson went on record not only opposing the Boy Scouts' discrimination but pledging to work with the organization to update its policies.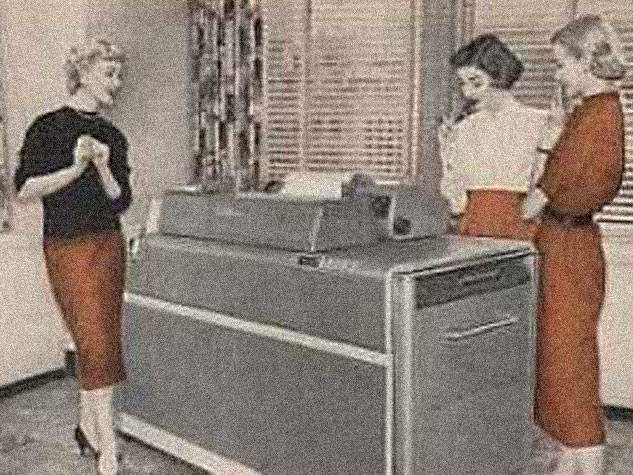 Hewlett-Packard Co.
Thirty years ago, Hewlett-Packard was one of the first major companies to launch a resource group for LGBT employees. Three decades later, HP is still on the leading edge of corporate equality, as a long-standing member of HRC's Business Coalition for Workplace Fairness and earning a perfect score every year since 2003.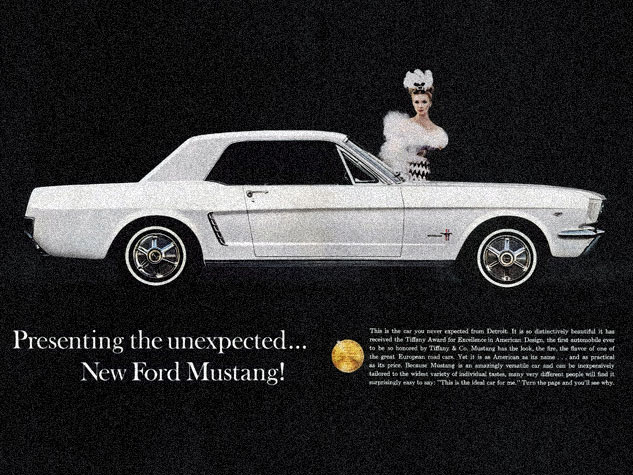 Ford Motor Co.
Apparently LGBT equality is nonnegotiable for several major American automobile manufacturers, including Ford and competitor General Motors, both of which earned perfect scores this year from HRC. Ever since Ford stood up to right-wing attacks back in 2006 for its LGBT-inclusive policies, our community has been able to count the iconic automaker among our allies.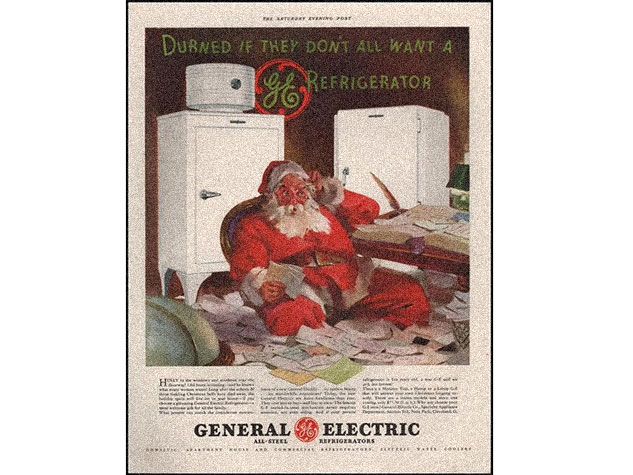 General Electric
Last year, General Electric scored just 75 on HRC's CEI, but this year the company stepped up its policies to earn a perfect 100. We're sure 30 Rock's Jack Donaghy is reluctantly grateful that his late mother's recently discovered partner could access Colleen's benefits.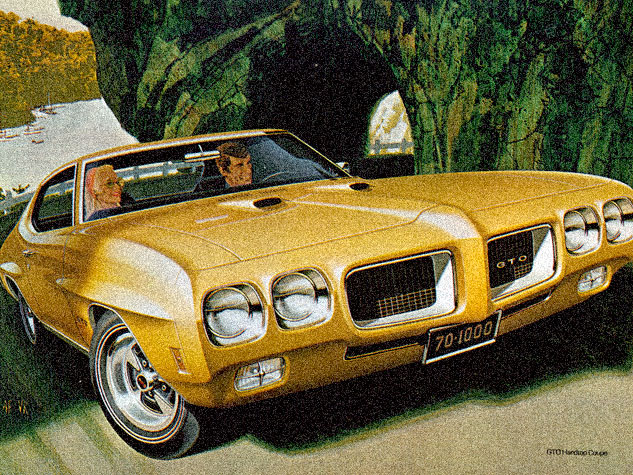 General Motors
GM grabbed the attention of LGBT consumers with its good-natured "coming out" ad when it released the electric-hybrid Chevy Volt last year. Unveiled in a series of print ads for Detroit's Motor City Pride, the spot featured the brand-new Volt telling its parents, "Mom, Dad, I'm electric." Since then, GM has kept pace with its LGBT-inclusive policies, earning the American motor company its eighth consecutive perfect score. (Back in 2005, GM scored a still-respectable 86.)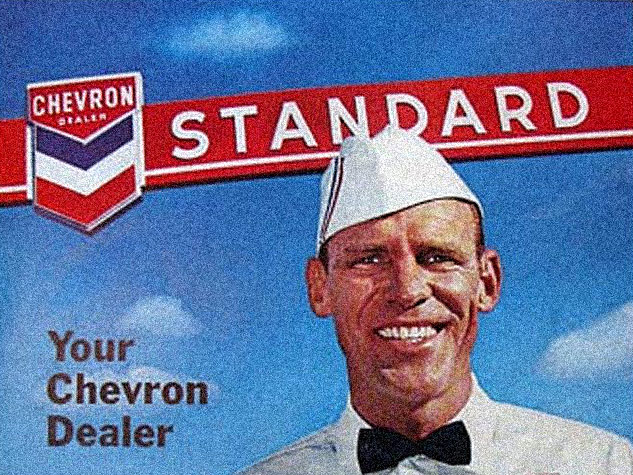 Chevron Corp.
While ExxonMobil earned the distinct dishonor of a score of -25 on HRC's 2014 Corporate Equality Index, competitor Chevron solidified its title as one of the best places to be LGBT in the oil and gas industry. For the past three years, Chevron has earned a perfect score, and 2014 continues that streak. Chevron is still the only company in its category to earn that coveted 100 points.
---
Links:
[1] http://www.advocate.com/
[2] http://www.hrc.org/campaigns/corporate-equality-index
[3] http://www.hrc.org/files/assets/resources/cei_2014_full_report.pdf
[4] http://www.moneynews.com/StreetTalk/JPMorgan-Jamie-Dimon-Gay-Marriage-Ruling/2013/06/26/id/512069
[5] http://www.advocate.com/news/daily-news/2011/04/14/verizon-guy-ends-years-silence
[6] http://www.change.org/petitions/verizon-pull-your-donations-until-the-boy-scouts-pull-their-anti-gay-policy
[7] http://www.advocate.com/commentary/2012/07/19/zach-wahls-says-secret-boy-scouts-committee-will-not-stop-us
[8] http://www.hrc.org/files/assets/resources/CorporateEqualityIndex_2002.pdf
[9] http://www.advocate.com/politics/commentary/2006/01/17/right-tries-steer-ford
[10] http://en.wikipedia.org/wiki/Jack_Donaghy
[11] http://www.shewired.com/box-office/2013/01/18/watch-30-rocks-jack-donaghys-mom-had-late-life-lez-out-shmezbians
[12] http://artdept.advocate.com/post/24557342412/chevy-volt-comes-out-as-electric-in-new-ad
[13] http://www.hrc.org/files/assets/resources/CorporateEqualityIndex_2005.pdf
[14] http://www.advocate.com/business/2012/11/14/measuring-hrc-which-companies-got-perfect-score?page=0,1
[15] http://www.advocate.com/corporate-equality-index
[16] http://www.advocate.com/human-rights-campaign-hrc
[17] http://www.advocate.com/business