---
PHOTOS: Concrete Heroes Make Doing Good Look Easy
By Advocate.com Editors
Originally published on Advocate.com July 30 2013 8:00 AM ET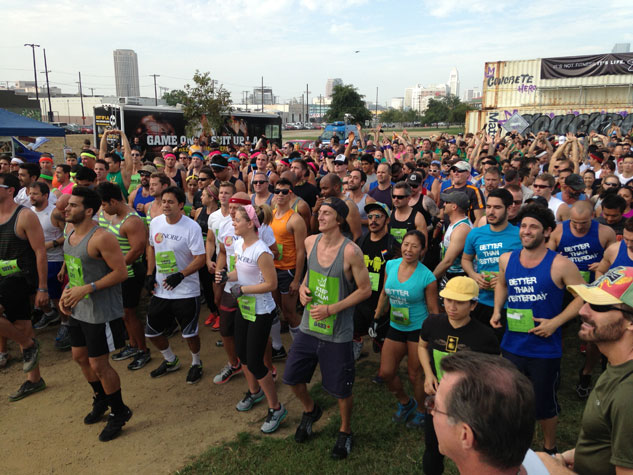 Ready.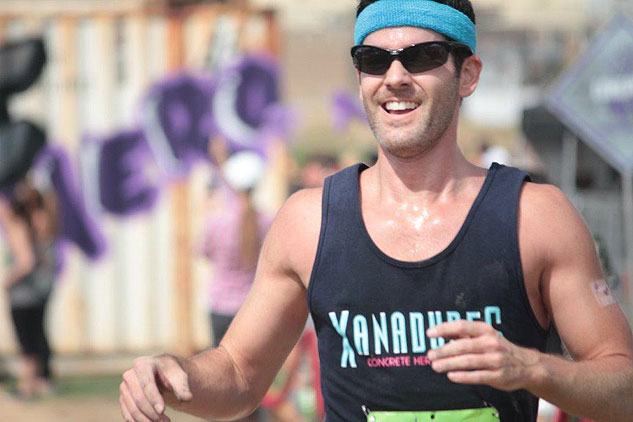 Sweat.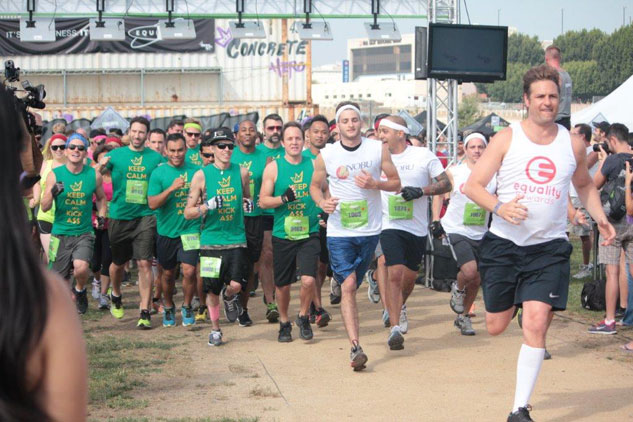 GO.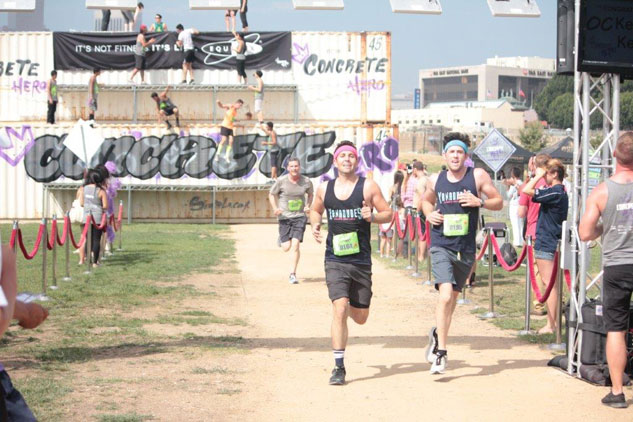 Concrete Hero takes participants through an urban obstacle course.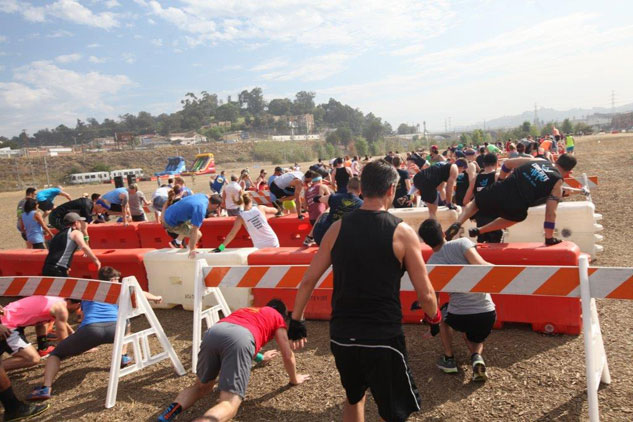 Apparently, none of these folks thought to go around the barriers.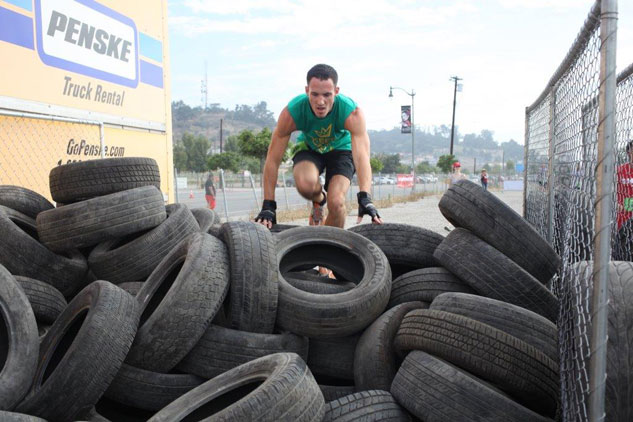 He doesn't even look tired.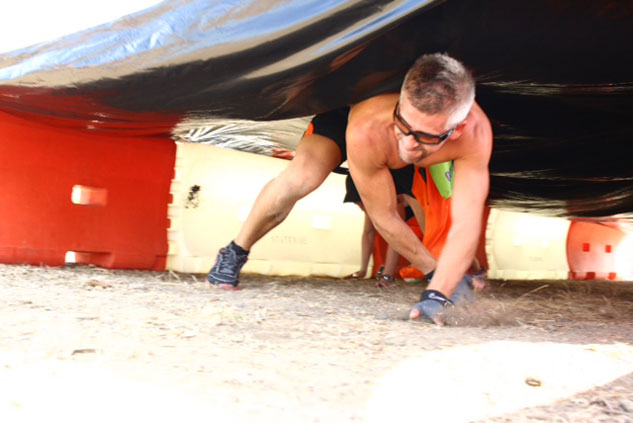 This year, its second ever for the event, participants like this one teamed up to raise more than $500,000 for the cause.
It couldn't have been easy.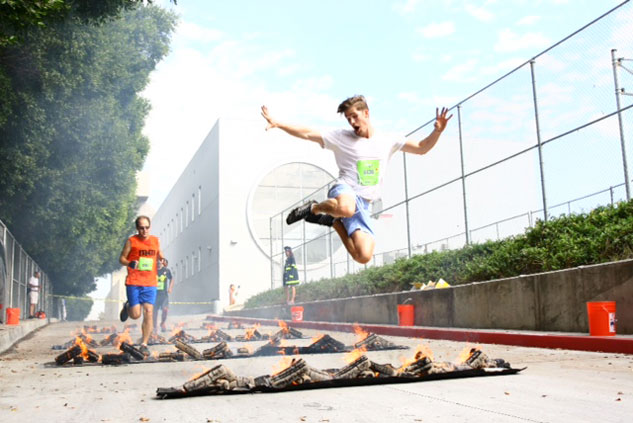 But they make doing good look easy.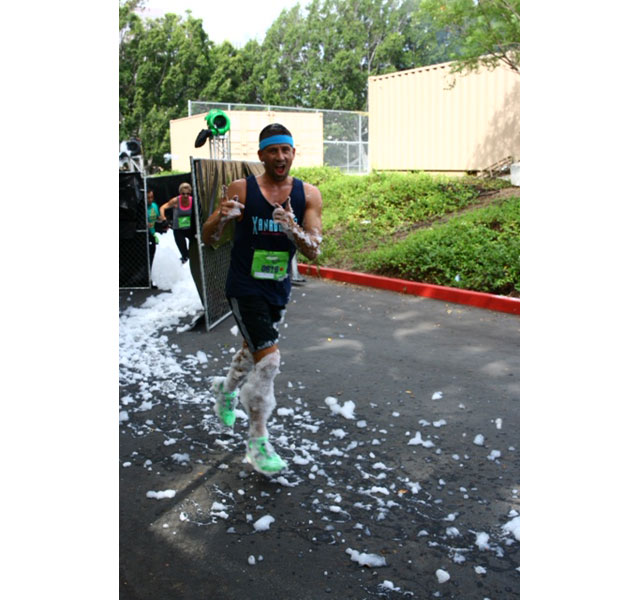 Now, all cleaned up, and on to the third year!
---
Links:
[1] http://www.advocate.com/
[2] http://www.advocate.com/health/hiv-aids