---
What Do Glenn Close, American Lesbians, and Trans Women in the Philippines Have in Common?
By Diane Anderson-Minshall
Originally published on Advocate.com February 15 2013 3:30 PM ET
One in three women, or 1 billion worldwide, will be raped or beaten in their lifetimes, according to United Nations data, which is why Vagina Monologues playwright Eve Ensler and her cadre of V-Day activists built a worldwide protest that happened last week called One Billion Rising. Women and men from around globe celebrated the 15th anniversary of V-Day by walking out of work and home, dancing in the streets in flash mobs, carrying protest signs, and otherwise acting up to denounce violence against women. Some protests were led by transgender women (like those in the Philippines) and by lesbian and bisexual women (in California, New York, and Oregon, among others). Women even practiced for the dance flash mobs on Oliva Travel's lesbian cruises to the Caribbean in recent weeks. Here are just a few of the shots we loved, including a celebrity who celebrated the day alongside her lesser-known peers.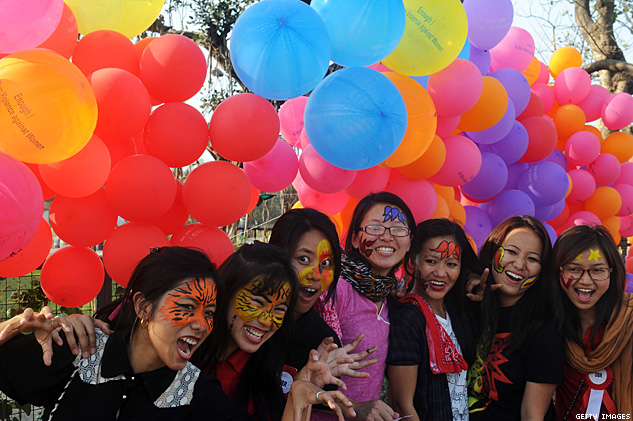 Members and supporters of various sexual minority groups enjoy a moment during a protest meeting against all forms of physical and mental violence against women and girls all over the world, in Kolkata, India, on February 14. Indians were at the forefront of global protests on One Billion Rising day, galvanized by the recent fatal gang rape that shocked the country.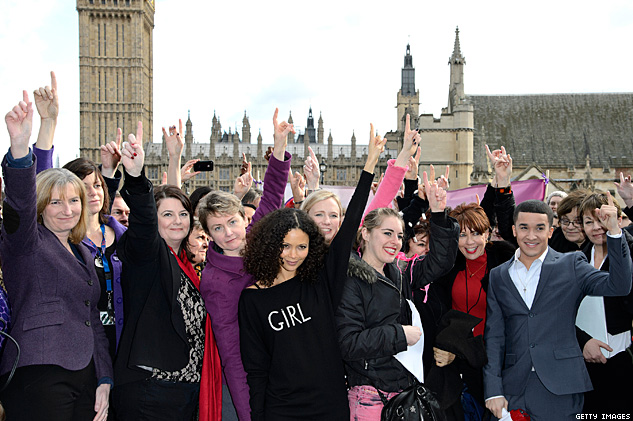 Actress Thandie Newton, Ruby Wax, Kathy Lette, and Jahmene Douglas celebrate at the Houses of Parliament in London.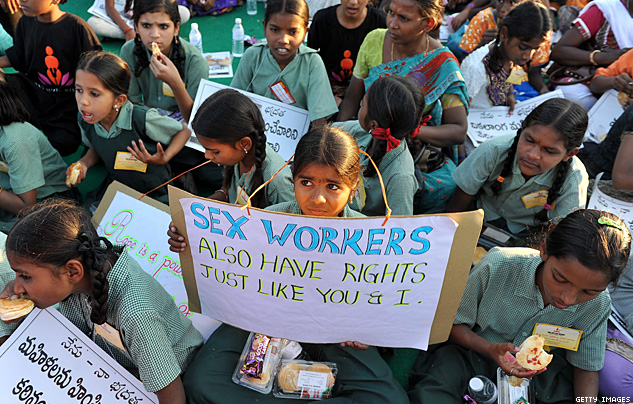 Indian schoolchildren hold placards and shout slogans in Hyderabad for One Billion Rising.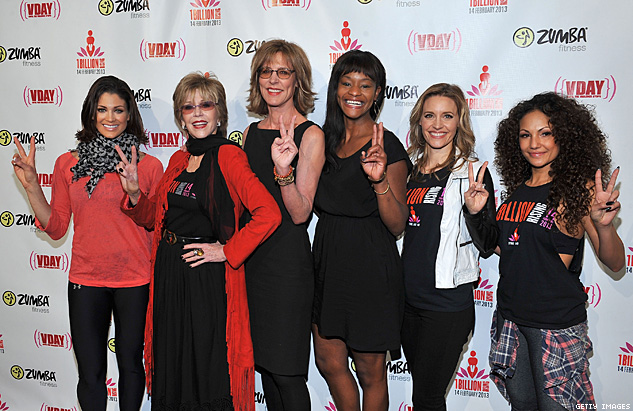 Professional wrestler Eve Torres, actress Jane Fonda, actress Christine Lahti, actress Sufe Bradshaw, actress KaDee Strickland, and Zumba celebrity instructor Gina Grant attend One Billion Rising in Los Angeles.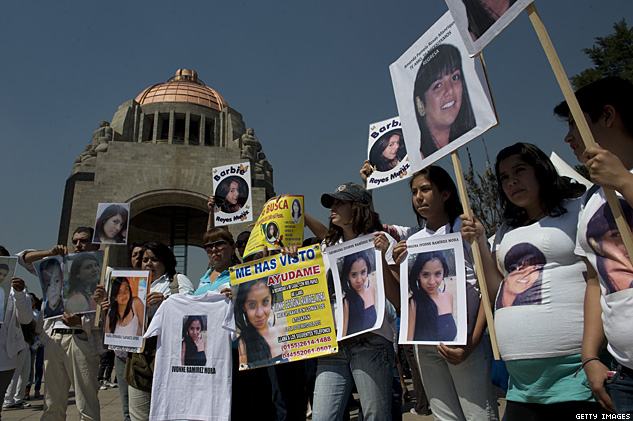 People show pictures of the hundreds of missing women in their country, during Mexico's One Billion Rising flash mob at the Republic Square in front of the Monument to the Mexican Revolution, in Mexico City.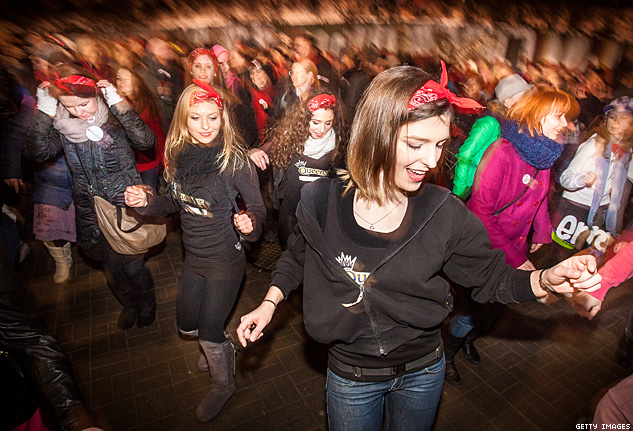 People dance against violence for One Billion in Warsaw.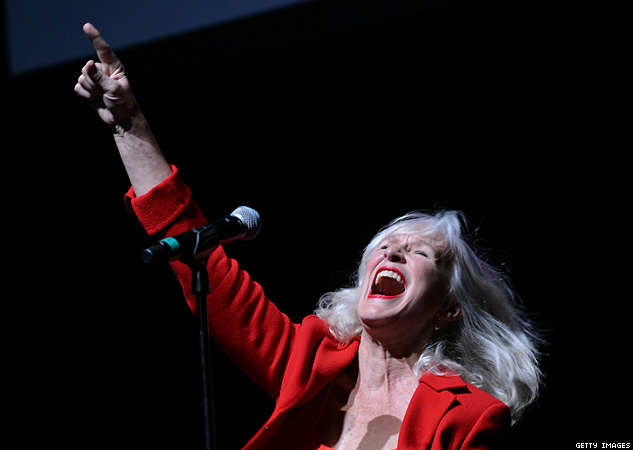 Actress Glenn Close attends V-Day and One Billion Rising's RISE NYC at Hammerstein Ballroom in New York City.
---
Links:
[1] http://www.advocate.com/
[2] http://www.advocate.com/women