---
Who Wore Purple on #SpiritDay?
By Advocate.com Editors
Originally published on Advocate.com October 18 2013 5:00 AM ET

Kurt Lee shot by photographer Pat Lee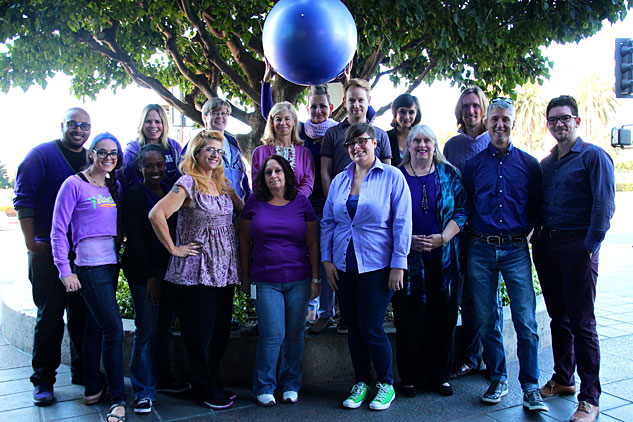 Some of The Advocate and Here Media staff on the West Coast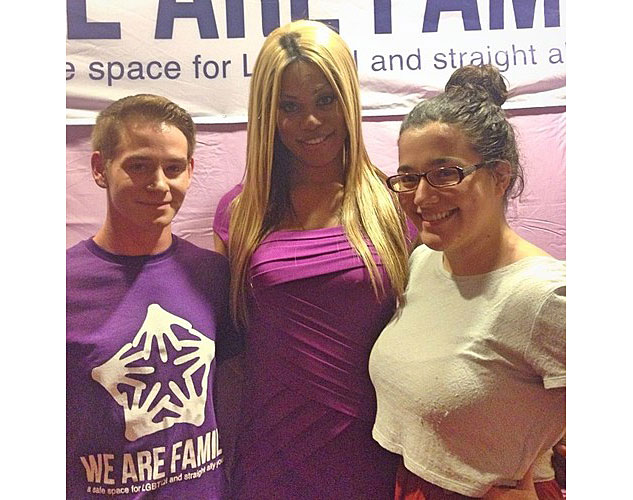 Actress Laverne Cox, center, and friends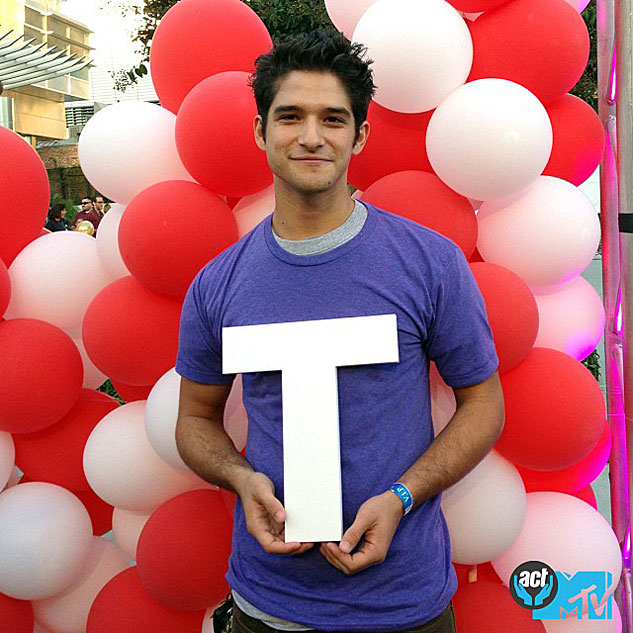 Tyler G. Posey of Teen Wolf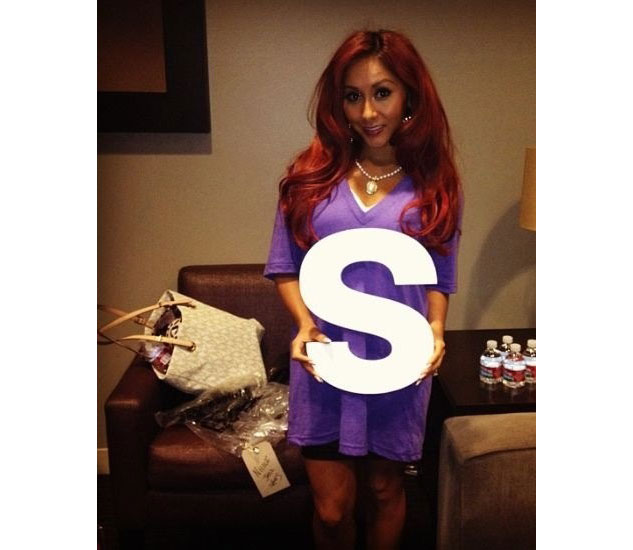 Snookie!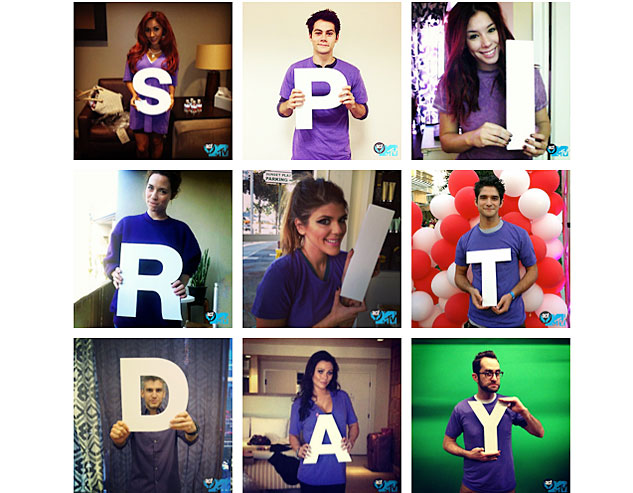 The bigger picture from MTV

Senator Harry Reid's office staff

Megan Hilty and actor Parvesh Cheena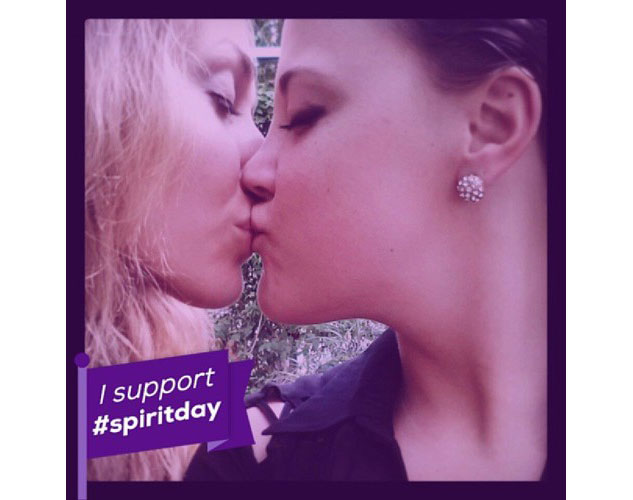 Spirit Day kiss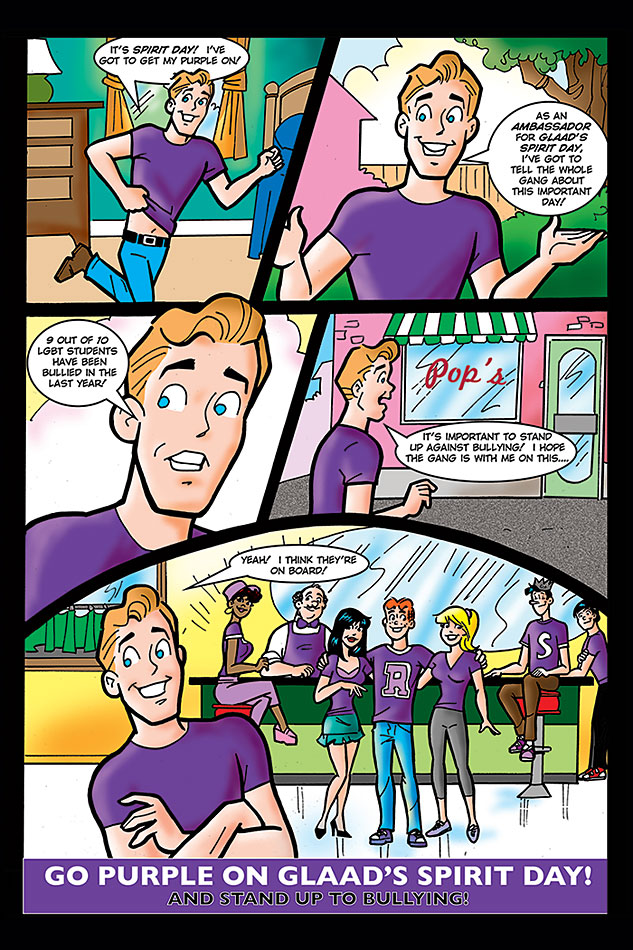 Kevin Keller and the Archie gang.

The Feast On Good social media team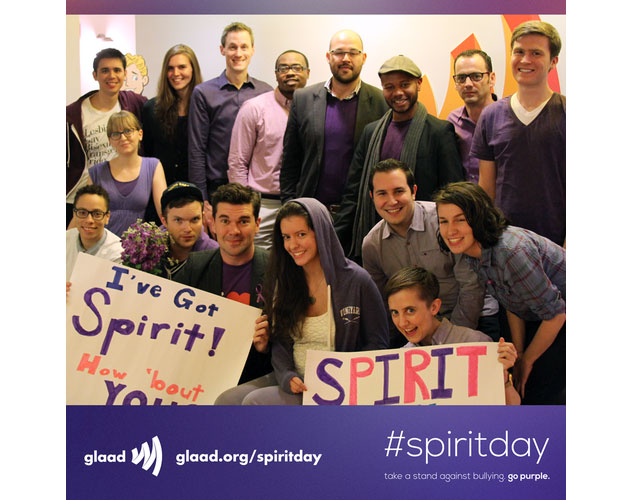 GLAAD NYC staffers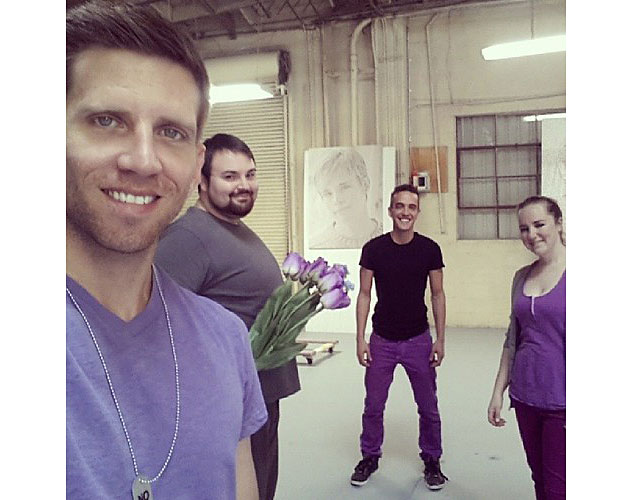 The NOH8 Campaign production team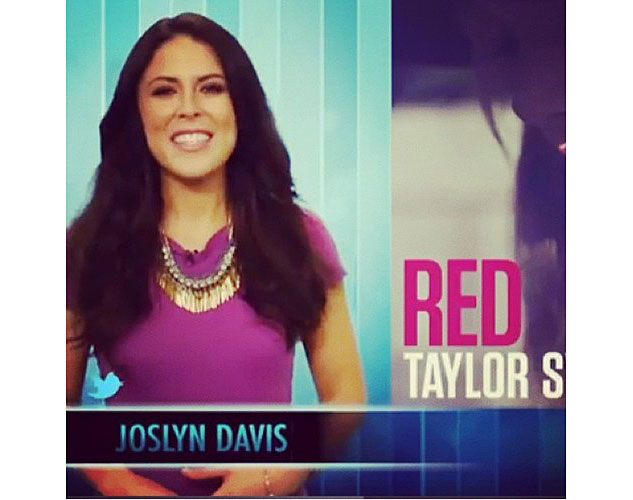 Joslyn Davis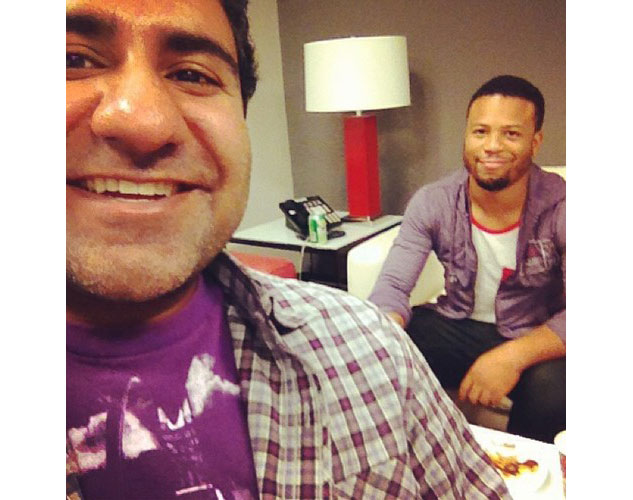 Parvesh Cheena on the set of Sean Saves World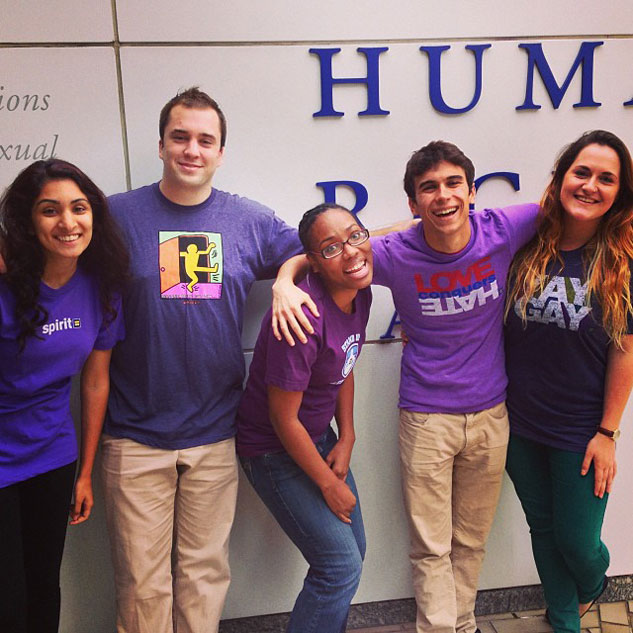 HRC interns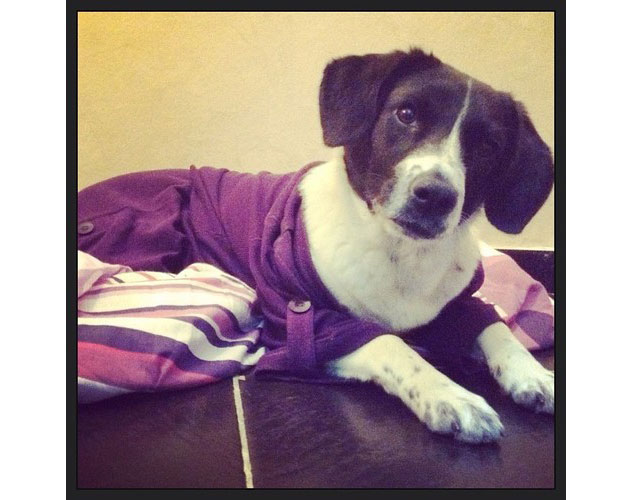 Spirit Day Dog
---
Links:
[1] http://www.advocate.com/
[2] http://glaad.org/spiritday
[3] http://www.advocate.com/youth/no-more-bullying