Reasons For Pride 2013
BY

Advocate.com Editors
May 23 2013 7:30 PM ET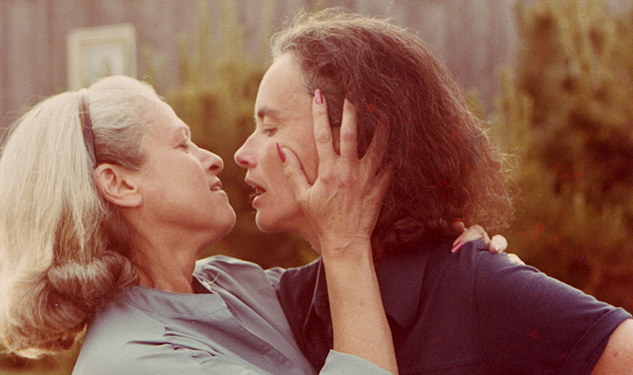 Because of Edie Windsor and Thea Spyer
With her lawsuit against the Defense of Marriage Act being weighed by the Supreme Court (no verdict as of press time), Edie Windsor personifies DOMA's insidious inequalities — because the federal government didn't recognize her marriage to Thea Spyer, Windsor was hit with a $363,000 tax bill after Spyer's death. Windsor is smart and determined, has a gorgeous smile, and is possibly the hippest octogenarian in the nation (just look at that wardrobe). Edie Windsor is our 83-year-old heroine and proof the Stonewall generation is still bustin' heads (only this time, not literally).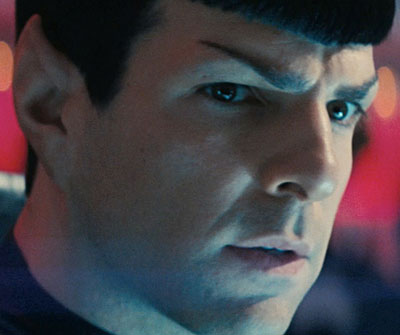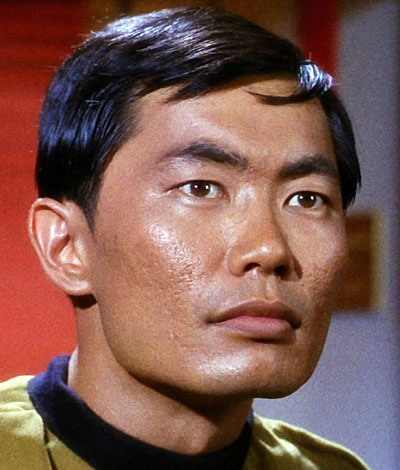 Because for gay visibility and advocacy, Star Trek goes where no sci-fi franchise has gone before
OK, maybe that's an exaggeration, but George Takei (pictured right) of the original TV series has long been an out activist, and his straight costar Nichelle Nichols is a dedicated LGBT rights supporter; Zachary Quinto (pictured left), now the big-screen Spock, came out a couple years ago; and Patrick Stewart, Captain Picard of The Next Generation, is a straight ally who just received PFLAG's Straight for Equality in Entertainment award. OK, William Shatner — take us to the final frontier!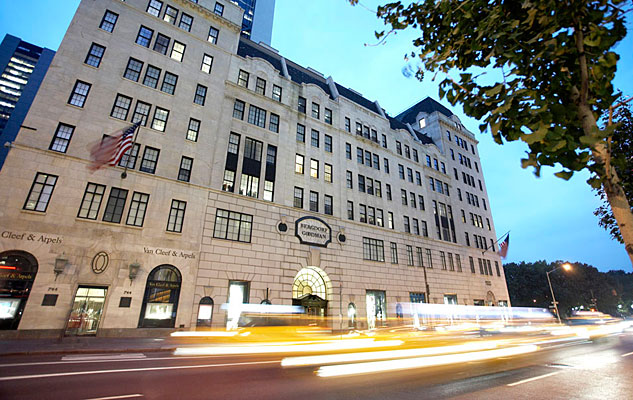 Because Even Our Department Stores Become Movie Stars
There really is no other store like the 111-year old Manhattan institution, Bergdorf Goodman's, and you will come to learn that watching Matthew Miele's new documentary, Scatter My Ashes at Bergdorf's. It's where Jackie Kennedy got her dress for her husband's inaugural ball, Grace Kelly ordered her wedding invitations, and John Lennon and Yoko Ono had furs delivered by phone. From the store's transformation to the parties, fashion icons, and behind-the-scenes gay glitterati, it all come together to offer up a intimate, flashy, and quintessentially American story. Always a gay-fave, the fairytale shopping stories of New York's elite will leave you believing anything is possible at Bergdorf's. Among the notables in the film: Giorgio Armani, Candice Bergen, Manolo Blahnik, Dolce & Gabanna, Marc Jacobs, Naeem Khan, Michael Kors, Karl Lagerfeld, Lauren Bush Lauren, Susan Lucci, Christian Louboutin, Catherine Malandrino, Gilles Mendel, Isaac Mizrahi, Ashley Olsen and Mary-Kate Olsen, Thakoon Panichgul, Joan Rivers and Jason Wu.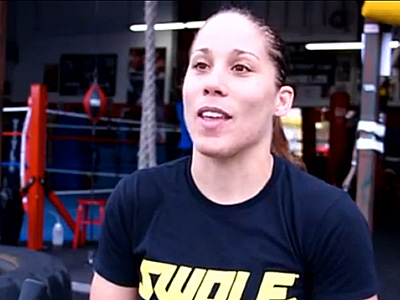 Because a lesbian fighter put up a serious fight in the first female match in the UFC
Liz Carmouche (pictured left) has become so respected by her peers that even her opponent, champion Ronda Rousey, opted not to engage in the normal amount of trash-talking that she is known for.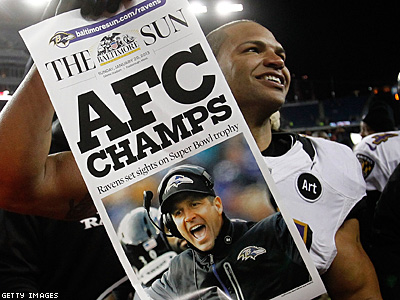 Because linebackers Scott Fujita and Brendon Ayanbadejo have each won Super Bowls after becoming active LGBT rights supporters
Fujita's New Orleans Saints won in 2010, and Ayanbadejo's Baltimore Ravens in 2013 (pictured right).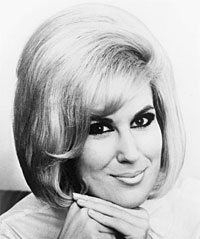 Because a British lesbian soul singer is getting her due
The musical Forever Dusty, which just closed an off-Broadway run and may soon be touring, tells the story of Dusty Springfield without de-gaying her love life or leaving out her battles against injustice.