My Father, My Hero
BY

Jase Peeples
June 14 2013 3:00 AM ET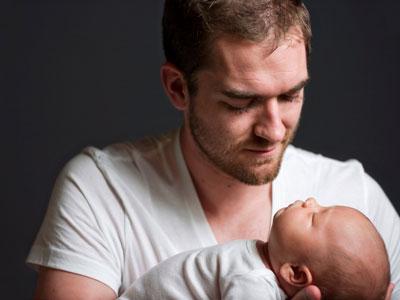 A New Father Reflects
The journey to parenthood can be a complicated road for many LGBT parents.
For LGBT Fertility Week, MyFertilityChoices.com shared a series of essays and articles about LGBT parenting. Among them was a moving essay written by a father who shared how he and his partner bulit their family with the help of an egg donor and gestational carrier.
Read about their story of love and perseverance here.