Leaders of Change
BY

Advocate.com Editors
August 13 2013 5:00 AM ET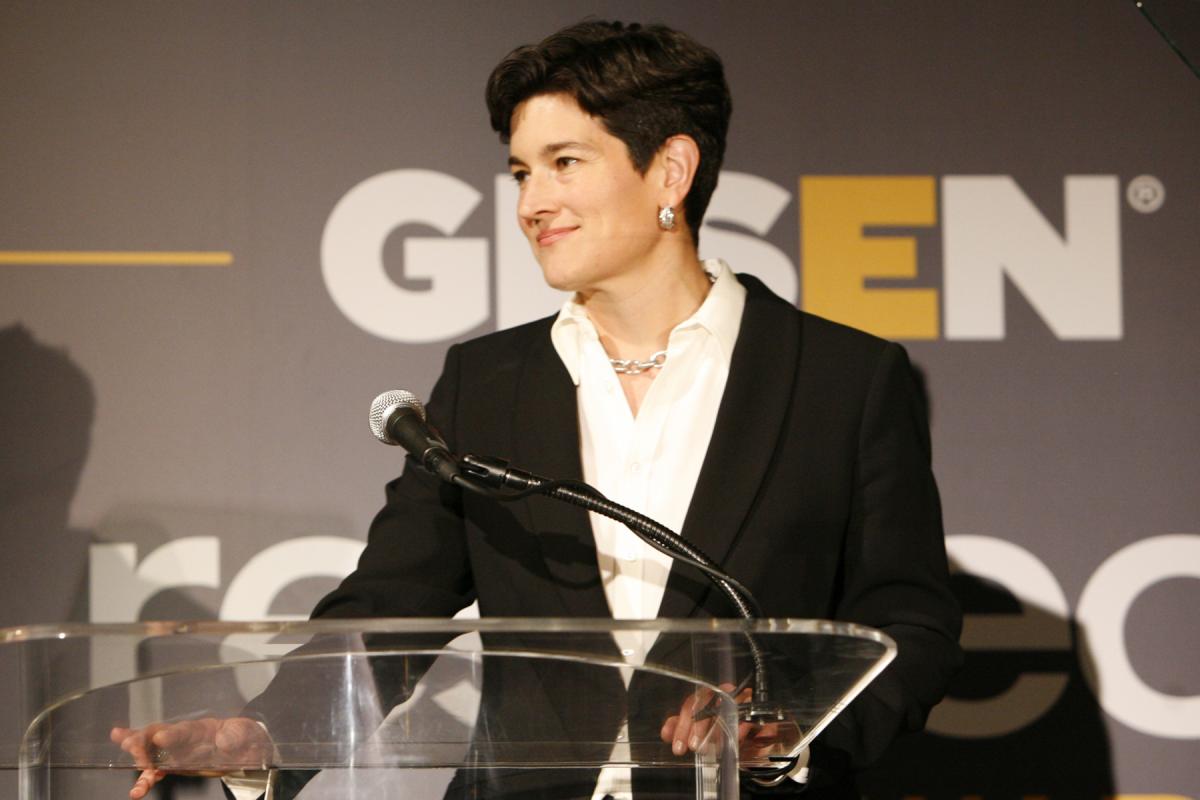 Eliza Byard
Executive Director, Gay, Lesbian, and Straight Education Network
For more than two decades, the Gay, Lesbian, and Straight Education Network has been the driving force behind systemic change in K-12 schools that have made it safer to be an LGBT student, sponsoring gay-straight alliances and empowering students and faculty to come out as allies and create safe spaces for LGBT youth. Since 2001, Eliza Byard has been a driving force behind the organization, and she has served as its executive director since 2008. Under her leadership, GLSEN has earned the trust of every major educational and youth service in the country, and schools nationwide have adopted its original intervention strategies, including its Safe Space Campaign, No Name-Calling Week, and Day of Silence.
GLSEN's professional development and student curriculum have been formally recognized by the U.S. Department of Education as official "best practices" in preventing LGBT bullying in schools. Byard, herself an out lesbian, represents the organization and its mission as a trustee of America's Promise Alliance and as a steering committee member of the National Collaboration for Youth.
"I'm really proud of the scope and scale of GLSEN's work at this point in our history," says Byard. "[These are] factors which I think make us unique among LGBT-focused nonprofits. "
Byard says everyday people can support GLSEN's mission by sending a Safe Space Kit to their local middle and high school, helping the organization reach its goal to have such kits placed in every middle and high school in the country by the end of this year. That will result in more than 60,000 schools where teachers, counselors, and administrators have completed GLSEN's training and are displaying a "Safe Space" sticker demonstrating that inside a given office is a supportive adult to whom LGBT students can reach out for support.