Leaders of Change
BY

Advocate.com Editors
August 13 2013 5:00 AM ET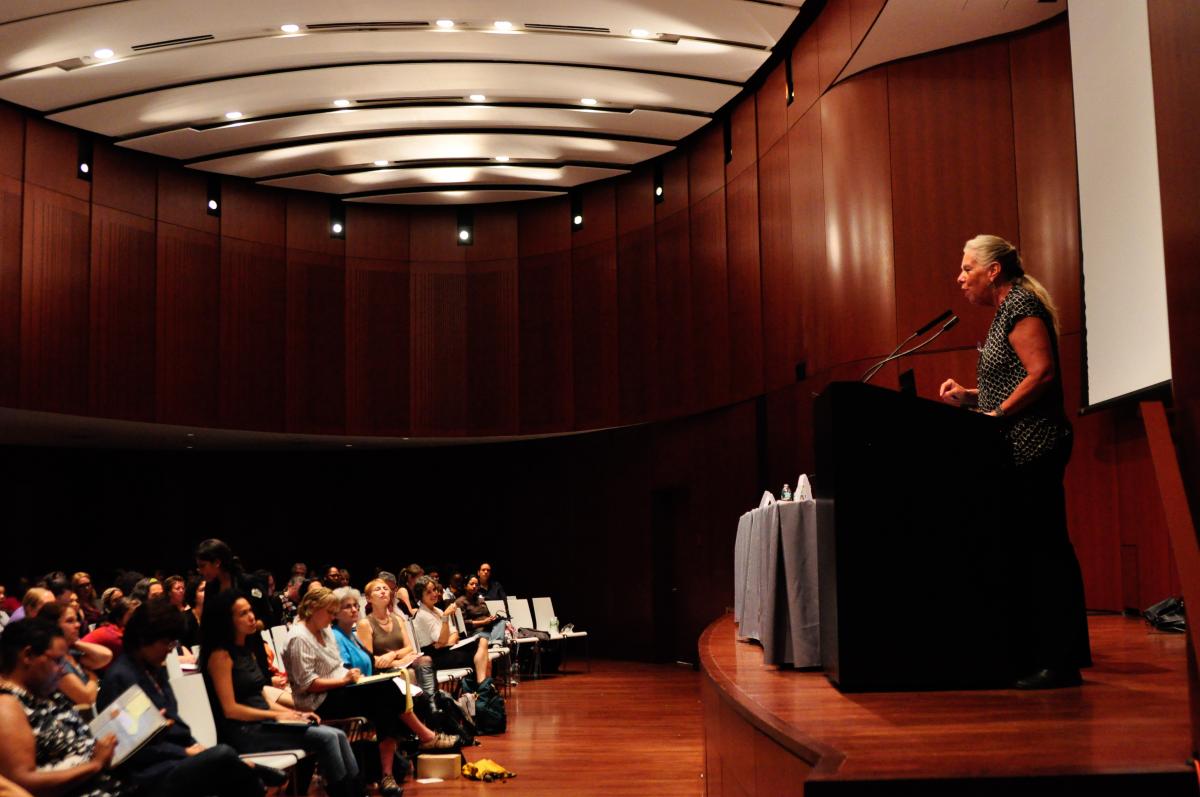 Amber Hollibaugh
Executive Director, Queers for Economic Justice
Photo: Syd London
The perception that LGBT people are all affluent urbanites drives Amber Hollibaugh crazy. A cofounder of Queers for Economic Justice, Hollibaugh can't help but get passionate whenever she sees a report on how the recession has affected different types of groups or how Hurricane Sandy has left people homeless, without even mentioning LGBT people.
"It's profoundly disquieting that in the midst of the current economic crisis, you have no idea that the recession had an impact on our community," she says. "It makes me insane, because this idea that all LGBT people are wealthy, and mostly white is a dangerous myth."
Queers for Economic Justice was established in 2002, a time when many social services were being cut. Hollibaugh, who was raised in trailers in Bakersfield, Calif., knew too well what it was like to do without. Her passion was to raise the issue of sheer economic survival of LGBT people.
"I couldn't find an organization that really talked about these issues in very complex ways," she says. "For me, coming as mixed-race and as a really poor, poor person, I always found myself at [activist meetings] and raising my hand, asking, 'This is great, but what if you're poor or a person of color or living in poverty?'"
Since the beginning, her group been working to raise the profile of low-income LGBT people, especially since many people feel ashamed to admit that they live in poverty. The New York City–based organization has worked to get queer families placed in shelters and to get transgender people into the shelters of their choice.
Meanwhile, it's working on ways to encourage think tanks, federal agencies, and polling organizations to begin concentrating on the economic situation of LGBT people. It's still organizing around the devastation that swept across the Northeast in the form of Hurricane Sandy, which left an estimated 5,000 LGBT people homeless, in addition to the 40,000 people who were displaced overall. Its Queer Survival Economies project is a policy and organizing initiative that continues to raise the profile of LGBT people who are often the most marginalized.
"There are huge conversations about the economy, and economic equality, but we are completely invisible in that conversation," Hollibaugh says. "What is the impact of the economy on a poor struggling black drag queen who works at Target? … If we can rally around marriage, if we can rally around ending 'don't ask, don't tell,' we can rally around the economy."