PHOTOS: Students and Stars Shine at Point Foundation Benefit
BY

Daniel Reynolds
September 11 2013 6:00 AM ET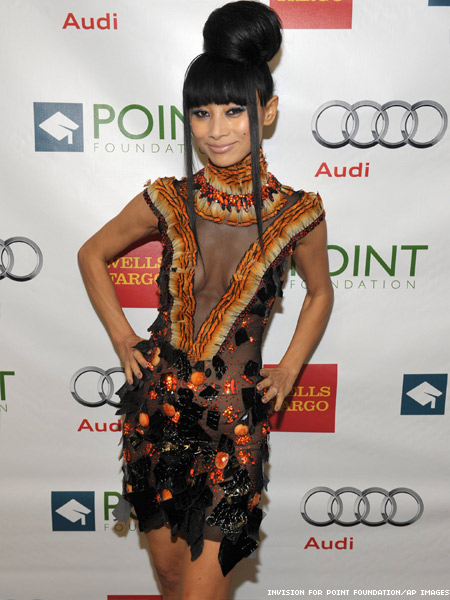 Bai Ling — Speed Dragon, The Crow
What brings you here tonight?
Education for kids, for students, for someone who has no ability or financial ability to move forward in their lives to the great stuff [so that they may] contribute to the world.
What message would you like to send to LGBT young people?
Be who you are. Keep moving forward no matter what kind of obstacles are in front of you, no matter what others tell you. Just follow your heart.
Who is your role model?
My grandmother. She loves me unconditionally, and that's something beautiful and nourishing. … A role model is someone you can totally trust. Someone who totally loves you.