PHOTOS: Students and Stars Shine at Point Foundation Benefit
BY

Daniel Reynolds
September 11 2013 6:00 AM ET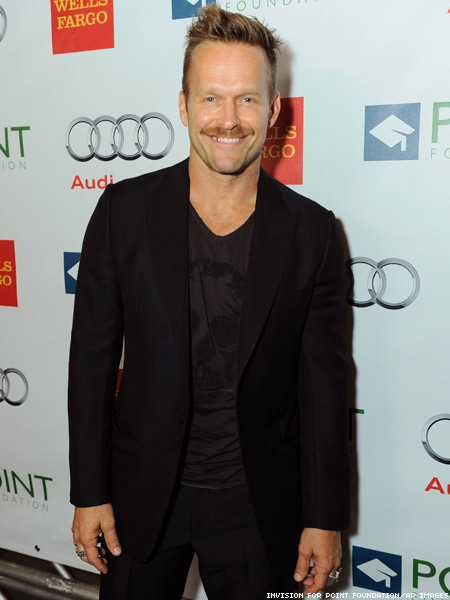 Ben Harper — personal trainer, The Biggest Loser

What brings you here tonight?
The Point Foundation. Being able to support kids, especially as they begin the next part of their life after high school. Giving them that kind of step in the right direction. I want to be here and be supportive of [that cause].
What message would you like to send to LGBT youth?
It gets better. You're able to get through this experience stronger and better, and I just want people to know that it's so much more of a positive experience the older that you get.
Who is your role model?
I love the fact that Oprah Winfrey is the first person that comes to mind. … She came from a place in her youth that was very dark, and she was able to flourish with her determination.