PHOTOS: Students and Stars Shine at Point Foundation Benefit
BY

Daniel Reynolds
September 11 2013 6:00 AM ET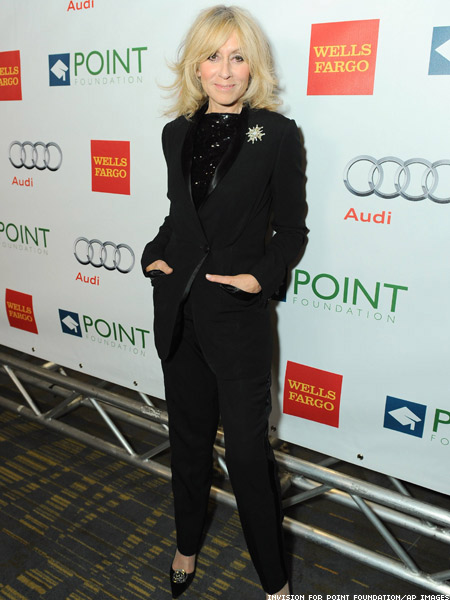 Judith Light — Dallas, Ugly Betty
What brings you here tonight?
I have a very strong belief in this organization. … What's been really important to me is that [LGBT youth] receives the kind of monetary support, emotional support, and mentoring that takes them up to the level where their potential is most flourishing. And without the support of the Point Foundation, many of our LGBT scholars can fall through the cracks. ... It's an essential organization.
What message would you like to send to LGBT youth?
Own yourselves. Know how magnificent you are. … Keep putting yourselves out there. Know that you're the leaders of now and tomorrow.
Who is your role model?
My manager, Herb Hamsher.