PHOTOS: Students and Stars Shine at Point Foundation Benefit
BY

Daniel Reynolds
September 11 2013 6:00 AM ET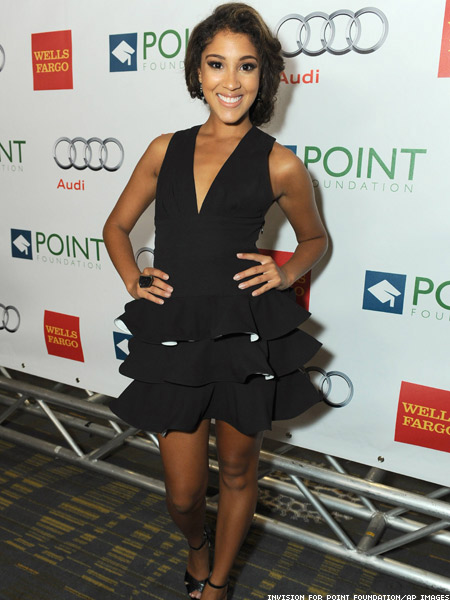 Taylor Bright — singer, TaylorBright.com

What brings you here tonight?
I am here in support of this cause. I'm a big supporter of the LGBT community. I believe in equality and supporting their academic futures. I think everybody here deserves the opportunities I have. I have a lot of friends that are part of this community, and I just want them to know that I support them and everything they do as well.
What message would you like to send to LGBT young people?
Believe in yourself, despite what people tell you. I think it's so important to have confidence in yourself. There are people here who really do believe in you. Work hard against everything that's pushing against you.
Who is your role model?
Dean Pitchford's here tonight, and that's pretty awesome, so I'm looking forward to seeing him. He's an amazing part of this community.