7 Things to Know About Coronado Island
BY

Michelle Garcia
February 27 2013 5:22 AM ET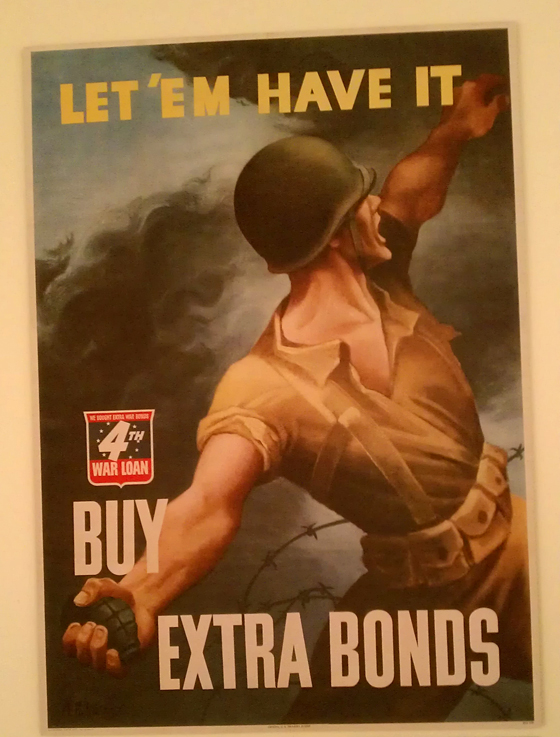 2. For the History Buff
Coronado has quite the history, from its involvement in early train travel to some of its early inhabitants and the famous visitors it has enticed. But Coronado played a key role in America's naval aeronautical development, starting with World War I. The Coronado Historical Association and Museum of History and Art is a quick, informative stop during with a collection of photographs, military paraphernalia, garments, and other artifacts that tell the story of life on the island.

3. Running Along the Shore or Go Paddle-Boarding
For those of us who can't leave home without a pair of running sneakers, a jaunt down the coastline at sunrise (OK, let's be real, maybe an hour after sunrise), Silver Strand State Beach provides a peaceful two-mile strip. If you wake up early enough, you might find yourself running alongside some of the Navy's best, who also use the beach to train. If running isn't quite your thing but you're interested in an outdoor workout, try renting a stand-up paddle board from the Loews Coronado Bay Resort and puttering around the calm waters of the resort's marina. Or, just say screw it and lounge through a romantic, 50-minute gondola ride.