7 Things to Know About Coronado Island
BY

Michelle Garcia
February 27 2013 5:22 AM ET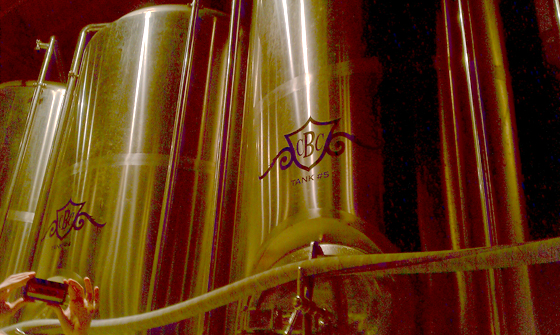 4. Coronado Brewery
Look, "don't ask, don't tell" is over. If you want to bag yourself a sailor, grab a cold one at the Coronado Brewing Company, the island's only brewery. You may be saying "only?!" but the city of San Diego is home to dozens of breweries, making it one of the hottest cities in the U.S. for craft beer lovers. This friendly, family-owned brewery and pub is a favorite among the local Navy personnel for a hearty lunch and tasty suds.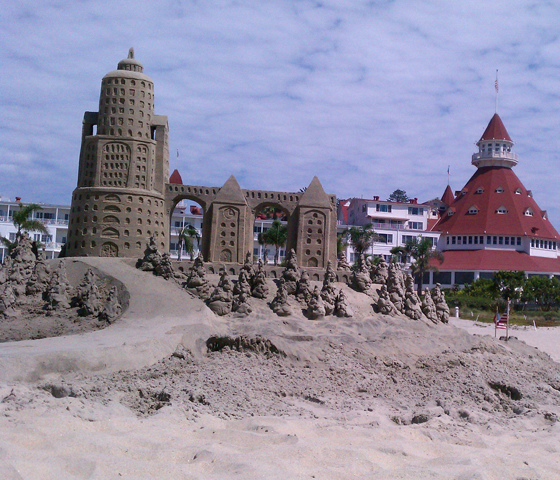 5. The Sand Castle Man
Coronado beach is a 1.5-mile stretch of beautiful, sandy coastline, perfect for a relaxing, refreshing, and fun day at the beach. The sand, deposited northward from the exquisite shores of Mexico, provides a soft surface for lying out as well as the perfect material for the Sand Castle Man. If you're addicted to the Travel Channel, you've probably seen the Sand Castle Man, Bill Pavlacka, who creates a new structure each day. Typically, he sets up camp on the beach right out in front of the Hotel Del.