The 6 Worst Parents of 2013
BY

Alex J Davidson
December 23 2013 5:00 AM ET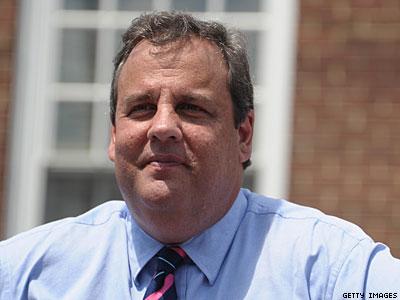 Gov. Christie Says He Wouldn't Support Same-Sex Marriage, Even If It Was for His Child
New Jersey governor Chris Christie, who said during his reelection campaign that he wouldn't support same-sex marriage even if one of his children came out.

Christie talked about marriage equality and LGBT rights at the final gubernatorial debate with then Democratic opponent Barbara Buono at Montclair State University, Politico reported.

"My children understand that there are going to be differences of opinion in our house and in houses all across this state and across this country," Christie said at the debate.