© 2023 Pride Publishing Inc.
All Rights reserved
Scroll To Top
Pictured: Detail from Los Obreros, 2011
Once we post a portfolio of an artist on Advocate.com, we like to check in with them to see how their work progresses. Peter Churcher — whom we profiled in 2011 — continues to work in Barcelona, and his exploration of the human figure in both individual studies in his studio and more narrative group pieces on the streets continues to grow, and his work has taken on deeper tones of mood and psychology. His portraits often have a more mysterious story to tell. 
As well as his newer work, we have included a few of his older pieces for those unfamiliar with Churcher's paintings. You can see more of his work here, and be sure to check out his beautiful commissioned portraits. 
On Friday April 8 at the Michael Reid Gallery in Berlin: Peter Churcher, Rear Balcony.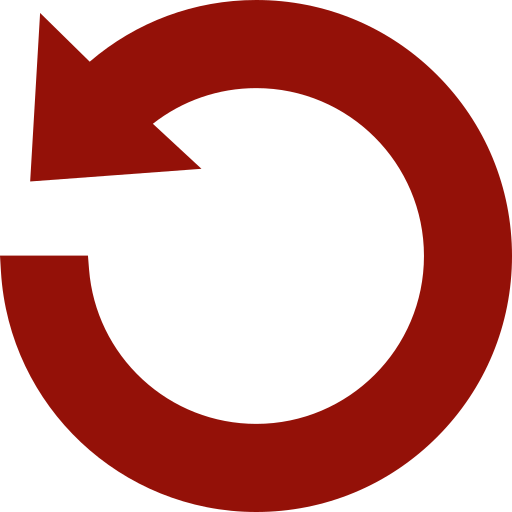 Replay Gallery
More Galleries