© 2023 Pride Publishing Inc.
All Rights reserved
Scroll To Top
Elska Magazine is possibly the nicest, most sincere magazine to have ever been created. Read all about it below.
"In the beginning, Elska was just an experiment," originator and main photographer Liam Campbell says. "I loved travel, culture, language, and photography; and I wanted to find some way to mix it all together. I just went to that first city, Lviv, shot a bunch of guys, and stuck them in a 'zine with some stories. But then I started to hear from readers about how much Elska touched them, how seeing all kinds of men, all treated as equally beautiful, lifted them. In a world where it can feel like the only way to be validated is to look like a porn star, Elska shows other types of men, yet without fetishizing them. But that doesn't mean we won't include a guy just 'cause he's pretty — everyone is welcome!"
In its first year Elska has released seven of its "bookazines": on Lviv, Ukraine; Berlin; Reykjavík; Lisbon; Taipei; Istanbul; and Cardiff, Wales. The coming year will see Elska continue to expand its portfolio, including issues on Europe, Asia, and North America. Toronto will be the eighth edition, and after that, who knows? 
Elska Magazine is sold in over 35 retailers worldwide or for order online. In addition to the classic print "bookazine," there is also a tablet/iPad version. Get more details on the Elska website.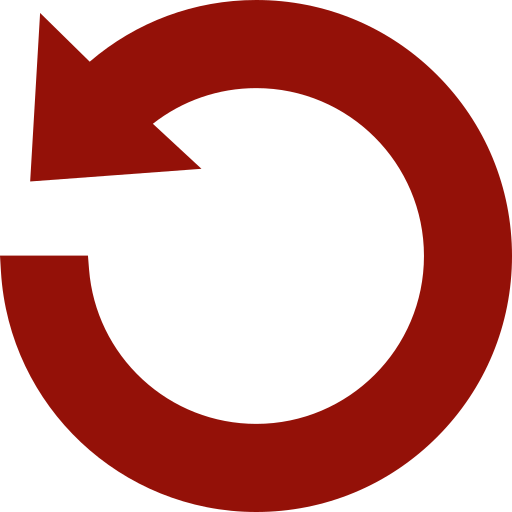 Replay Gallery
More Galleries