© 2023 Pride Publishing Inc.
All Rights reserved
Scroll To Top
From the the dark, moist imagination of photographer Matt Spike come these images of a taboo dream world. Read more below.
Matt Spike is the generational heir to the leather and kink world first manifested in the art of Tom of Finland. His drive to create "kinky art and push it further than we thought imaginable" is the fuel in his engine.
Matt has street cred: "I started working as a leather escort at 22 years old. At that time, not many young kids were domming, and my mind was still young, getting warped quickly by exposure to fantasies of death, suffering, humiliation, exhibition, and voyeurism."
While Matt's photos explore anarchy in sex and the brutal end of the sexual spectrum, there is an elegant, formal quality to his work that honors the medium.
See more about Matt Spike here on his website, Tumblr, Instagram, and Twitter.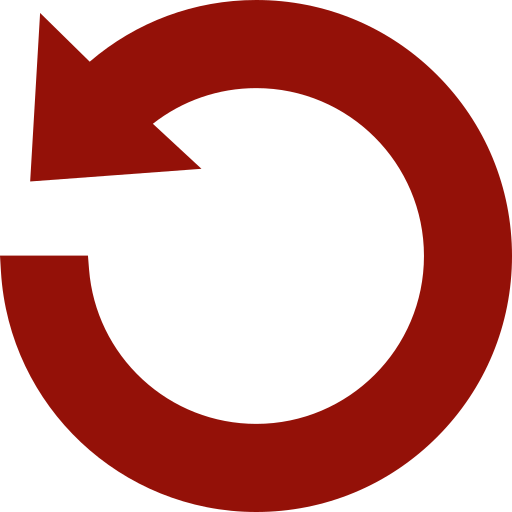 Replay Gallery
More Galleries