© 2023 Pride Publishing Inc.
All Rights reserved
Scroll To Top
Prague photographer Jansi specializes in young show-offs and good-natured exhibitionism. It's healthy to let go of body shame. Read more below.
Jansi has been taking photographs for more than 30 years. In his work, he solely focuses on the male figure and his photographic signature is self-evident. His young male models are depicted mostly in exteriors in simple poses, allowing them to experiment with revealing themselves to Jansi and his camera.
In the '90s he collaborated with first Czech gay magazine, and went on to publish his work world wide. His photo publication Foto: JANSI, containing selections of his black and white erotic photographs is now also available. Direct message him on Instagram for more information.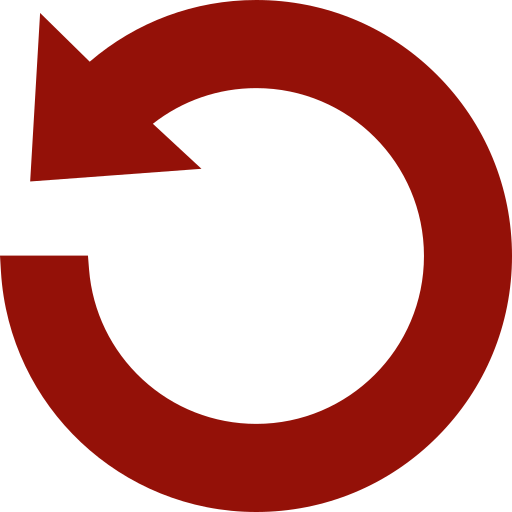 Replay Gallery
More Galleries
September 29 2023 9:51 PM