What Are We Thankful For?
BY

Advocate.com Editors
November 27 2013 7:15 AM ET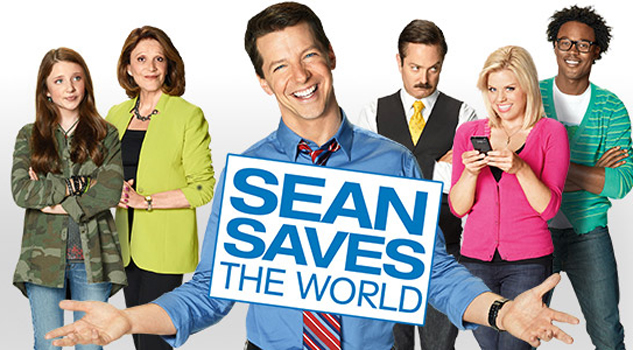 Gay Dads on TV
Everyone references
Will & Grace
as perhaps the best example of television's power to move the culture toward acceptance. Sean Hayes will always deserve credit for his part in that. Now he's starring as a single gay dad on NBC's
Sean Saves the World.
The show follows up on the tale of a gay couple trying surrogacy in
The New Normal,
which was unfortunately canceled after its first season ended earlier this year. All the while we've had
Modern Family
's Cameron and Mitchell to make us laugh about parenthood. I'd like to say that being a gay dad is no different, but for some reason I sure am grateful to watch all of these characters. Maybe by the time our daughters get to grade school, we'll look back on television's baby boom with the kind of renewed appreciation we have now for Jack and Karen and the gang.
—Lucas Grindley