Nelly Power: When Coming Out Isn't a Choice
BY

Christopher Harrity
November 05 2013 6:00 AM ET


The Little Bull: Truman Capote

After a brilliant debut with his semiautobiographical novel, Other Voices, Other Rooms, Truman Capote went on to write the novel on which the film Breakfast at Tiffany's was based. His book In Cold Blood was considered the first nonfiction novel.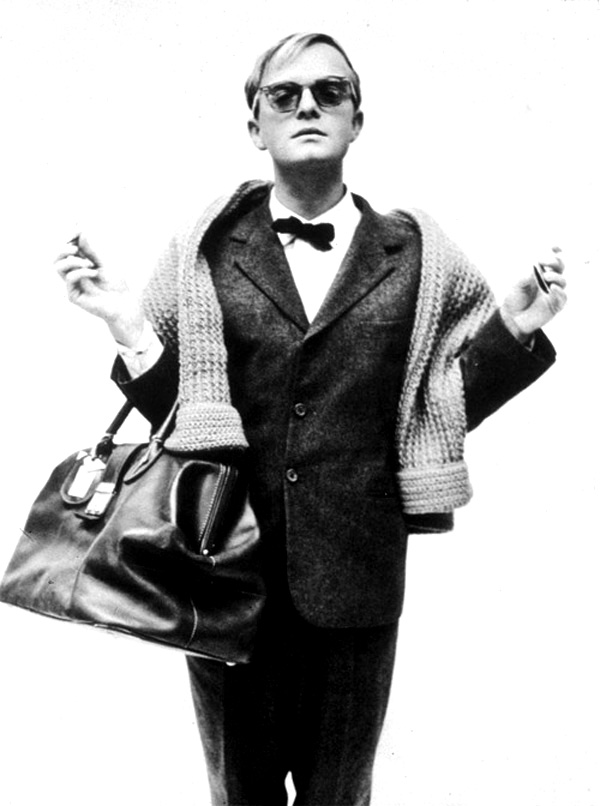 When Truman Capote first began making television appearances in the '60s and '70s, America's jaw dropped. On various interview shows with Dick Cavett and David Frost, Capote and his slide-whistle voice and dangerous wit shocked and captivated the audience. He had a famous ongoing feud with Gore Vidal, also openly homosexual, but Vidal was cut in the "normal" mode Americans could expect. America and the literary media watched and cheered on the "catfight" from the sidelines.

Capote was a brilliant writer who also had substance abuse problems. He made many bad decisions as he grew older, but he was the quintessential tough little queen. Capote proves that nelly doesn't necessarily mean weak and soft. A good example is this story from TCM.com about an incident involving Capote, John Huston, and Humphrey Bogart during the making of Beat the Devil: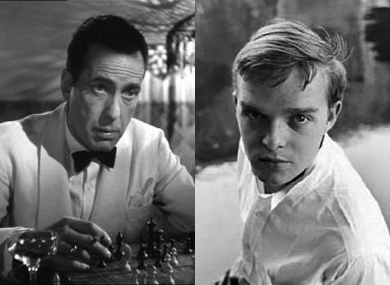 "Capote cut a strange figure among the über-masculine Bogart and Huston, but the five-foot, squeaky-voiced, openly gay writer quickly won their favor. It is said that Bogart challenged the diminutive Capote to an arm wrestling bout and lost. When Bogart challenged him a second time, Capote insisted they wager $50, which the writer won by defeating the actor again. After a third match — and another victory for Capote — the evening degenerated to full body wrestling and Capote again reportedly was triumphant. 'He put Bogie on his ass,' Huston later said. 'He was a little bull.'"
David Frost interviews Truman Capote about love and sex
Included in this video is an extract from the November 20, 1969, edition of The David Frost Show in which Frost asks Truman Capote about the nature of love, friendship, and sex.