Hot Sheet: Do You Know the Way to San Diego?
BY

Advocate.com Editors
August 09 2013 5:00 PM ET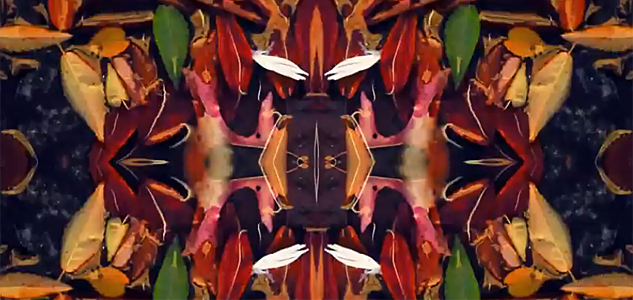 7. MUSIC: Washed Out: Paracosm
You know the music of Washed Out, the stage name of Georgia electronica artist Ernest Greene, if you've ever seen Portlandia; his beautiful track "Feel It All Around" plays over the opening credits. Washed Out's second album, Paracosm, is out Tuesday. First single "It All Feels Right" is a lovely, relaxing ditty currently receiving much play on L.A.'s influential KCRW station (which first spun Gotye). Hopefully, Greene will soon get the attention he deserves.