Hot Sheet: Do You Know the Way to San Diego?
BY

Advocate.com Editors
August 09 2013 5:00 PM ET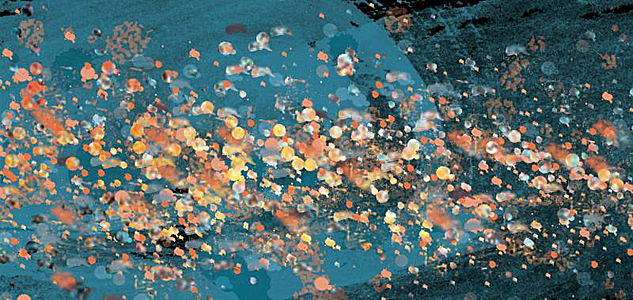 1. MUSIC: Bloc Party: The Nextwave Sessions EP
Before the members of Bloc Party, the U.K. post-punk band that includes out frontman and former Advocate cover subject Kele Okereke, split up at the end of their summer tour, they'll release one more piece of music — The Nextwave Sessions, a five-song EP. Out Tuesday, we're hearing the EP includes some very good work, especially the sexy track "Montreal." Watch a live version below, recorded in Amsterdam.