Just Another Day at Work in LGBT America
BY

Advocate.com Editors
December 10 2013 8:00 AM ET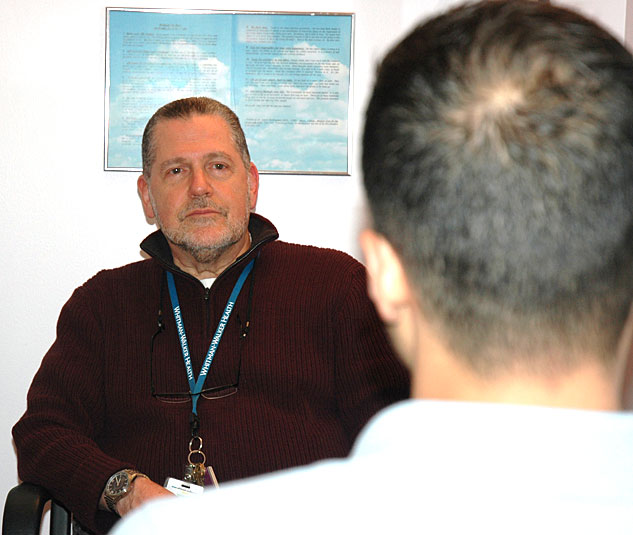 5:24 p.m. In Washington, D.C., Joe Izzo, psychotherapist at Whitman-Walker Health, counsels his sixth patient of the day. Izzo has been an employee at Whitman-Walker for 27 years. Photo submitted by Chip Lewis.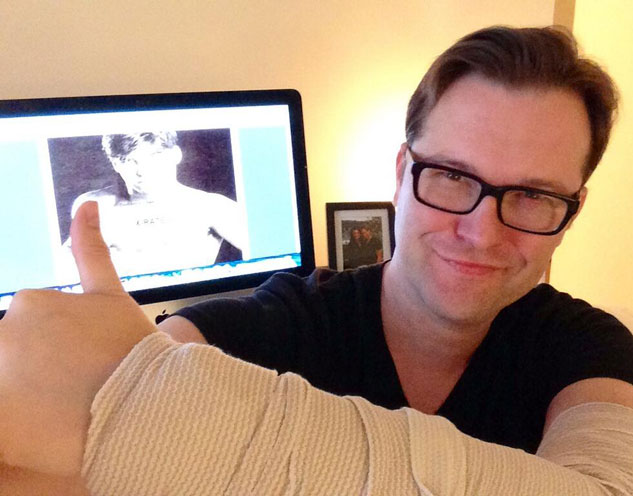 5:40 p.m. In Atlanta, Chad Darnell has a phone meeting about his upcoming film X-Rated.

6:23 p.m. Jack Coleman is working the late shift.