One Entire Day in LGBT America
BY

Advocate.com Editors
December 13 2013 1:00 PM ET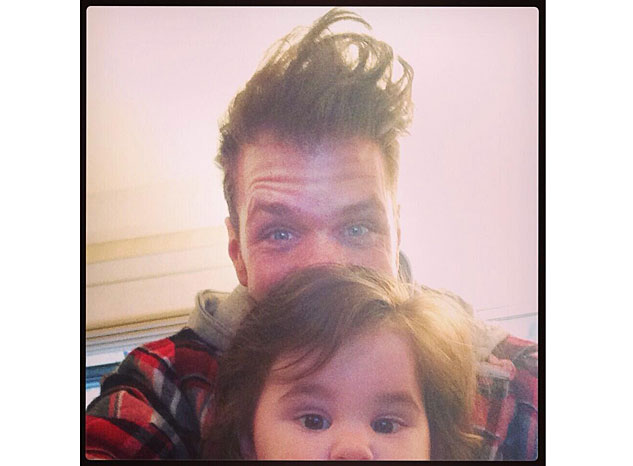 8:07 a.m. Perez Hilton is in a hairy situation.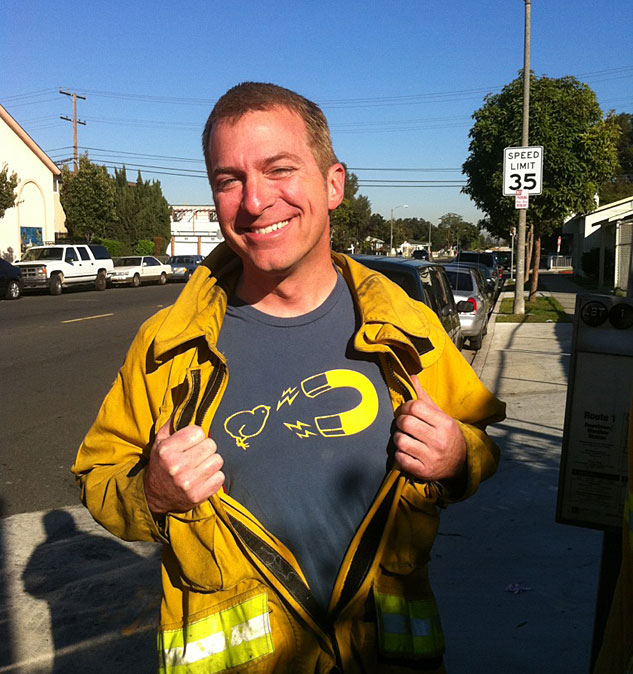 8:15 a.m. Kevin Scott's first call of the day in Long Beach, Calif.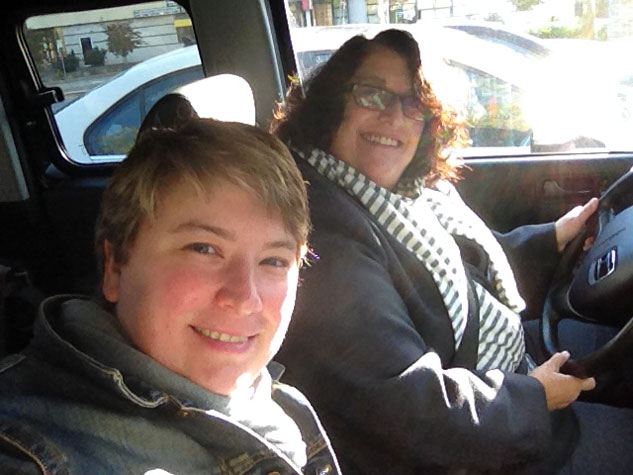 8:15 a.m. Katie Simmons-Barth says, "Every morning we ride to work together."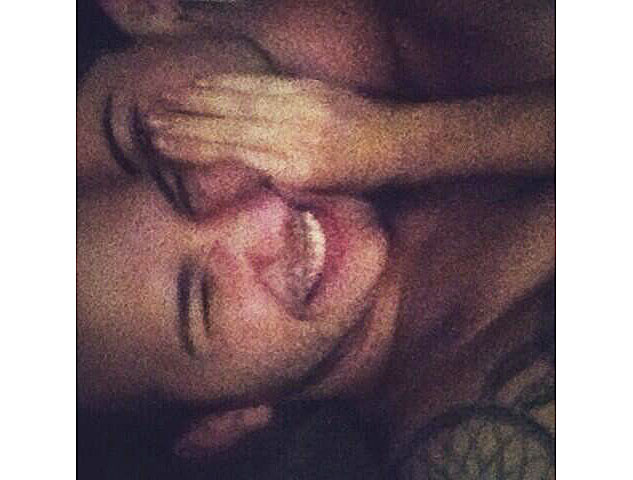 8:16 a.m. Brad McCrea shares his morning kisses.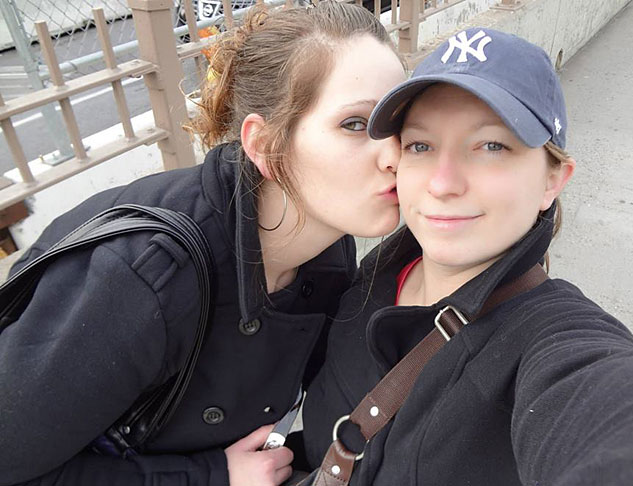 8:22 a.m. Jennifer Stevens and her partner snuggle after walking across the Brooklyn Bridge for the first time together.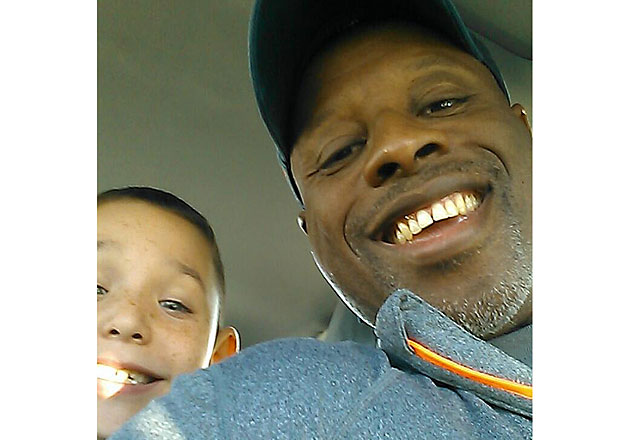 8:37 a.m. Bruce Carter is heading to @24hourfitness with his youngest on the Veterans Day school holiday.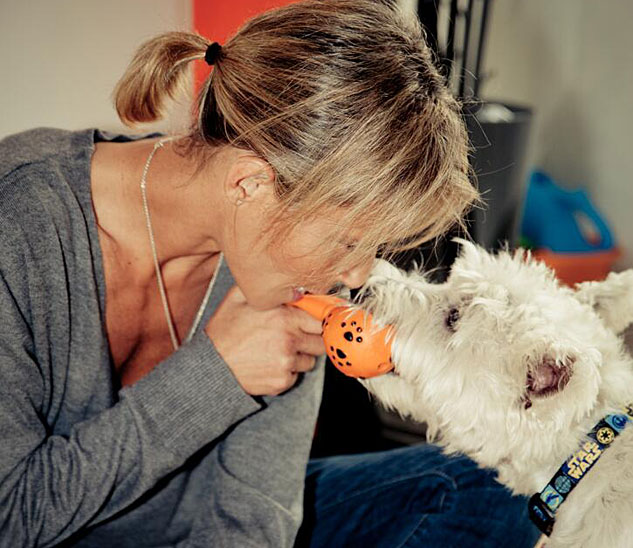 8:44 a.m. "Playful morning with my George Michael a.k.a. "Georgie"in Hollywood,'" sent from ILDK Media.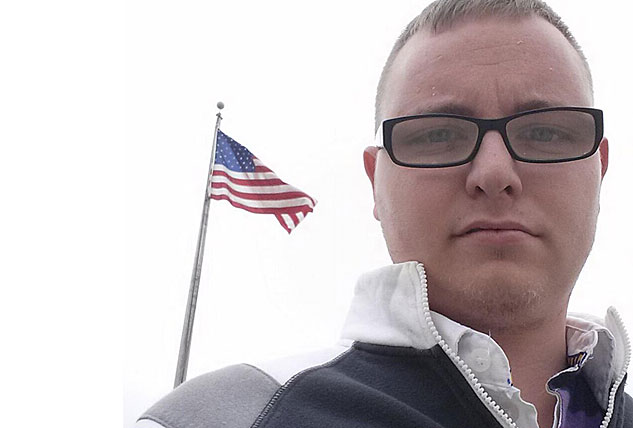 8:57 a.m. Austin Dean Parks on a cold and gloomy Veterans Day.

9 a.m. Filmmaker GB Hajim in Papaikou, Hawaii, writes, "My son Luka and our cat Calvin cuddle."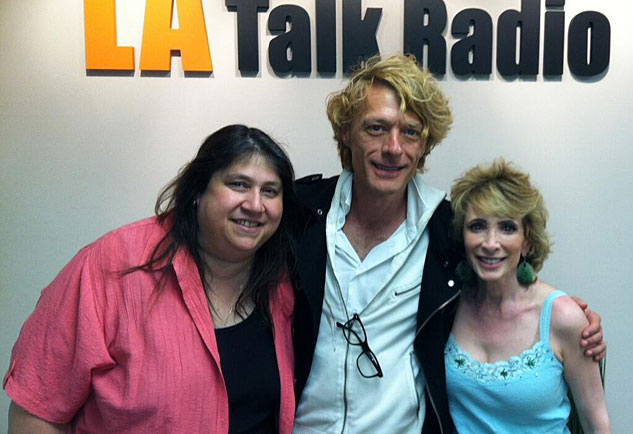 9:04 a.m. "11/11 was crazy busy," Leaon Acord tells us, "but here's my #DayInLGBT pic. I was promoting @ODNTTheSeries on the @SheenaMetal."