© 2023 Pride Publishing Inc.
All Rights reserved
Scroll To Top
Maternal Milk, 1986 30 x 30 in.
© Rotimi Fani-Kayode / Courtesy of The Walther Collection and Autograph ABP, London
As a Nigerian-born photographer who lived and worked in the U.K., Fani-Kayode was active in the gay political response to the HIV/AIDS crisis and was a leading voice among black British artists during the flourishing queer culture of the late 1980s. Influenced by his experience as an African exile in Europe and his spiritual heritage — his family were keepers of the shrine of Yoruba deities in Ife, Nigeria — Fani-Kayode staged and photographed performances in his studio in which the black male body served as a means of expressing the boundaries between spiritual and erotic fantasy.
Like his contemporaries Derek Jarman and David Wojnarowicz, Fani-Kayode positioned his photography as a public and political act, even while he broke with the predominant approach of documentary realism practiced by many black and African Diaspora artists. For Fani-Kayode, the imaginative space of the studio allowed him to create new icons whose sexuality and keen sense of mortality offered a vision of the black body outside of common Western perceptions.
"On three counts I am an outsider: in matters of sexuality, in terms of geographical and cultural dislocation; and in the sense of not having become the sort of respectably married professional my parents might have hoped for," Fani-Kayode said. "Such a position gives me the feeling of having very little to lose."
"Nothing to Lose," the first New York solo exhibition of his photographs, presents large-scale color and black-and-white portraits created in the late 1980s by Fani-Kayode, before his untimely death in 1989. The exhibit can be viewed through July 28 at The Walther Collection Project Space, 526 W. 26th St., Suite 718, New York, NY 10001

For more information: walthercollection.com
Click on thumbnails below to see complete seletion of images.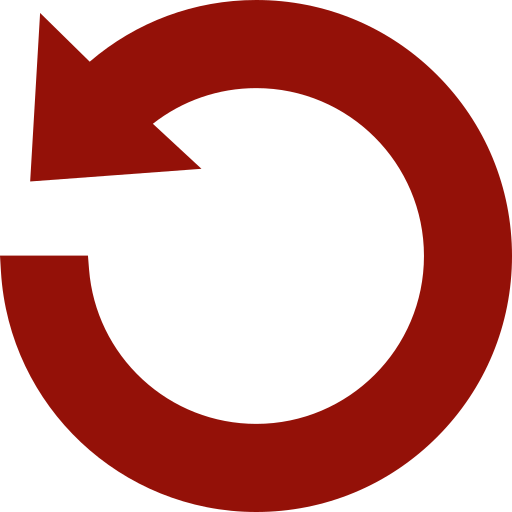 Replay Gallery
More Galleries