© 2023 Pride Publishing Inc.
All Rights reserved
Scroll To Top
Stockholm Pride
Since the start in 1998, Stockholm Pride has grown into one of the city's largest and most popular festivals and the largest Pride celebration in the Nordic region. Every year, the festival attracts loads of people from all over Sweden and from many other countries.

The city is painted each summer in the colors of the rainbow, both literally and symbolically. The festival aims to create a huge free zone for LGBT people. Apart from organizing the annual Pride festival, the Stockholm Pride organization is committed to, by it's solidarity project, helping related organizations in less liberal parts of the world.

Thanks to Pär Nordqvist for these great images of this year's festival which ran from July 31 though August 4. For more information: Stockholm Pride.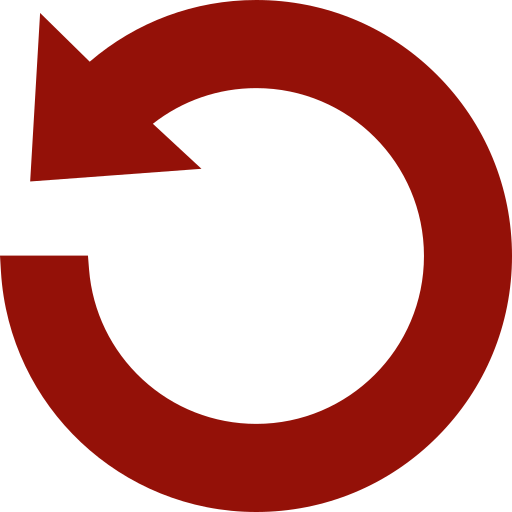 Replay Gallery
More Galleries